Our hard money loans in Washington, DC, Maryland, and Virginia help investors thrive by financing promising real estate investment opportunities.
We provide real estate investors with funds they need to buy and rehab homes in the DMV area.
Conventional lenders don't like to lend on properties that are in disrepair or need a quick close, but that's what we specialize in. Our underwriting criteria is totally different. We base our private hard money loans not on your investment property's purchase price but on its projected value after the rehab is completed. That allows us to offer unparalleled leverage to our borrowers; the leverage they need to start flipping homes or take their existing rehab business to the next level. We provide residential and commercial hard money purchase and hard money refinance loans including bridge loans, non-recourse loans, fix-and-flip loans, and buy-and-hold financing.
Compete with Cash Offers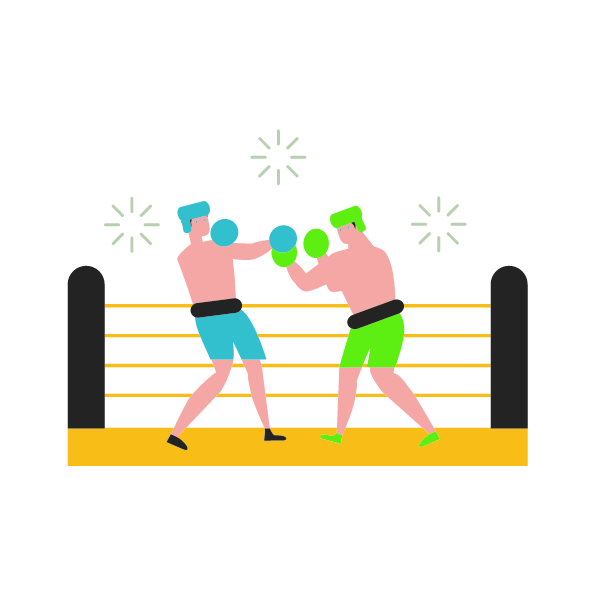 Cash rules, but we offer the next best thing. Our hard money loans are universally considered equivalent to cash and allow you to effectively compete with all-cash buyers.
Be Fast and Nimble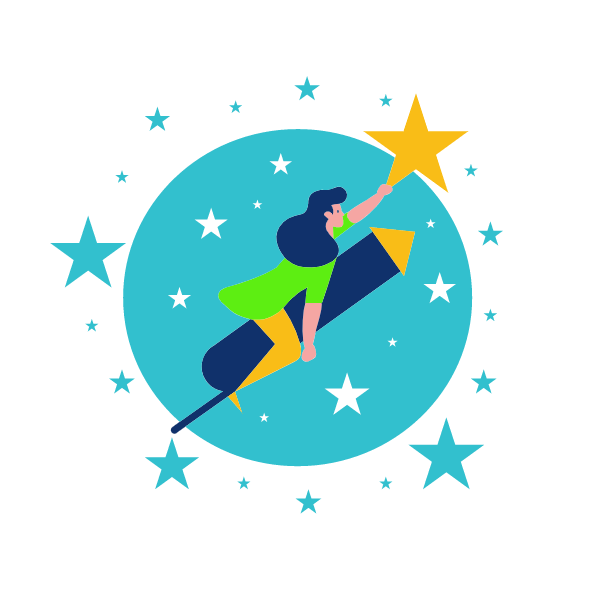 Close within days and with minimum hassle to both you and the seller. Our private hard money loans are not credit-score driven and are not based on your income. They can be pre-approved within 24 hours and closed within days.
Use Leverage to Prosper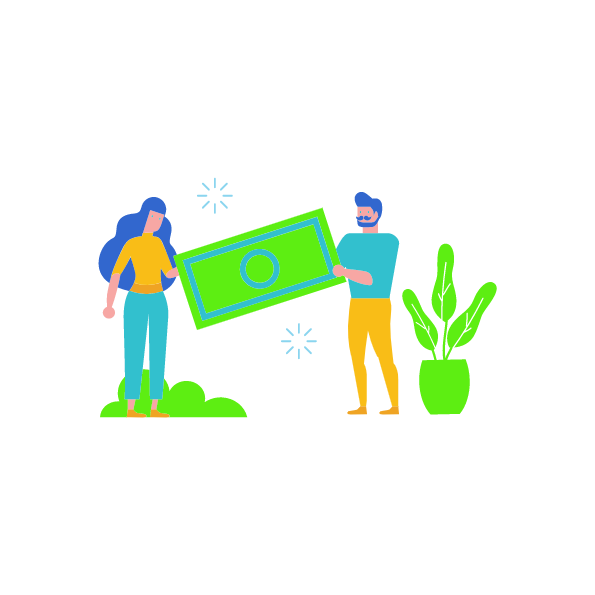 Don't ever miss an investment opportunity just because you're running low on funds. Regardless of whether you have deep pockets or not, private hard money lenders like us will finance the lion's share of the purchase and renovation.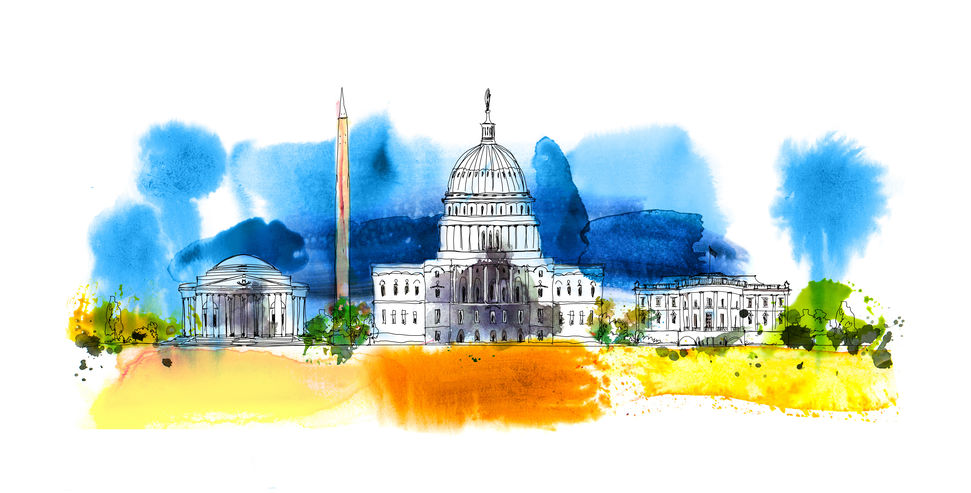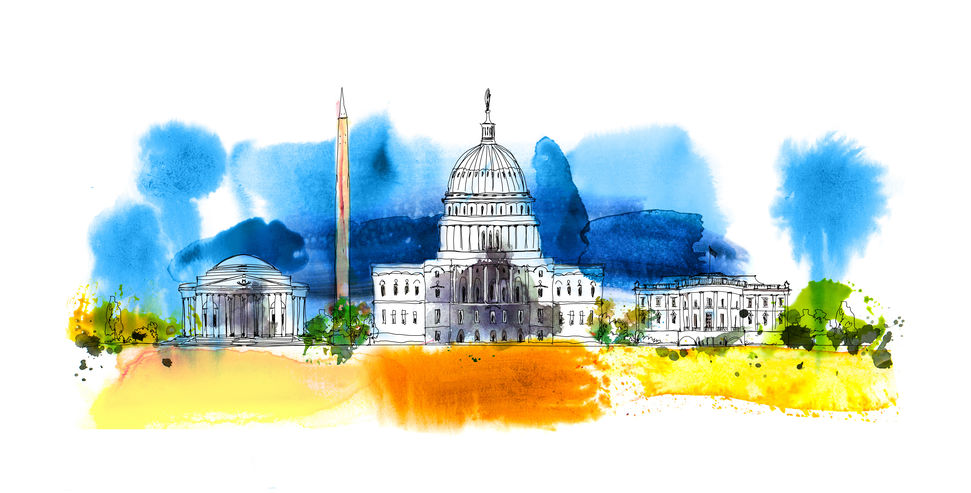 Our private loans are specifically designed with the Maryland, Washington, DC, and Virginia real estate markets in mind.
Headquartered in Gaithersburg, MD, we lend exclusively in Maryland, Washington, DC, Virginia, and Delaware. We believe that our local real estate market offers stability that's unique to our area. We believe that it has the right fundamentals for both successful fix-and-flip and buy-and-hold strategies. We believe that real estate investors like you can grow their personal wealth by creating value and improving local communities. Our goal is to transform real estate financing in the Maryland, Virginia, and Washington, DC, area in a way that benefits everyone.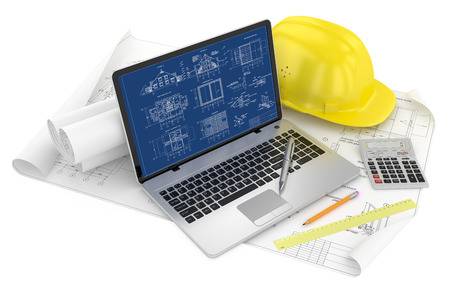 We are private hard money lenders. What does it mean?
Being private hard money lenders means that we lend our own money. We decide which loans to fund based on our own proprietary criteria developed over years of successful private lending. Borrower's success is at the core of our decision-making. It's that simple: If we think you are well-positioned to make a profit, we'll approve your loan. Being "private" also means we're personally vested in your transaction. We want you to repay our loan on time and as agreed. The best way to ensure it is to work hand-in-hand with our borrowers after the closing to help them maximize their profits and manage their risk.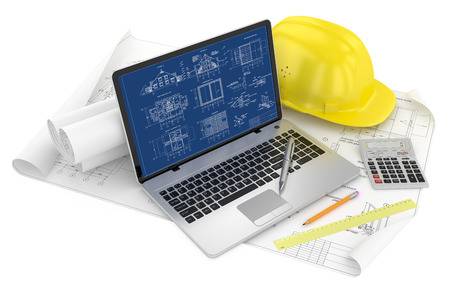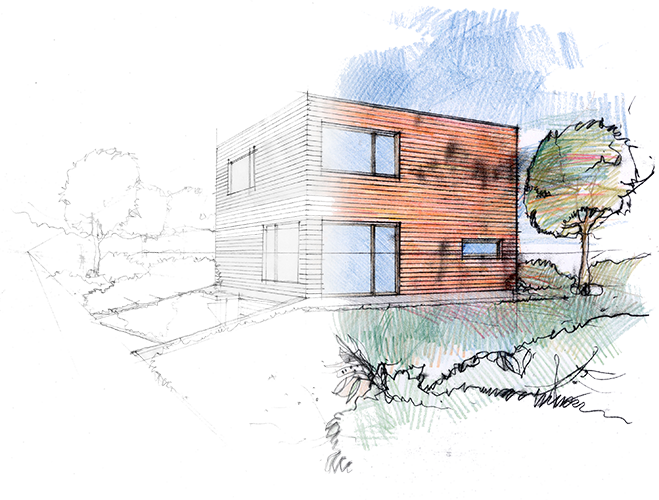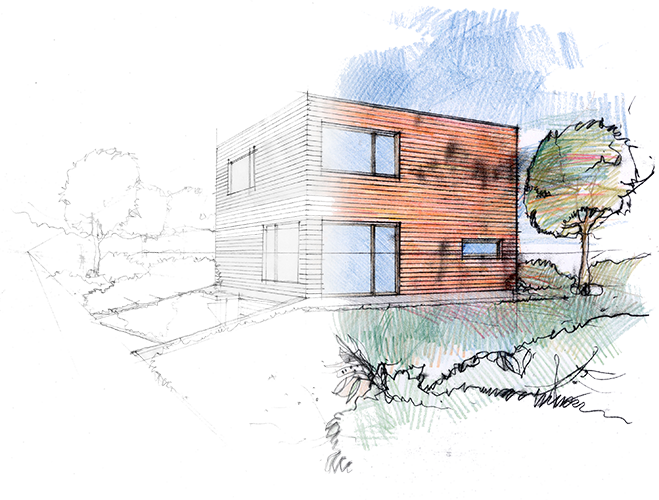 Unlimited project-specific advice from local real estate experts.
Private lending allows investors renovating residential and commercial properties tap into opportunities previously available only to a select few. With New Funding Resources, you can also benefit from our local and hands-on real estate experience and our openness to sharing it. No need to pay for expensive real estate seminars and courses. Whether you're looking to invest in Washington, DC, Frederick, MD, or Woodbridge, VA, chances are we've done business there and can share a story or two. In addition to personal mentoring, our hard money blog offers practical advice on any challenge you might encounter.
Four Principles for Success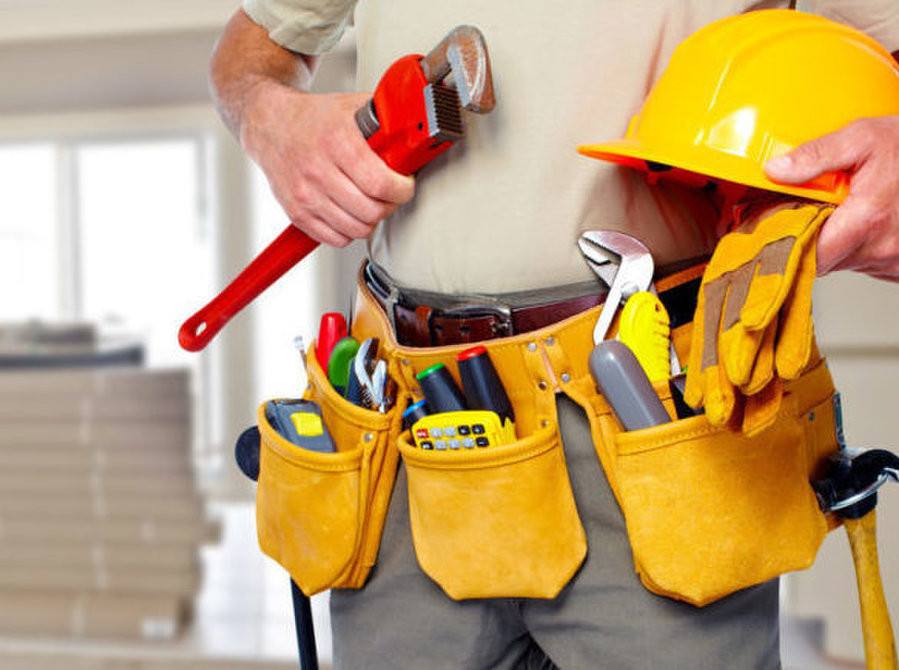 To be a real estate investor, you need to have at least two major skills. First, you need to be a hustler. That means to be able to identify promising fix-and-flip opportunities and put them under contract at the right price. Read More…
Curb Appeal on a Budget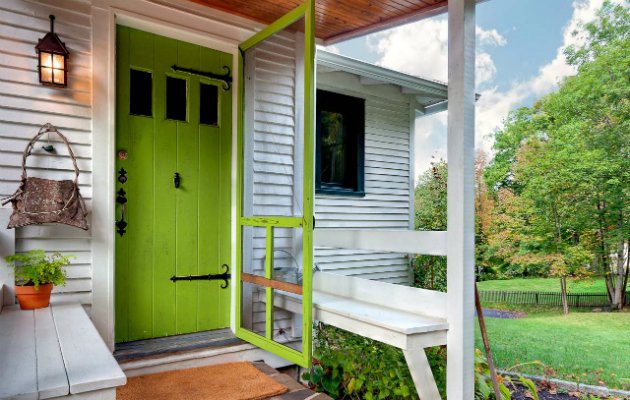 Spring is in the air, and things are abloom. Let's be honest though: if you are a rehabber working on renovating a property, chances are you didn't inherited a fragrant garden full of daffodils from the previous owners. Read More…
Growing Rich with Non-Recourse IRA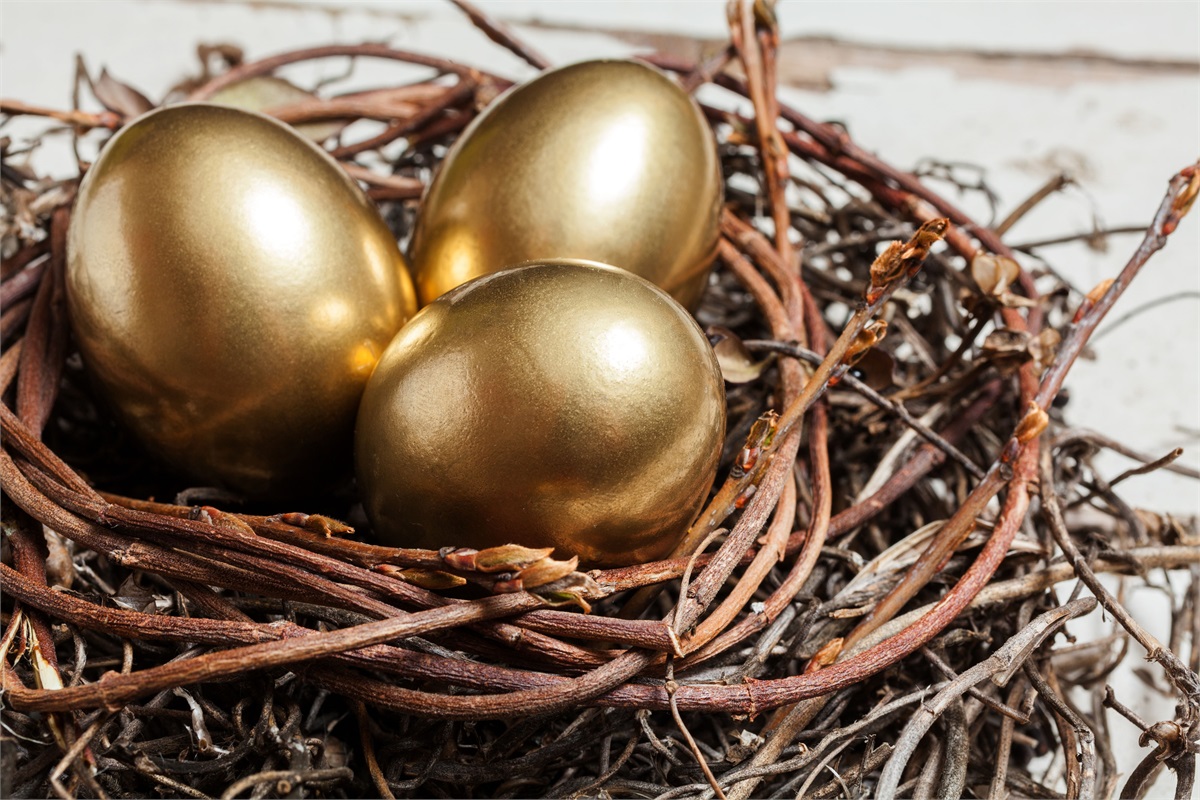 The beauty of real estate investing is that it can make you money both in the short and the long term. If you are looking to supplement your current income, fixing and flipping properties is an ideal strategy. Read More…
Our borrowers agree: We're Maryland's highest-rated private hard money lenders.
See what our borrowers are saying and why they're coming back. We don't just talk the talk: we walk the walk. If you are looking for a reputable local private lender to build a long-term business relationship with, we should be your private lender of choice.
Stacey Walker
a month ago
I just completed my first closing with New Funding Resources. It was a simple process, and quick. The requirements were transparent, no surprises at the closing table, exceeded my expectations. Melissa and team were helpful throughout the process, including helping me find an insurance policy at a great rate – and they continue to support me as I start the renovation stage. I'm very satisfied, and feel I couldn't have found a better finance partner for this project.
Dawn Myles
3 months ago
We received funding for completion of a new construction. Lender was very prompt in responding to our needs. Lender also graciously extended our loan with no extra costs.
Al Taylor
4 years ago
New Funding Resources LLC was the first lender to provide me with funding for my first deal as a real-estate investor and I'll always be grateful to them. The process was straight forward and they provided all the guidance I needed along the way. I really felt a sense of partnership with them because they don't just lend you the funds. They also check to make sure that the project makes sense for them and also for you. Along with the funding, their advice has been invaluable in helping me to launch my business as a real estate investor. I've continued to work with them and I look forward to doing so for a very long time.
New to hard money lending? Get your questions answered in two minutes or less.
Our video resources make it easy to choose the right lender (we hope it's us), apply for a hard money loan, and to position yourself for the overall success of your transaction.
Do Hard Money Lenders Check Credit?
Get Pre-Approved for a Private Loan
Private Lenders & Power of Leverage