We are a team of seasoned mortgage and real estate professionals who are transforming real estate finance by creating lasting value for our borrowers, capital investors, and communities.
Our investment philosophy is simple: we finance promising real estate opportunities. Our borrowers are savvy rehabbers who are set to make substantial profits on distressed properties in the Greater Washington DC area. Our loan origination and underwriting platform offer capital investors a unique opportunity to invest in private mortgage notes. Our capital investors enjoy healthy returns and unparalleled principal protection by making short-term loans secured by real estate in one of the country's most stable markets.
In business since 2006, New Funding Resources initially lent exclusively its own capital. As the demand for private mortgage financing grew, we began to offer investment opportunities to outside investors looking to diversify their portfolios. We now lend alongside those investors and often contribute to the same mortgage note.
Our real estate investment strategy is transparent, secure, and uniquely personal to both our capital investors and borrowers. It's anchored by three core principles:
Capital Protection
---
Unlike many peer-to-peer lending platforms, each of our loans is secured by a particular property in Maryland, Washington, DC, and Virginia. Our liens are always in the first position and never exceed 65% of the property value. Each investment is subject to thorough due diligence during our underwriting process. We underwrite holistically, meaning that in addition to the loan-to-value (LTV) ratio, we look at borrowers' credit, character, and experience.
Stable Attractive Returns
---
Our capital investors collect pre-determined monthly interest-only income for a specific period of time. After that period, our borrowers repay the original principal by either selling or refinancing the property. New Funding Resources services your loan by collecting payments from the borrowers and checking on their rehab progress. Once the loan is repaid, the principal and any remaining interest are returned back to the investor.
Transparency and Control
---
Though we have a distinct investment philosophy, we are not a fund. Each investment opportunity is thoroughly pre-vetted prior to its submission to you, but you have the final say on whether it matches your investment goals and risk tolerance. Think of yourself as a curator to your own real estate investment portfolio and a private hard money lender in your own right.
Our capital investors are private individuals looking for low-maintenance, short-term alternative investments.
Some of our capital investors are fed up with the stock market; others enjoy investing in real estate without the hassles of construction, maintenance, or tenant management. Our wealth-building solutions offer a fantastic path to growing their personal savings or reposition their Individual Retirement Account (IRA) funds. Private lending can offer considerably higher yields than savings, money markets, CDs, or the majority of fixed annuities. For those investing with their IRA via non-recourse loans, the returns are either tax-deferred or tax-free.
We help you make money in private mortgage note investing by supplying you with a consistent source of pre-vetted loan applications.
Think of yourself as a private lender that extends funds to local real estate investors, so they can buy, renovate, operate or sell single and multi-family properties. Those real estate investors have no time for the banks' red tape and are willing to pay extra for a quick and simple source of capital such as yours.
We help manage your risk by underwriting and servicing your loan. With over 30 years of collective expertise in real estate financing, we watch over your private mortgage note as vigilantly as over our own funds. And talking about own funds: to make you even more comfortable with our process, we can invest alongside you in the same note so our interests are aligned and the risk is shared.
Property Review includes:
---
Security – your loan is backed by local real estate
Stability – no correlation with the stock market
Predictability – consistent interest rate through the term of the loan
The principal remains fixed for the duration of the loan
Liquidity – our average loan term is 9 months
Tax-deferred or Tax-Free for those investing their IRA funds
No investment fees or loads
Our Investor Protection Mechanisms:
---
Loans always in the first lien position
Capital investor's name or business secured against the property's title
Asset-based with substantial equity cushion of at least 35%
Hazard and title insurance to protect the asset
Funds wired directly to an insured title company
Fractional note sharing with other investors or with New Funding Resources LLC
Loans exclusively for business / commercial purpose
During underwriting you will review:
---
Borrower information
Preliminary Title Report
Credit Report
Independently Conducted Collateral Appraisal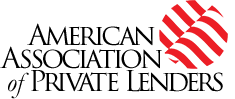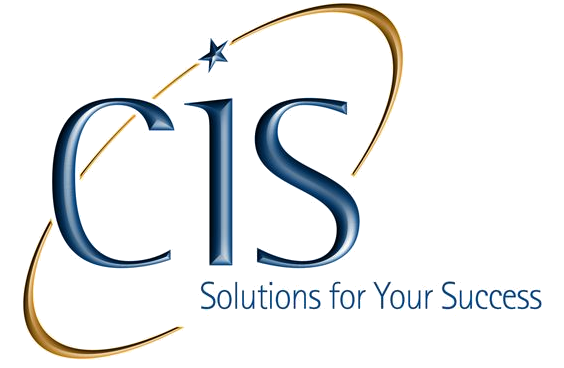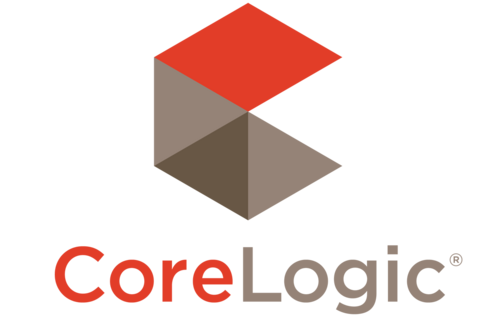 Ready to learn more about private mortgage note investing? Give us a call today at 240-436-2340 to chat with one of our partners or register as a capital investor and start receiving summaries of our available investment opportunities.
Capital Investors Registration
---
Please complete the registration form below to receive information about New Funding Resources, LLC and our investment opportunities.
* Indicates Required Fields
The information on this website does not constitute an offer to sell securities or a solicitation of an offer to buy securities. Further, none of the information contained on this website is a recommendation to invest in any securities. We are providing information regarding potential returns you may achieve by making loans to real estate investors. Past performance is no guarantee of future results. Any historical returns, expected returns or probability projections may not reflect actual future performance. All investments involve risk and may result in loss. Any financial projections or returns shown on the website are illustrative examples only, and there can be no assurance that any valuations provided are accurate or in agreement with market or industry valuations. Any investment information contained herein has been secured from sources New Funding Resources LLC believes are reliable, but we make no representations or warranties as to the accuracy of such information and accept no liability therefor. Offers to sell, or the solicitations of offers to buy, any note or security can only be made to qualified offerees through official offering documents that contain important information about risks, fees and expenses. Investors should conduct their own due diligence, not rely on the financial assumptions or estimates displayed on this website, and are encouraged to consult with a financial advisor, attorney, accountant, and any other professional that can help explain more fully the risks associated with any investment opportunity.