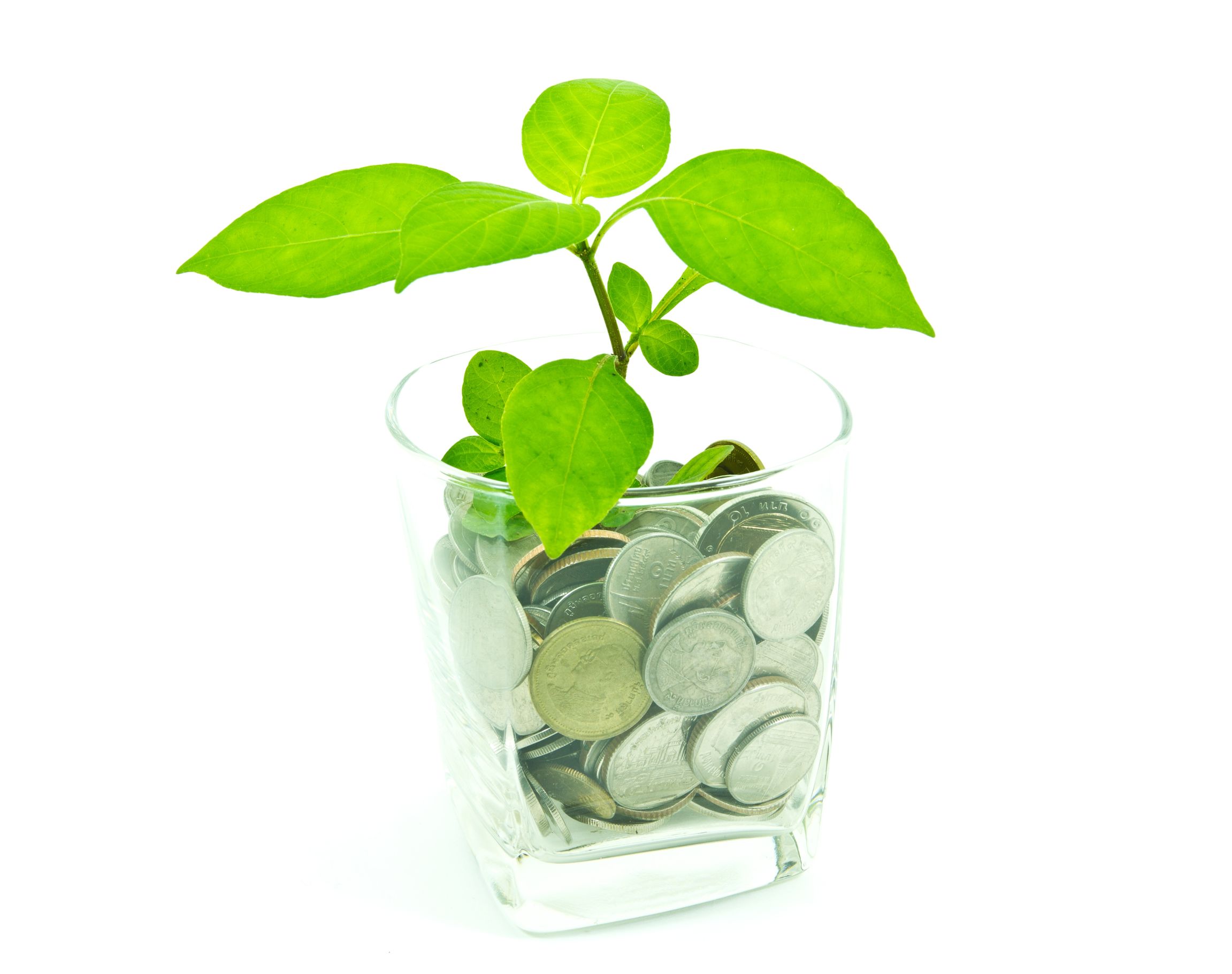 Meet New Funding Resources – DMV's most trusted private money lender.
We are a private money lender specializing in working with Maryland, Virginia, and Washington, DC real estate investors. We offer a variety of private asset-based loans, including private rehab loans, private bridge loans, buy-and- hold loans, and non-recourse loans. Whether you are a new investor looking for private financing to fund your first flip or a seasoned rehabber seeking additional leverage, we are here to provide you with the financing and support you need to grow and prosper.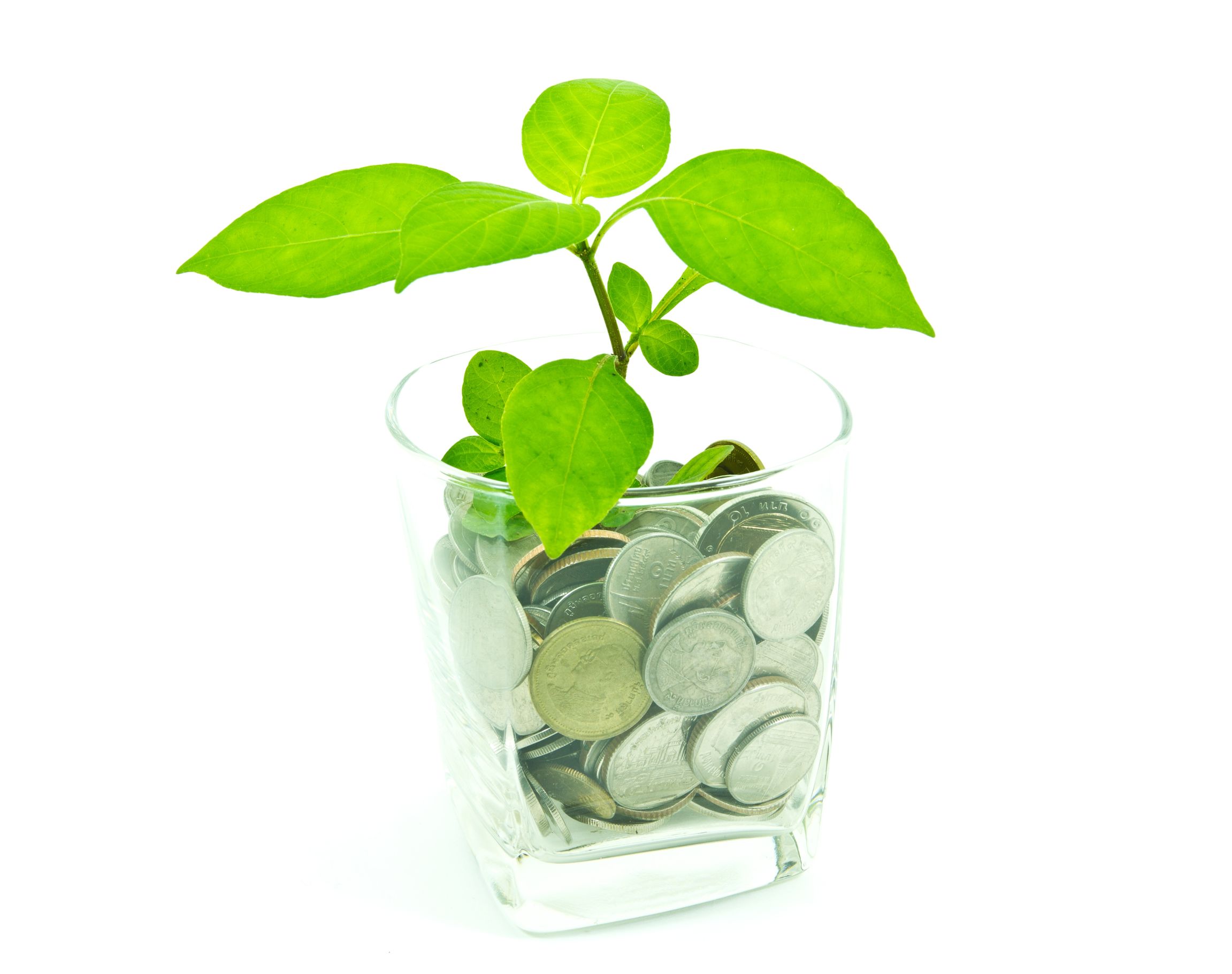 What makes us different? The unique value we provide to our borrowers.
We are well-established, local, and the top-reviewed private money lender in Maryland, DC, and Virginia. Based in Gaithersburg, we know what it takes to succeed in our area. Why? Not only have we been lending here since 2006, but we are also actively investing in this area. We know the difference between flipping homes in Northern Virginia or Baltimore or Hagerstown, MD. More importantly, we proactively share our expertise with you, so you directly benefit from our experience.
With us as your private lender, you get competitive pricing and flexible underwriting.
Not only are we a privately-owned company, but we also lend our funds. What's the difference? Some private money lenders broker their business, and others rely on credit lines that come with strings attached. In contrast, we make our own underwriting rules. These rules are based on our past lending experience and our own risk appetite. In other words, as a private money lender, we march to our own drummer. Our capitalization rates translate into underwriting flexibility and pricing that directly benefit our borrowers.
Long-term partnership is at the core of our private money lending philosophy.
If you've worked with private money lenders before, you know that discounted pricing is not enough. You need a lender that helps you increase your profits in many other ways. You need a lender that behaves like a partner and not your creditor. Yes, we want you to succeed because it makes our loan more secure. But we also want you to succeed because we want you back as a repeat client. We want you to succeed because success is contagious. We want you to succeed because it's a good Karma, and don't we all need more of it these days?
Ready to get pre-approved with us? It's quick, simple, and free.
Even if you are yet to find a property, you can get pre-approved for a loan. There are several reasons to do it. First, it will help define your budget. Knowing what you can or cannot afford will focus your search on certain types of homes or particular neighborhoods. Secondly, to start making offers, you need to demonstrate that you have access to funds to purchase a property you are interested in. Proof of funds is a document that states that you're pre-approved for a loan with a reputable private money lender. With our financing, you are considered a cash buyer, so you can effectively compete even with the most well-heeled investors.
Ready to roll? We are! Let us show you how private money lending can provide you with the leverage you need to grow and prosper. Call us at 240-436-2340 or fill out our online app!
Fix-and-Flip Loans, Bridge Loans, Buy-and-Hold Rental Deals & More

Typical Private Loans
---
Investment/commercial loans ONLY
First liens only
Interest-only monthly payments
Up to 100 percent purchase financing
Up to 90 percent loan-to-cost
Up to 65 percent of rehab's after-repair value (ARV)
Pricing depends on investor experience

Loan Purpose
---
Buy-and-hold loans
Bridge and cash out to finish construction
Foreclosure and pre-foreclosure sale loans
Loans to refinance another private money loan
Non-recourse IRA lending

Property Types
---
Non-owner occupied ONLY
Single-family residential
Multi-family
Mixed-use
Office buildings
What does it take to get funded with us?
Enthusiasm for real estate investing, ability to contribute some of your own funds, and a deal that makes YOU money. A list of what is NOT required to get funded with us is a bit longer. There is no need to verify your income. We don't have minimum credit score requirements. You don't even have to have real estate experience to work with us. Remember, our private money loans are collateral-based; we like to say that if the transaction makes sense, we will find a way to finance it.
We make working with us easy. Let's start with a conversation. Call us at 240-436-2340 or fill out our online app! We are a private lender who's got your back.
(Edit)