Hard Money Difference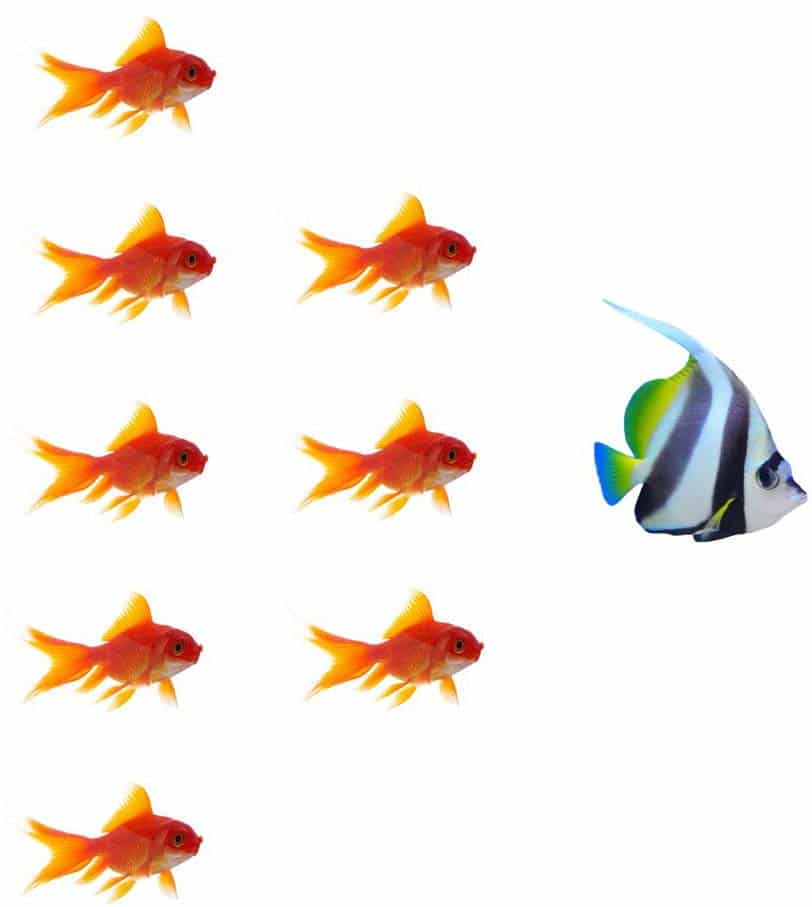 Can Hard Money Loans Be Used for Primary Residences?
Hard money loans cannot be used to finance primary residences or owner-occupied homes. Hard money loans are business loans issued to real estate investors looking to make a profit. As such, they are not subject to many regulations that apply to consumer lending.
What Are the Typical Terms for a Hard Money Loan?
Unlike consumer loans, hard money loans are short-term loans. They are not designed to hold for 15 or 30 years. Their typical term is between six to 18 months — just enough to give you time to rehab a property and sell it. If you are looking to keep your property as a rental after your rehab is completed, you will need to refinance with a traditional lender.
Do Hard Money Loans Close Quicker Than Traditional Bank Loans?
Yes! We move extremely fast. New Funding Resources can preapprove real estate investors in as little as 24 hours and close in as few as five days. Compare that with 30-45 days for a traditional loan.
How Do Hard Money Lenders Decide How Much to You Qualify For?
Typically, a hard money lender will decide how much of a loan you qualify for based on your overall strength as a borrower, how much money you have and the particulars of a specific deal. Direct lenders like New Funding Resources lend their own money and have the most flexibility when it comes to making exceptions and thinking outside the box. Such lenders decide which loans to fund based on their own risk tolerance and lending experience. Other hard money lenders raise money from capital investors who might impose their own preferences on their lending criteria. Hard money brokers do not commit any of their own funds and might work with multiple lenders. They will charge you additional fees for their service.
Hard Money Loans Make Real Estate Investing Possible for Anyone
There are three major reasons why, without hard money lending, real estate investing would be limited to those with deep pockets.
Hard Money Advantage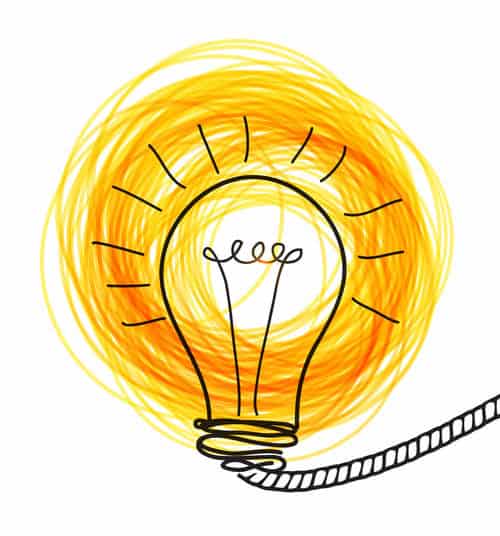 Many Real Estate Rehabbers Don't Qualify for Loans
Some investors don't have a high credit score or don't show enough income to qualify for a traditional loan. Others are turned down because they already have too many mortgages. Without hard money financing, these borrowers would have no choice but to sit on the sidelines and watch other people make money.
Many Residential & Commercial Properties Don't Qualify for Financing
Other lenders base their loans on the current condition of the property. With few exceptions, they lend to consumers, not rehabbers, so they require a property to be "livable" right away. They don't want to lend on properties that are damaged or trashed or that don't have a functioning kitchen or bathrooms. Hard money lenders focus on the property's potential or what it can be once an investor finishes up the rehab.
Only Hard Money Loans Can Effectively Compete with Cash Offers
How many times do you see a property go under contract only to be back on the market due to the buyer's financing falling through? A great investment opportunity often comes with a seller who does not want to dilly dally. They want to sell their home fast and without financing contingencies. An all-cash offer is hard to compete with — unless you are working with a hard money lender. Because of their speed and their streamlined underwriting, hard money loans are widely considered equivalent to all-cash offers.

Hard Money Advantage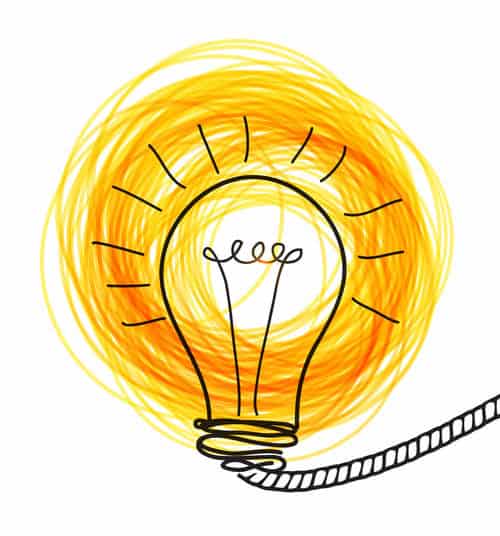 Hard Money Lending Offers Lower Cost of Capital than a Partner
Another reason real estate investors use hard money lending is to avoid splitting profits with partners. Hey, we aren't against partners. A great partner can provide a different perspective and offer funds or skills you might not have. But when it comes to real estate investing, the mantra is Control Thy Costs, and even a good partner costs a lot. If you feel you have enough expertise, time, and discipline to make it on your own, but are held back by the lack of funds, no problem. Hard money lending will supply you with a capital at a fraction of what your partner has been costing you. You keep 100 percent of profits.
Choose a Private Hard Money Lender in MD, VA, or DC Who Is Right for You
Hard money lending might be a niche industry, but it encompasses many different players. They range from private individuals with a limited amount of money to lend to large firms called institutional investors looking to park their expansive portfolios. Others might not have their own money to lend and will broker your business for an additional fee. While each type of firm has its pluses and minuses, we believe that working with a private hard money lender that is direct and local offers the best of both worlds.
To learn more about our hard money loan terms, or to get pre-approved for a hard money loan in Washington, DC, Maryland, or Virginia, contact New Funding Resources today.
(Edit)