Private mortgage lender that makes real estate investing easier, faster and more accessible.
We started this business because we recognized that when it comes to financing, real estate investors are getting the short end of the stick. We believed that investors could do more and earn more with funding that is not tied to the rigid conventional standards. We believed that as a private mortgage lender we could offer better solutions to real estate investors and that we can prosper alongside our borrowers.
We've since become the top local direct private mortgage lender offering hard money and asset-based loans to real estate investors in Maryland, DC and Virginia. We provide our borrowers with super fast and dependable access to private funds they need to buy, renovate, operate or sell single, multi-family and commercial properties. We understand that it takes money to make money. However, we also believe that building wealth in real estate should not be limited to those with already deep pockets. Our hard money loan programs are flexible, focused on the strength of your transaction and designed to help you succeed.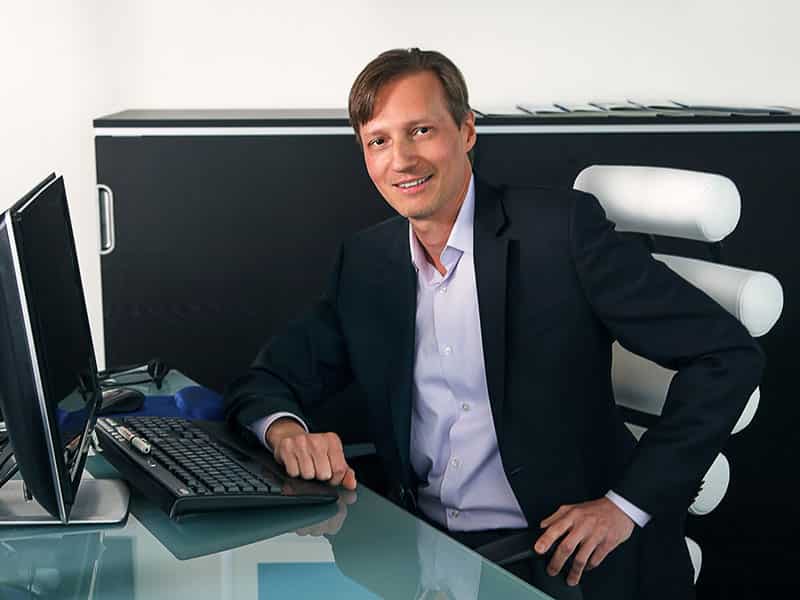 "I want to focus my energy on being a financial technology platform that supplies local real estate investors with a reliable source of private capital that matches their drive and ambition."
Kyle Sennott
Managing Partner
Kyle has over 20 years of experience in the lending and real estate investment industry. He has extensive knowledge of mortgage banking, residential and commercial real estate as well as renovation and construction projects. A successful entrepreneur for his entire career, Kyle thrives in boom and bust cycles by capitalizing on unique opportunities offered by both environments and carefully managing risk. In 1999, Kyle started and operated a major mortgage lending firm in Montgomery County, Maryland. He gradually came to recognize a vacuum of common-sense investor financing options left by conventional mortgage products. In 2006 he founded New Funding Resources LLC with a goal of providing private financing uniquely suited to the needs of real estate investors. New Funding Resources has since become the leading private mortgage lending company in the DC metro area. Kyle is a graduate of Illinois State University with a degree in Economics and the Harvard Business School Executive Education Program.
The NFR Private Lending Team
We have assembled a robust team of financial, legal, and real estate professionals. Some of our team members were part of business transformations in Thomson Reuters, Well Fargo and Fannie Mae. Others honed their skills by working for local boutique lenders and running their own businesses. We come from diverse backgrounds and might at times challenge each other's thinking. However, our collective experience keeps us razor-focused on the same mission: to leverage our private capital and real estate expertise to create positive change and lasting value for both our borrowers and local communities.
(Edit)