Neglected No More
See the examples of how our borrowers turned neglected homes into those show-stoppers. Check out the before and after pictures as well as some key transaction details. Imagine the pride behind those transactions and the joy of calling those properties "home".
Country Living 30 Minutes from DC – Clarksburg, MD
Purchase Price: $220,000
Construction Costs: $45,000
NFR Loan Amount: $243,750
Sale Price: $370,000
Net Profit: $56,000
Return on Investment: 18%
Click here to view the entire virtual tour!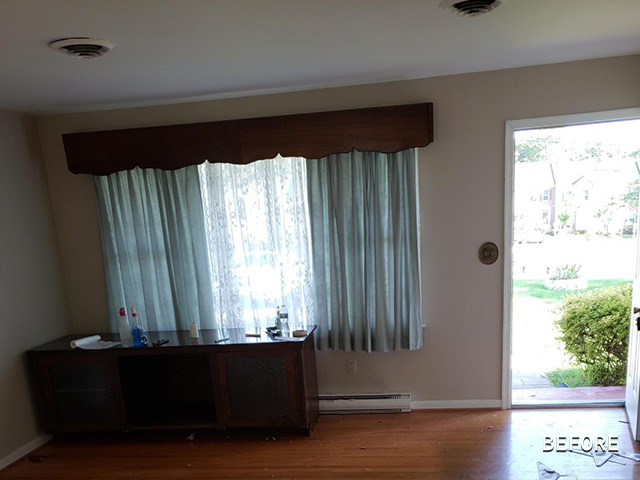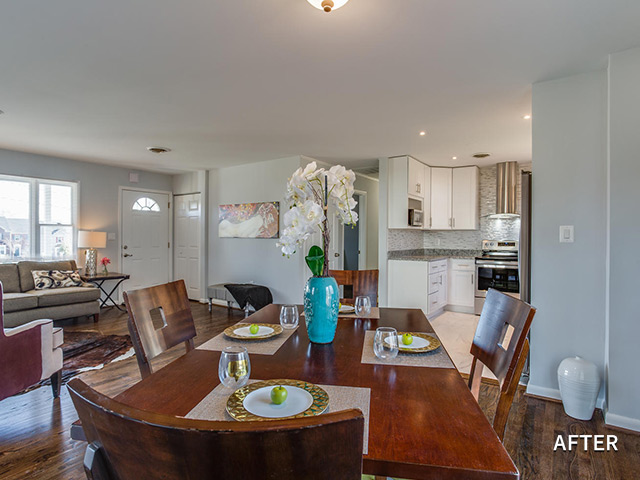 Neglected Charm – SE Washington DC
Purchase Price: $135,000
Construction Costs: $30,000
NFR Loan Amount: $150,000
Sale Price: $250,000
Net Profit: $47,000
Return on Investment: 23%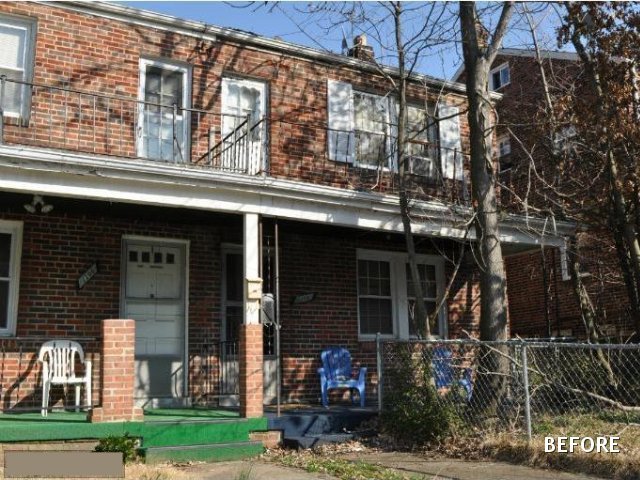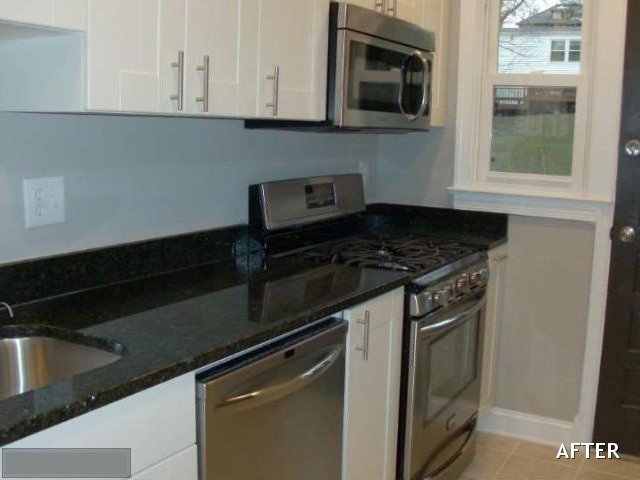 Bang for Your Buck – Bowie, MD
Purchase Price: $179,000
Construction Costs: $25,000
NFR Loan Amount: $179,000
Sale Price: $308,000
Net Profit: $60,000
Return on Investment: 24%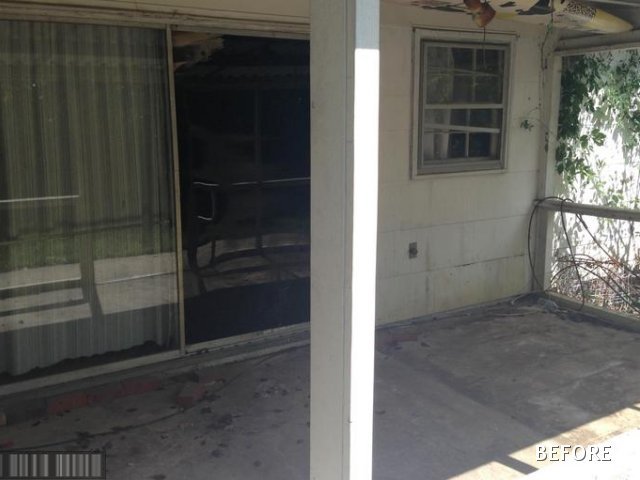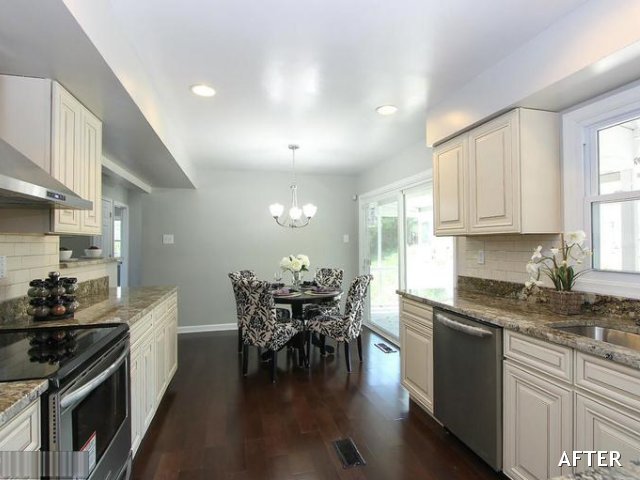 Gem in Need of TLC – SE Washington DC
Purchase Price: $127,000
Construction Costs: $20,000
NFR Loan Amount: $135,000
Sale Price: $196,500
Net Profit: $18,500
Return on Investment: 10%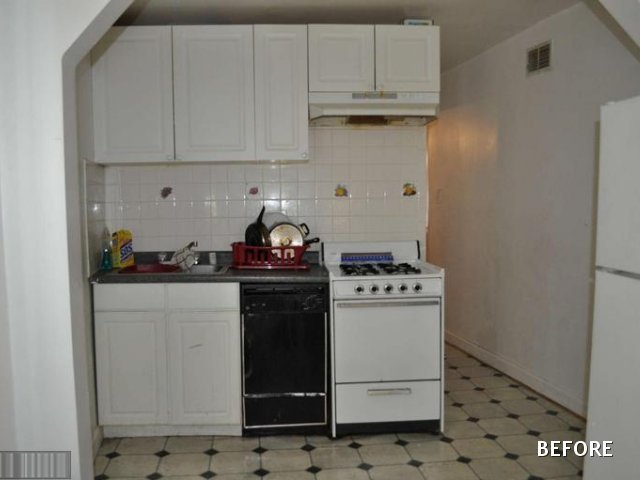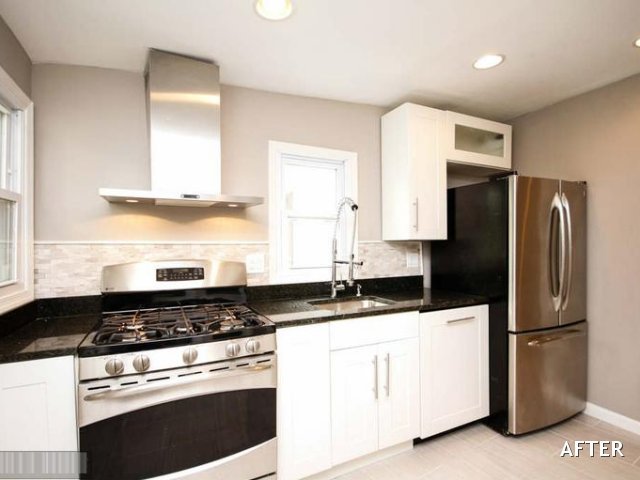 Modern Beauty – Germantown, MD
Purchase Price: $135000
Construction Costs: $45,000
NFR Loan Amount: $155,000
Sale Price: $265,000
Net Profit: $47,400
Return on Investment: 22%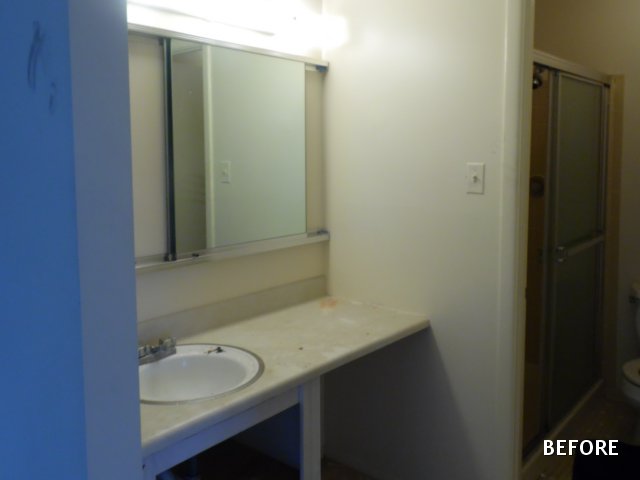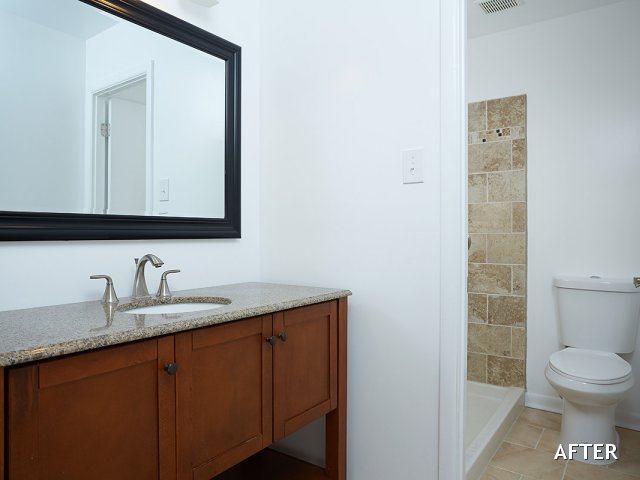 Cool Operator – Silver Spring, MD
Purchase Price: $400,000
Construction Costs: $40,000
NFR Loan Amount: $360,000
Sale Price: $570,000
Net Profit: $46,000
Return on Investment: 9%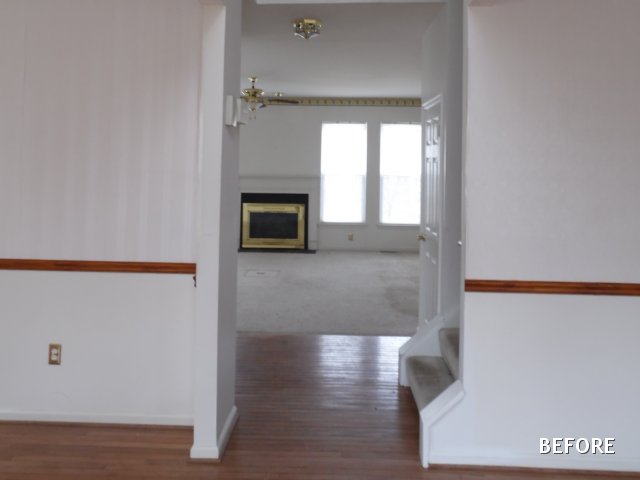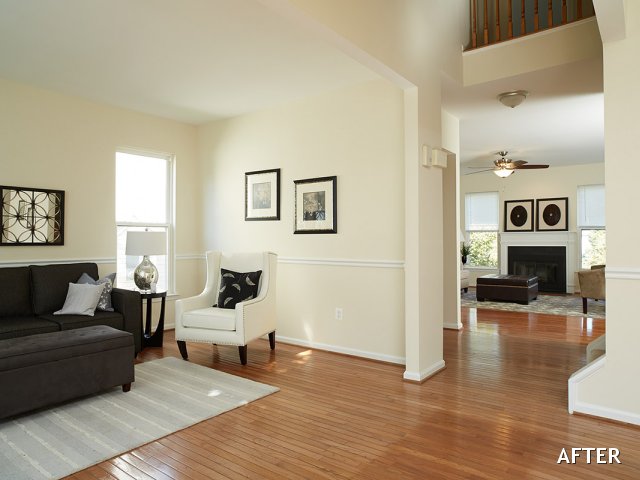 Those Profits Make Me Weep – SE Washington DC
Purchase Price: $174,000
Construction Costs: $40,000
NFR Loan Amount: $174,000
Sale Price: $417,000
Net Profit: $125,000
Return on Investment: 44%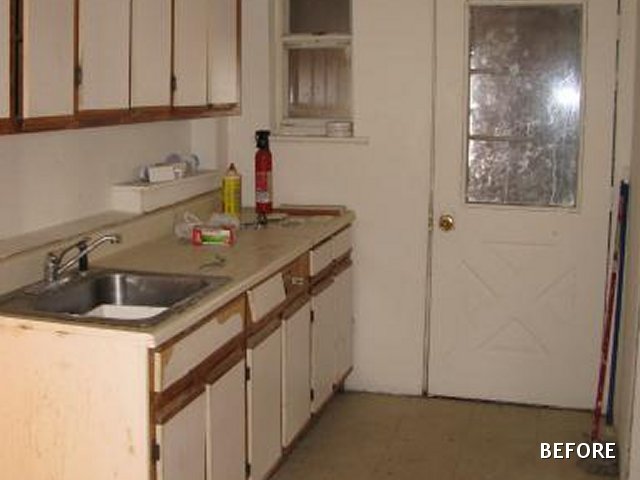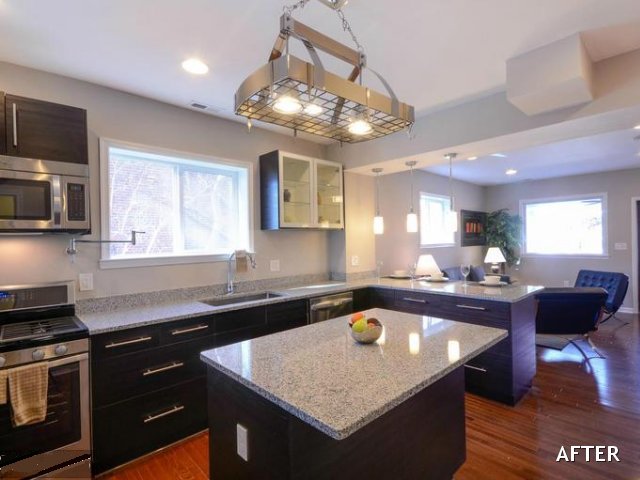 Beautiful Simplicity – Clinton, MD
Purchase Price: $133,600
Construction Costs: $40,000
NFR Loan Amount: $164,000
Sale Price: $260,000
Net Profit: $45,000
Return on Investment: 22%