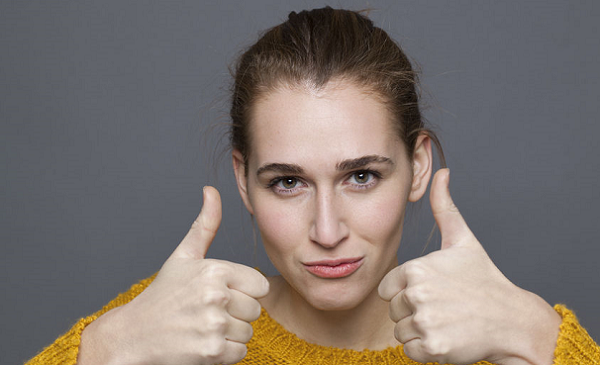 Let's talk about something that is near and dear to every real estate investor looking for leverage: how to get pre-approved for a hard money loan. Private money lenders are different from traditional lenders such as banks and credit unions, and they look at very different criteria. You need to know what these criteria are before you start shopping for a hard money loan and be ready to present yourself in the best possible light.
Private lenders focus heavily on collateral, i.e. an investment property that secures a hard money loan. However, it's always a good idea to get pre-qualified before you start house hunting. At this point, a private lender will look at one specific aspect of the transaction: your credibility as a potential real estate investor. If they deem you credible, they will issue you a Proof of Funds letter for a specific amount (or the maximum you qualify for). For us at New Funding Resources, such credibility is typically comprised of five aspects.
Character:
You need to demonstrate that you're a responsible person who makes his best effort to pay his obligations. We are not requiring perfection and are not score driven when it comes to your credit history. However, if you have dings on your credit, especially on your mortgages, be prepared to explain what happened and why you are in a different situation now. Common sense suggests that it's not the best idea to shop for a rehab loan while behind on mortgages or while in bankruptcy.
Real Estate Experience:
Tell us why you want to be a real estate investor and what qualifications you have. If you are a first-time real estate investor, be prepared to talk about what other experiences or skills you have to help you succeed. For example, are you a homeowner? Do you have construction experience? Have your rehabbed properties for someone else? Are you a real estate agent who's been working with real estate investors and now want to invest for yourself? You might have not flipped a property before, but need to have at least some qualifications to succeed as a real estate investor.
Alternatively, if you have real estate experience, you might qualify for a better pricing than someone who's just starting out. However, be prepared to prove this experience. Your lender will most likely check the property tax records which shows all title transfers. If at one point in time the property belonged to you, your name (or the name of the company you are the owner or a part-owner of) will show up in the title transfers.
Financial Resources:
To get pre-approved for a hard money loan, be prepared to talk about your financials. Private money lenders provide unique leverage to buy and rehab properties, but they also manage their risk by requiring their borrowers to invest some of their own funds in the transaction. The financial contribution requirements vary from lender to lender and from rehab to rehab. However, in general, the higher the price of your property and the more extensive your renovations, the more you will be asked to contribute to the transaction. Have the amount you're comfortably willing to commit in mind when you speak to a lender. Typically you will need at least $25K to $30K to qualify for a hard money loan in Maryland, DC or Virginia.
Your reserves are also important. Reserves are the liquid funds that you are not planning to commit to that specific transaction but can fall back on to meet the unexpected expenses. Suppose that after you've started on your rehab, you uncovered a leak in the roof that was not a part of your original scope of work. Unless you have enough money to cover its cost, your whole project comes to a halt until this money becomes available. This is why in addition to the funds you're planning to invest, you should also have sufficient savings to smoothly sail through twists and turns your renovation process. To get pre-approved for a hard money loan with us, you would need at least $7K to $10K in reserves.
Your financial stability is an indicator of the overall financial discipline and history of good money management. It bodes well for the success of your next real estate venture giving your private lender more reasons to approve your loan.
Responsiveness:
We love working with borrowers who thrive in a challenging environment. What these borrowers lack in experience or resources, they compensate in perseverance and determination. When applying for a loan, show your lender that you have a fire in the belly. We are often asked how fast we can get you pre-approved for a hard money loan or how fast we can close it. The answer is fast, but not if you dilly-dally on your end. Be responsive when we ask for documents. Show organization and thoroughness when supplying contracts and estimates.
Do business in your company's name:
A hard money loan is a loan issued for commercial or business purposes. Many private lenders require their borrowers to do business as a limited liability company (LLC). Though we can make some exceptions and get you pre-approved for a hard money loan without it, our strong recommendation is that you avoid doing business in your personal name. Why? Because it offers significant protections for the real estate investor and, by extension for their lender. Also, LLCs are easy and cheap to form. Having an LLC registered in Maryland, Washington DC, or Virginia will demonstrate your business savvy and give you a leg up in qualifying for a private loan.