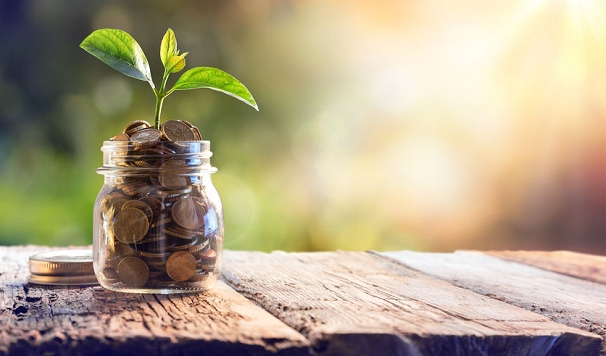 As a private mortgage lender it is not unusual for us to finance 100% of the purchase price. Heck, we can even do better than that and cover a portion of your renovation costs. We base our loans on the after-repair value of your investment property, so if you are getting a good deal, our private mortgage loans can go pretty far. What we can't do is to finance a fix-and-flip purchase transaction with no investment from the borrower. Let me explain why.
Private mortgage lenders – any lender for that matter – want to make sure that borrowers not only repay their loans, but also pay them on time, so lenders can deploy their money elsewhere. When it comes to private mortgage lenders, to be "responsible" and "competent" means not only being able to put a great investment property under contract, but also to realize your rehab vision on time and within budget. In other words, we want to work with borrowers who are well positioned to make a profit.
Our underwriters are trained to identify promising transactions and weed out of the rest. However, no matter how competent they are, they simply are not in possession of all the facts. How thorough of a job has the borrower done on the scope of work? Has the borrower's contractor provided an accurate estimate or low-balled it to get the job? Does the borrower have the time, energy and motivation to focus on the rehab or will they be distracted by other things in life? How this borrower deals with obstacles – perseveres or gives up easily? As a private mortgage lender, we don't know the answers to these questions. Instead, we pose one simple question:
Do you personally believe enough in the transaction to invest your own money in it?
There are two types of applicants who would answer "no" to this question. Both of them are not good candidates for private mortgage financing. The first type does not have the money or does not have enough of it. There is no shame in not having a 100K in the bank – this is what private money is for. However, if you cannot scrape close to 30K in savings, it's difficult to call yourself a real estate investor. After all, to be an investor you need to have something to invest. Remember how we talked of private lenders preferring borrowers who are "responsible" and "competent"?
One great way to demonstrate that "competency" is to have an adequate level of savings before you start shopping for a private mortgage loan.
The other types of borrowers are those who refuse to put up the money. They are more complex characters. I had a lady who claimed to have 50K in the bank, but didn't want to invest a penny of it. It's nice to invest with someone else's money, and I do understand why people ask for such loans. Sure, there are reported sighting of the Big Foot, unicorns and private mortgage lenders with no money down investment programs. While it's exciting to hear about them, I wouldn't hold my breath to run into them anytime soon. The truth is that these borrowers either don't have money or know that the deal is too risky to invest their own money in it. Let someone else take the chance.
Are there exceptions to this rule? Sure – the power of private lending is in its flexibility. If you already own a property free and clear and want to borrower money for its rehab, we can offer you a private mortgage loan without you bringing any additional money to the table. After all, by owning the property outright you already have a stake in the game.
So what is the simple advice I can give to those working with private mortgage lenders for the first time? First of all, have sufficient liquid assets to bring to the table at the time of the purchase. In addition, make sure you have some money left to cover unanticipated expenses.