We're Baltimore hard money lenders who are deeply familiar with its unique opportunities.
Are you looking for a private hard money lender in Baltimore, MD who understands the difference between Charles Village and Waverly or Seton Hill and Phelps Point? A lender who is located in the DMV area and has boots on the ground to move fast and efficiently? Above all, who is not just talking the talk and roping you in with sweet promises they have no intentions of honoring? Then you came to the right place.
New Funding Resources is Maryland's highest-rated private hard money lender. Since 2006, we've funded thousands of hard money loans in Baltimore and surrounding areas. We specialize in short-term private loans that fund purchases and rehabs of investment properties in Baltimore. Getting approved for a hard money loan is simpler than a conventional loan. Unlike traditional lenders, we take a more holistic approach to underwriting. We look at things beyond just your credit history and income. We lend our own money and make our own underwriting decisions from our office in Gaithersburg, MD. Our Baltimore hard money loans are based on the property's after-repair value and not its current market price. We do not verify your income and our hard money programs don't have minimum credit score requirements.
How do you get approved for a hard money loan in Baltimore? With us, it's simple and fast.
Getting approved for a hard money loan is simpler than a conventional loan. Unlike banks and credit unions, we take a more holistic approach to underwriting. We look at things beyond just your credit history. We want to know about your experience with rehabbing, savings, past financial decisions, and the value of the property you're rehabbing. Although we lend on a case-by-case basis, we can often fund 100% of your real estate purchase and up to 90% of the entire loan-to-cost!
All our loans are collateral-based, and we secure them against investment properties you're buying or already own. We don't lend on owner-occupied homes – we offer private mortgage loans to rehabbers looking to profit from their investments. Though we fund the lion's share of your purchase price and rehab costs, we ask our borrowers to bring some of their own funds to the transaction. We want to make sure that our borrowers have a history of making good financial decisions that resulted in some level of savings and that they have enough commitment to a particular deal to invest their own money in it. We are happy to provide the majority of funds to purchase and rehab a property.
For all of your private financing needs, call New Funding Resources, the top hard money lenders in Baltimore at 240-436-2340!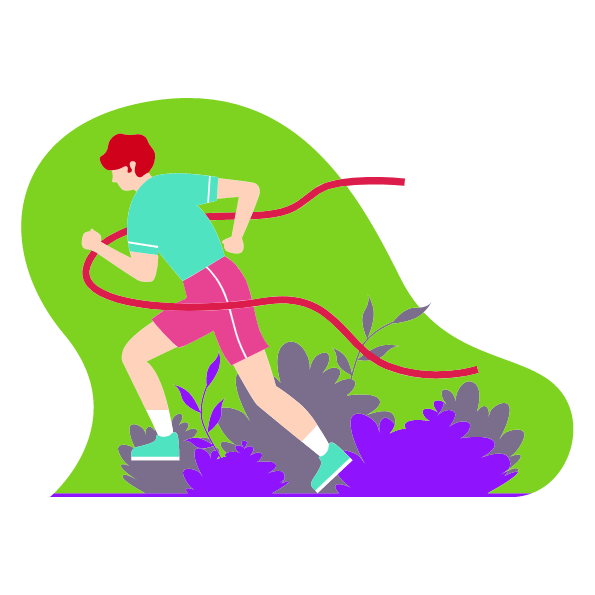 Speed
We provide pre-approvals in as few as 24 hours and can fund your Baltimore hard money loan in five days or less.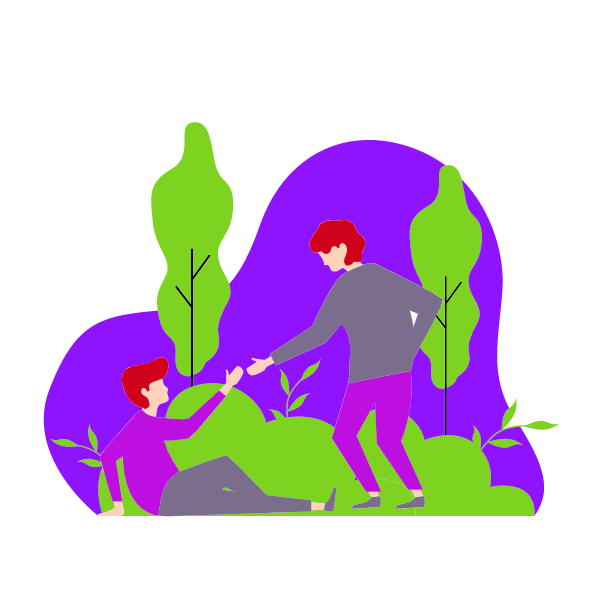 Support
Our team of local experts is focused on ensuring a smooth closing and timely support of your Baltimore rehab project.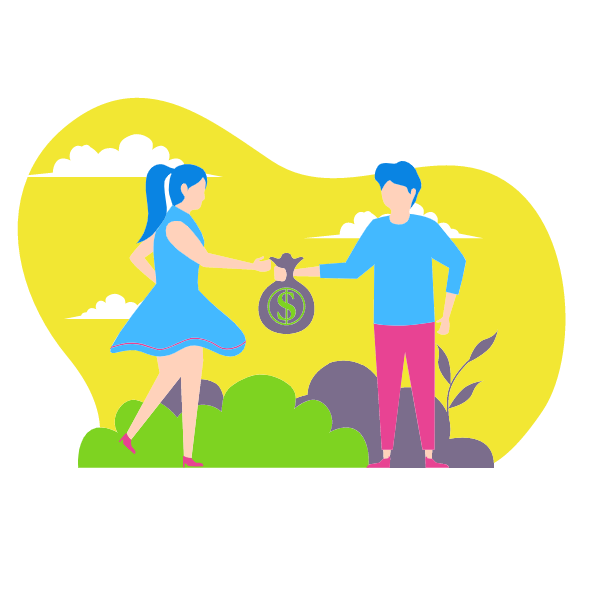 Flexibility
Our proprietary underwriting criteria focuses on your deal's potential, not your credit or income.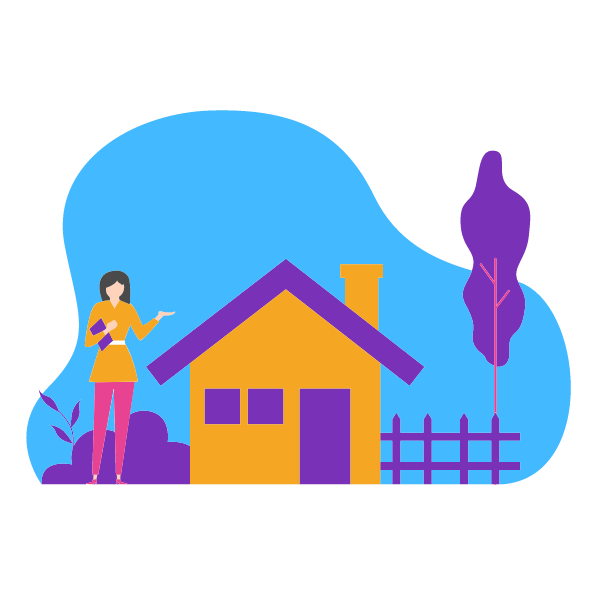 Local Expertise
As Baltimore's top hard money lender, we know the local market inside out and have boots on the ground to make your rehab a success.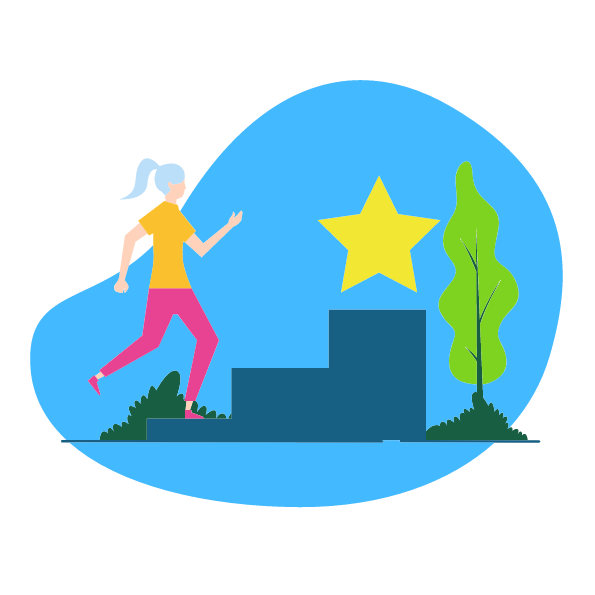 Favorable Terms
Our hard money loans are designed to keep your costs low and help maximize your profits.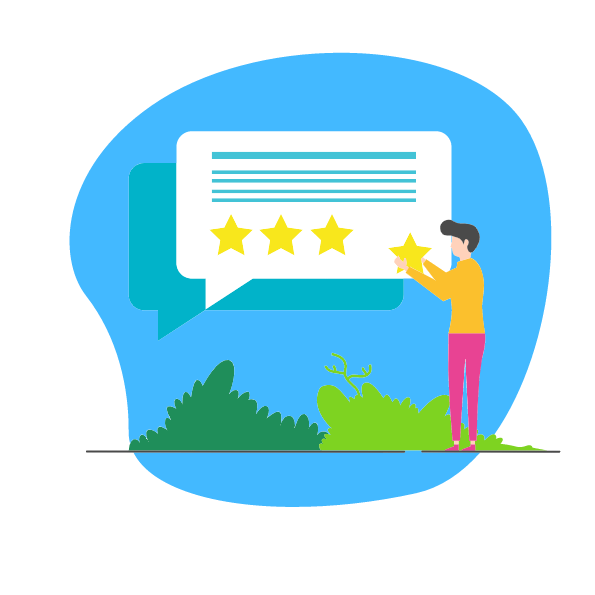 Peace of Mind
In business since 2006, we've built our reputation on delivering on our promises and treating our customers as valued business partners.
Ready to get serious about real estate investing? Call New Funding Resources, Baltimore's top private hard money lenders, at 240-436-2340 or fill out our pre-approval form.
Our Hard Money Loan Programs in Baltimore use this simple criteria:

Typical Loans
---
Investment/commercial loans ONLY
First lien only
Interest-only monthly payments
Up to 100% purchase financing
Up to 90% loan-to-cost
Up to 6o% of rehab's after-repair value (ARV)
Pricing depends on investor experience

Loan Purpose
---
Cash-out to finish construction
Foreclosure and pre-foreclosure sale loans
Loans to refinance another hard money loan
Non-recourse IRA lending

Property Types
---
Non-owner occupied ONLY
Single-family residential
Row Homes Starting at $60K
Baltimore's real estate market continues to offer unsurpassable affordability.
Affordability remains the driving force behind the Baltimore housing market and real estate investing activity. One of the most important predictions for the overall US housing market 2020 is that the lack of affordability will become a major issue in many major cities. According to Zillow, the median home price in Maryland as of January 2020 was almost at $280,000, with the most affluent Maryland Counties, Howard County and Montgomery County, posting medial sale prices of almost $418,000 and $439,000 respectively.
However, property prices are not going to be a problem in Baltimore. The median price of Baltimore homes for sale is expected to be only 7.6% above the national median home price, which is much below what other cities offer. The low listing prices make Charm City particularly attractive for real estate investors who are used to seeing much higher home values out-of-state or in the neighboring Maryland counties.
Real estate appreciation in Baltimore is slow and is projected to remain so. Since the beginning of 2000, real estate appreciation has amounted to 81%, according to NeighborhoodScout. This is considerably below the state level and national level average rise in property prices. Moreover, according to Zillow, the values of Baltimore houses for sale will drop by 0.2% in the next 12 months, while the national median property price is expected to appreciate by 2.8%.
In recent years, we've seen an increased demand for private hard money loans in Baltimore and have funded numerous transactions there. However, not everything is gold that glitters and not every home that's cheap is a bargain. Baltimore offers plenty of low-end homes that might look like an attractive investment but come with a high risk that might not justify the return. The only reason the prices are low is because those homes are in a less stable neighborhood. There might be talks about "revitalization" and "gentrification," but, as previous real estate cycles have taught us, talk is cheap. The current prices are the result of the local supply and demand and, with the average days on the market in Baltimore City of two months, those properties are not exactly flying off the shelf. As a hard money lender in Baltimore, we've seen our borrowers make more money and face less risk with single-family detached homes in more stable neighborhoods of the city rather than with rowhomes in the $20K-$60K range.
Ready to work with the top Baltimore hard money lender that knows the city inside out? Call New Funding Resources today at 240-297-2085.
Our hard money loans in Baltimore are based on three simple factors.
We recognize that successful real estate transactions come in different forms and shapes. This is why we believe in the power of compensating factors. We evaluate each hard money loan application based on three fundamental factors:
The Collateral. How much is our borrower paying for it? What is the current condition of the property? How much would it cost to rehab it? What is the after-repair value of this Baltimore property?
Borrower Character and Experience. How much experience does the borrower have rehabbing, flipping or managing real estate? How much of their own money do they plan to invest in this transaction? What is their credit and employment history?
Proposed Exit Strategy. What is it? How long would it take to execute it? Is the borrower realistic in how much money, time, and effort it would take?
Why choose New Funding as your Baltimore Hard Money Lender.
We've done many transactions in Baltimore and yours is the next. Even if you don't know the area well, we can help by filling in the gaps in your knowledge. We're not just in it to fund your project and collect the money down the line. We're truly there through the entire process, giving you as much or as little input as you'd like. We work differently than many hard money lenders out there and this is why we continue to be the highest-rated private lender in the entire Washington, DC area. We don't overpromise but stand by our word and deliver on our commitment to provide you competitive rates and excellent service before and after closing. Being a rehabber means running a business. You can do what's best for you, which means you maintain control over your business and your wealth.
Ready to roll with hard money loans in Baltimore, Maryland? We're here and ready to help. Call 240-297-2085.
Baltimore, MD Renovations: Actual Fix-and-Flips our Hard Money in Baltimore Financed