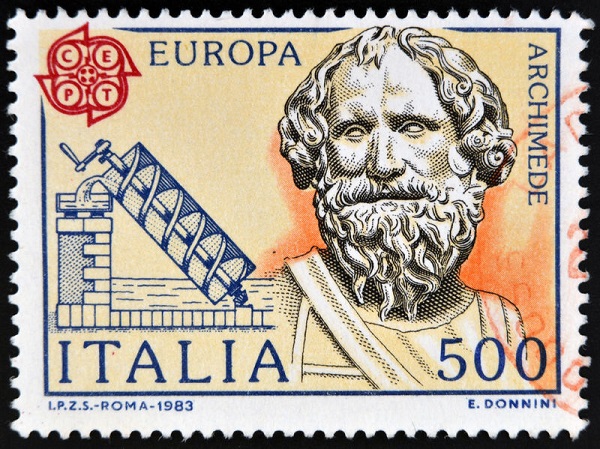 Archimedes famously proclaimed: "Give me a lever long enough and I shall move the world." In finance, like in physics, leverage allows accomplishing incredible acts with only a fraction of the effort. We talked about our hard money loans and the leverage they provide in our previous blogs, but let me re-cap.
Hard money loans allow a real estate investor to effectively compete with cash offers while investing only a fraction of cash needed to purchase and rehab a property. Alternatively, hard money loans allow well-heeled investors who do have enough cash to buy a property outright to multiply their profits by investing in several properties at once. In their case, financial leverage that those loans provide allows them to operate on a large scale and make more money.
In other words, to use leverage is to use something to its maximum advantage. What I want to focus on today is that in order to leverage anything – be it money, influence, or physical force – you need to be already in possession of at least some of it. You cannot leverage something that you don't have. No matter how long your lever is, you "shall not move the world" if you are not willing to apply a certain amount of force. Likewise, if you don't have at least some starting capital to invest in a transaction, you cannot expect to leverage it to its maximum potential. No money down hard money loans are problematic because the maximum potential of nothing is still nothing.
Hard Money Loans Allow You to Use the Cash That You Already Have to Its Maximum Potential
As hard money lenders, we regularly talk to aspiring investors who have little or no capital to invest and are looking for no money down hard money loans. Many of them are already in the construction or real estate business and do understand its complexities. They are hard working folks and I can attest that their skills are in high demand in our area. However, those skills alone are not enough to be a real estate investor. What they need to do is to leverage those skills to get more clients and higher paying projects. This will eventually translate into a nest egg sufficient enough for real estate investing.
"But what about a property itself?" you ask, "What if I find a deal with enough equity to compensate for the lack of the capital?" This is a great question because the ability to find underpriced properties and put them under contract is a valuable skill. In fact, if you don't have this skill, it will be difficult to be a real estate investor. Since we are talking about leverage, let me re-phrase it. It will be virtually impossible to leverage your capital if you don't know how to find the right real estate opportunities.
However, without some funds of your own, this skill remains what it is: a skill. As with any other valuable skill, you can use it – leverage it – to your own maximum advantage. If you are a real estate agent, your ability to find well-priced investment opportunities will make you a hot commodity within real estate investor community. If you aren't a realtor, you can consider becoming a wholesaler. A real estate wholesaler is a person who actively looks for real estate deals but doesn't actually want to buy them. Instead, he or she puts the property under contract and then transfers this contract to an end-buyer. A wholesaler makes a profit by charging an assignment fee that can range from 5% to 20%.
Our hard money loans are less restrictive on sources and seasoning of your funds
So what to do if you are all set to be a real estate investor and have the right skills, but are lacking in the cash department? The good news is that working with a hard money lender like us you can tap into different sources of funds. We are also more flexible when it comes to seasoning of those funds. To be "seasoned," traditional lenders such as banks and credit unions require the money to be in a borrower's account for at least ninety days before the closing – a requirement that hard money lenders like us don't have.
Our next blog is dedicated to creative ways to come up with the seed capital for a hard money loan. No money down hard money loans might be a pipe dream, but the tremendous leverage they provide is real and can be tapped by investors with even a modest nest egg.