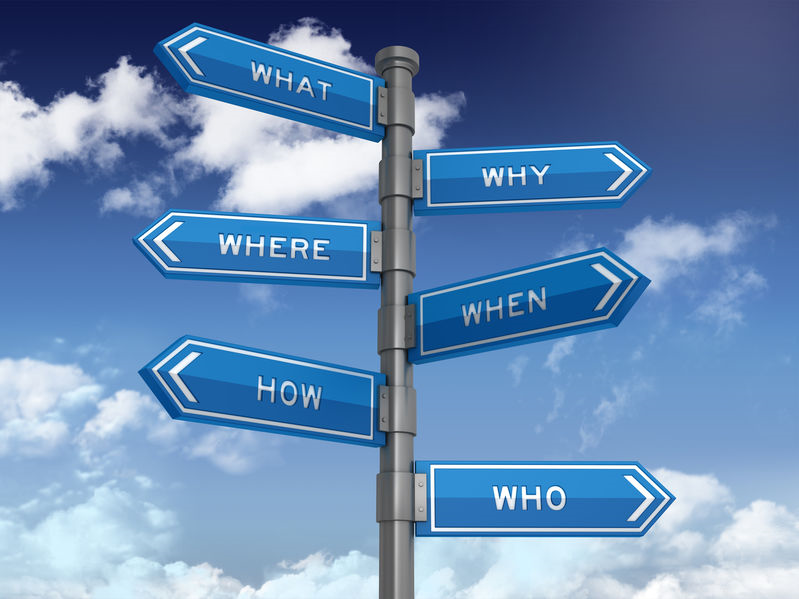 The right hard money lender is an essential part of your success as a real estate investor. This is why you might not want to rush in doing business with the first lender who pre-approves you or promises the lowest rates. Make sure you understand what the right lender means for you and what your personal expectations of a successful partnership are. To help you do it, we put together eleven awesome tips on how to choose a hard money lender that is right for your level of experience, financial strength, and entrepreneurial style.
1. Educate yourself on the hard money industry first.
If you've never worked with hard money lenders before, it always a good idea to gain some basic understanding of the industry before making a contract with your first private lender. The underwriting criteria might vary from lender to lender, but the core principles are the same. Hard money lending offers real estate investors several indisputable advantages, but it works differently from conventional financing you might be used to. Make sure that you're comfortable with those differences.
2. Have some nest egg.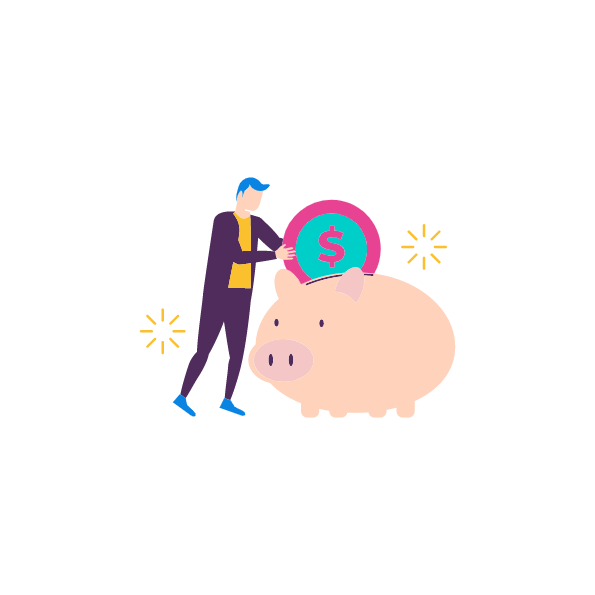 If you've done your research on the industry, you probably know that few reputable lenders offer 100% financing with no contribution from the borrower. They are looking to work with real estate investors, and being an investor implies that you have some money to invest. We get our share of phone calls from folks with big dreams and little money. Their criteria for the ideal lender is simple: a loan that requires virtually no contribution from them. This no-contribution requirement becomes a single criterion required – regardless of the lender's reputation, transparency, rates, service, or, most importantly, the ability to deliver on its promises.
3. Choose a hard money lender that is direct
If you have an eye on a particular lender, make sure that you have at least some understanding of where their capital comes from. While brokers serve a purpose, it's always better to deal with a direct lender. Your process will be easier and more straightforward, and you are likely to save money by not paying a broker fee. But even direct lenders are not created equal. Some of them are wealthy individuals who lend from their home offices. Some are larger firms that invest their own capital. Others have funds that come from different sources, including lines of credit with banks and other financial institutions. A lender who lends its own capital has the most underwriting flexibility.
4. Select a private lender who is local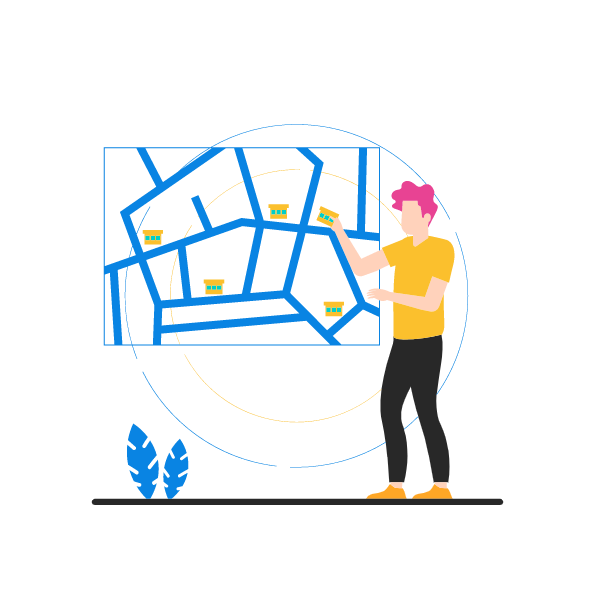 Real estate investing is a local business, and so is hard money lending. Why? Because even if a reputable out-of-state lender may close your loan fast and on the agreed terms, not being near the actual location of the property makes servicing a loan a challenge. Servicing is an essential part of any private lender's responsibilities. A hard money lender with expertise in the local market can steer you away from undesirable areas and unprofitable properties. A local company with boots on the ground can reduce your costs by efficiently managing your construction escrow.
5. To find a private lender with a good reputation, look for reviews and referrals
It's always easier to talk the talk then walk the walk. Some companies would promise you the world to rope you in only to change the terms right of your loan before the closing. While we've written extensively on how to identify scams in the hard money industry, the best way to choose the right hard money lender is to ask for referrals. No matter how verbose and persuasive their salesperson is, the best way to find out more is to hear from their actual clients.
6. To choose a hard money lender, know the right questions to ask
We get quite a few phone calls where potential borrowers are reading from a template of questions they obviously received from a real estate seminar. The answers rarely provide any actionable insight into how a particular lender operates. "How fast can you close?" is a typical first question. We at New Funding Resources can close as fast as you can satisfy our underwriting conditions – and those conditions are streamlined to the bone. However, this answer is too complex for many such callers. They need to know the number of days as if a lender that can close in five days is somehow better than a lender that can close in ten, Unless you are in a very unique situation, these differences are inconsequential to the overall success of the transaction.
You will be better served by asking more open-ended questions. "Tell me about your products" is a good start. "What are you looking for from your borrowers?" "Typically, what it takes to close a loan with you, and how long does it take?" "What is unique about your firm?"
7. Don't chase the lowest rate
As an investor, chances are you are working with slim margins. Every cost you can shave off adds another dollar to your pocket. However, when it comes to working with a private lender, rates are not your only expense item. That interest rate reduction might not mean much when you are fighting to get your next construction draw or need to reach a decision-maker. The lowest interest rates usually come with rock-bottom servicing. Poor servicing means miscommunications and delays, all of which take a hefty bite from your profit.
Instead of chasing the lowest possible rates, focus on the pursuit of the best value. Find a competitively-priced lender that doesn't compete on the rates alone. Reputation, transparency, expertise, professional guidance will contribute more to your bottom-line that are rates that 1% lower than the industry average.
8. Look out for the red flags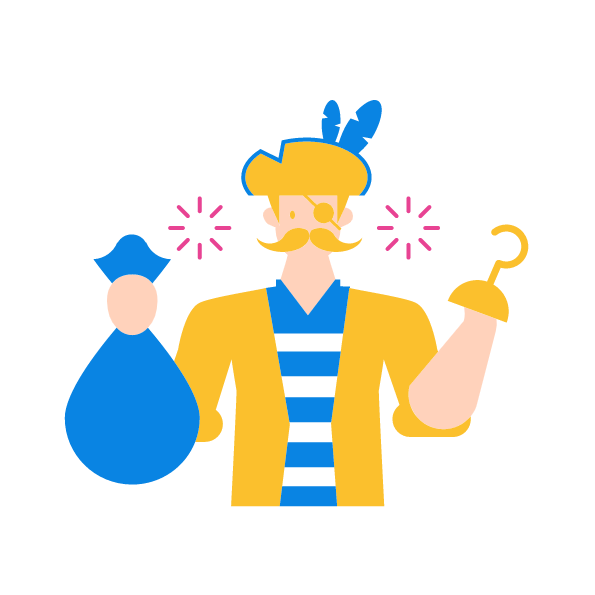 Every industry has unscrupulous players, and so does private lending. We've written several blogs on how to identify hard money scams, but here is a quick summary. Asking for money upfront, requesting the funds to be wired directly to the lender, unusually low rates, no borrower contribution requirements, opaque lender location are typical warning signs.
9. Make sure you are free to select your own vendors
Call me a control freak, but I don't like to be forced to work with service providers I know little about. When selecting a hard money lender, make sure that you have full discretion to choose your contractor (whether licensed or not), your insurance company, and the title company to protect your legal interests. While most borrowers appreciate a recommendation, forcing them to use a particular vendor might be a sign that a lender is looking for its own interests at the expense of its borrowers.
10. Your lender's follow-up is an indicator of its future performance
It takes time to find the right property to flip, and chances are you will not be closing right after your initial conversation. It gives you a valuable opportunity to see your lender in action. Your lender's follow-up process is a preview of how they work and treat their clients. Are they too pushy and aggressive? Or have they just dropped off the face of the earthy without any follow-up? A good hard money lender will start adding value right away by giving you free access to tools and resources AND being personally available for the follow-up questions.
11. To pick the right hard money lender – trust your gut
Finally, do your homework but trust your instincts. It's easier to work with people when you like them. Let your intuition contribute to helping you choose a hard money lender with whom you can build a long-term relationship. Expertise, punctuality, and attention to detail is a must but add in a dose of compassion, encouragement, and good humor, and even the most mundane task becomes more enjoyable. As the saying goes, find a job you love and never work a day in your life.