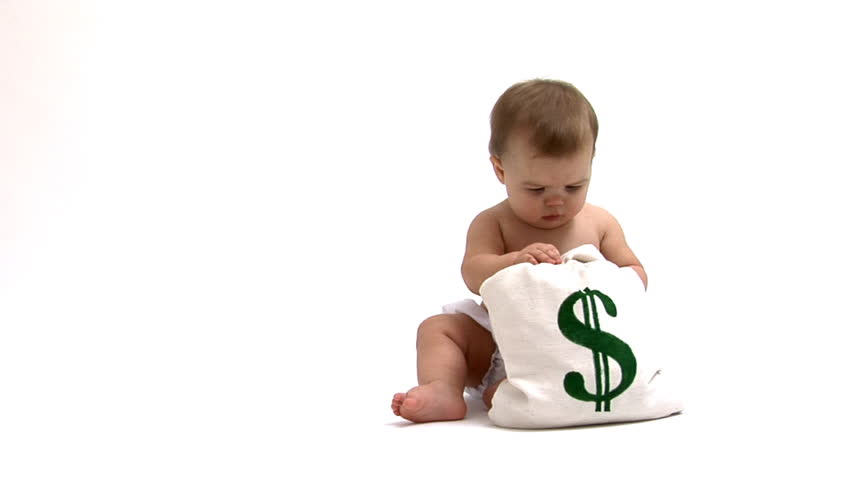 As a local hard money lender, we're all about sharing our expertise and helping you make money in real estate. We love both learning – and every real estate transaction is a unique learning opportunity – and sharing life's lessons. Many of our borrowers are the first-time flippers and the vast majority will make respectable profits rehabbing their first property. Yet, real estate investing is not for everyone. Here are the four tell-tale signs that private lenders like us use to differentiate serious first-time investors from those who might not be worth the risk.
No money to invest
To be an investor, you need to have something to invest. Kind of obvious, isn't it? Not for folks asking for "100% hard money financing" or "no money down programs." Hard money lenders like us will provide you with most funds you need to buy and rehab a property and, by doing so, will take on much higher risk than traditional lenders. One way to mitigate that risk is to lend to a person with a history of good financial decisions. Such history is often indicated by the level of their savings. Another way is to ask borrowers to put the money where their mouth is and invest alongside their private lender. There is no better way to show that you believe in the transaction and are committed to making it a success than sharing a portion of the lender's risk.
Being a renter
If there are successful real estate investors who don't own their primary residence, I am yet to meet them. Being a renter will not automatically disqualify you for a private loan but will certainly raise eyebrows. It's like finding out that Warren Buffet actually keeps his own retirement in cash under his mattress. We've heard several lines of explanation of why someone without a home of their own might want to be a real estate investor. They range from "I don't want to deal with the headaches of maintaining a home" to "real estate is not good long-term investment" to "I cannot afford my own home." Each of these reasons is a clear sign to consider an alternative to a career in real estate investing.
Having no time
Most of our borrowers have full-time jobs. For them, investing in real estate provides a supplement to their current income. It's also a great way to build long-term wealth. However, there is always an applicant and two who appear to be simply too busy to fit real estate investing in their schedule. They can only talk before 8 am or after 8 pm. They have to step out of the office to take phone calls not related to their primary employment. They cannot "do Sundays." Even though they might have plenty of liquid funds, they are not realistic about the time it takes to rehab and flip a property.
Having no clue
A brand-new investor might have a lot to learn but this is not an excuse not to know the basics. You might not know what documents you need to close on a hard money loan and that's OK. However, if we mention that one of these documents is a ratified contract and a borrower doesn't know what a ratified contract is, it's a sign that their ignorance is outweighing their enthusiasm. Ignorance is also behind irrational exuberance like believing that the magic crew you've never worked with before will complete 50K in repairs in two weeks. Common sense is the hardest thing to learn, and lacking it is a sure way to lose money in any type of business.
New Funding Resources is a private hard money lender that funds short-term real estate transactions in Washington, DC, Maryland, and Virginia. We work closely with our borrowers to help them maximize their profits and manage their risk.