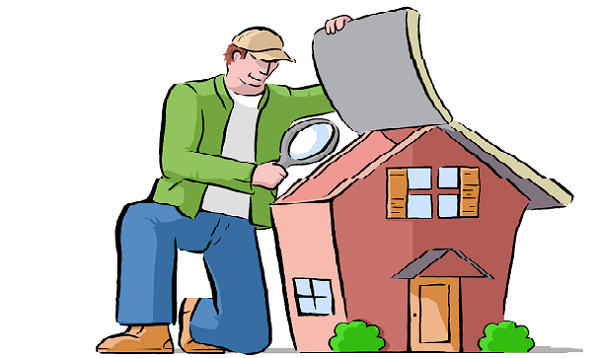 You've done your homework and found a property that you think may be a good deal. It's time to ask the seller a few questions and get a full picture of what's going on. This information will help you make decisions as to how much the property is worth now and how much you can get for it once you complete your rehab. It will also help you understand how much you need to borrow and if hard money loans are the financing tool you need. Here are a few questions that should help you see under the hood of this property:
Where is the property located?
If you know anything about real estate investing, you know that the three magic words are location, location, location. Be certain that the property is located in an area where values are either stable or on the rise. Do not be tempted by a super low price tag. Some of the areas might be declining and what appears to be a bargain is actually a market price. Hard money lenders are typically wary of those areas and may require you to bring more money to the table.
Who is the owner of the property and why they are selling?
To develop the right bidding strategy, try to find out as much as possible about the owners and why they are selling. Are they under time pressure or have all time in the world to wait for the buyer who will pay their price? If possible, speak with the actual owners so you can get the information straight from horse's mouth.
Size does matter.
Size is a very important factor when it comes to assessing price and opportunity. Don't settle for rough measurement and guesstimates. Get the actual dimensions of the rooms, common areas, outdoor areas, etc. You want to know exactly what you are getting for your investment.
When looking at the property, don't forget to ask about the size of the lot itself. Also, consider the shape of the lot. You may want to remodel or expand, and you need to know the potential of the property to accommodate that. Remember that hard money loans are based on your rehab's after-repair value, so train yourself to see what the property is now and also what it can be in the future.
What is the age of the property?
You want to choose a property based on your rehab's after-repair value, so you must take into consideration the costs of repairs. The older the house, the more repairs it might need. Keep in mind that hard money loans are typically capped at 65%. Large renovations will require you to bring more money to the table and increase the risk of something going wrong. Large renovations also take more time and increase the carrying costs of your projects. Carrying costs are all the expenses associated with owning a property.
School district
One of the most important things to ask about the property is the school district it is in. People rarely want to live in an area with poorly performing school districts. Your ability to flip this property later may very well depend on your buyers having access to decent schools for their kids. A couple of quick questions about school districts should tell you what you need to know.
Just like the homework you used to do in school, doing your homework on real estate investments requires asking the right questions and discovering the right answers. When you are sure you have done this and ready to talk in more details about hard money loans and how to best structure your deal, give us a call.