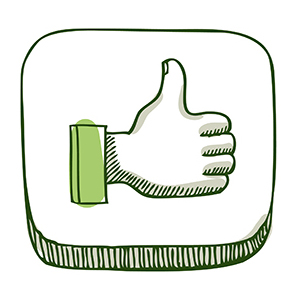 To be a real estate investor, you need to have quick and
easy access to capital. Real estate investing is a competitive filed. You don't
have time to procrastinate when a good deal comes on the market. However,
conventional lenders fail to recognize that real estate investors – and
especially those investors who buy and rehab dilapidated properties – have
unique needs when it comes to the speed and the flexibility of financing.
Waiting for the application to be scrutinized for 45 days is not an option when
a cash buyer can snatch a property in a week or less. Hard money lenders fill
the vacuum left by conventional lenders by providing real estate rehabbers with
the funds they need – and on terms that make sense.
---