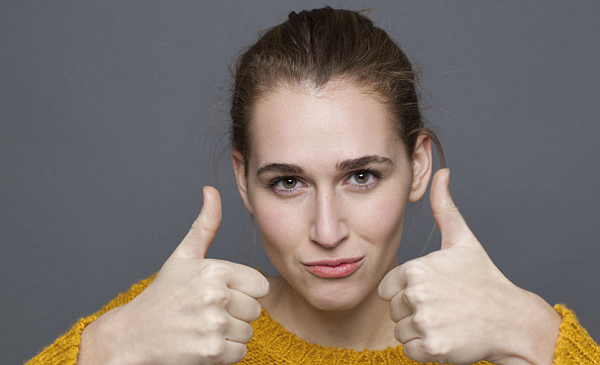 Let's talk about something that is near and dear to every real estate investor looking for leverage: how to get approved for a hard money loan. Hard money lenders are different from traditional lenders such as banks and credit unions. Hard money lenders look at very different criteria. You need to know what these criteria are before you start shopping for a hard money loan, so you can present yourself in the best possible light.
Hard money lenders focus heavily on collateral, i.e. an investment property that secures a hard money loan. However, it's always a good idea to get prequalified before you start house hunting. At this point, a hard money lender will look at one specific aspect of the transaction: your credibility as a potential real estate investor. For us at New Funding Resources, such credibility is typically comprised of five aspects.
Character:
You need to demonstrate that you're a responsible person who makes his best effort to pay his obligations. We are not requiring perfection and are not score driven when it comes to your credit history. If you have dings on your credit, especially on your mortgages, be prepared to explain what happened and why you are in a different situation now. It's not the best idea to shop for a hard money loan while behind on mortgages or while in bankruptcy.
Experience:
Tell us why you want to be a real estate investor and what qualifications you have. If you have experience, share a list of your past and present flips or rental properties. If you are a first-time real estate investor, be prepared to talk about what other experiences or skills you have to help you succeed. For example, are you a homeowner? Do you have a stable job?
Resources:
Be prepared to talk about your financials. Your savings are important for hard money lenders. First of all, it means that you have sufficient funds to invest into the transaction. Secondly, it means that you have money to cover unanticipated expenses that often happen during the renovation.Last, but not least, it demonstrates financial discipline and history of good money management. The overall amount you will be asked to invest in the transaction varies from property to property. Typically you will need at least 25K to 30K to qualify for a hard money loan in Maryland, DC or Virginia. To reada detailed article on why hard money lenders require an investment, please click here.
Responsiveness:
We love working with borrowers who thrive in a challenging environment. What these borrowers lack in experience or resources, they compensate in perseverance and determination. When applying for a hard money loan, show us that you have a fire in the belly and don't give up easily. Be responsive when we ask for documents. Show organization and thoroughness when supplying contracts and estimates.
Not doing business in your personal name:
A hard money loan is a loan issued for commercial or business purposes. Hard money lenders typically prefer their borrowers to do business as a limited liability company (LLC). LLCs offer a better protection both for the lender and the real estate investor. You can form an LLC easy and it doesn't cost much. Having an LLC registered in Maryland, Washington DC, or Virginia will demonstrate your business savvy and give you a leg up in qualifying for a hard money loan. Read our previous blog on importance of LLCs to learn more.