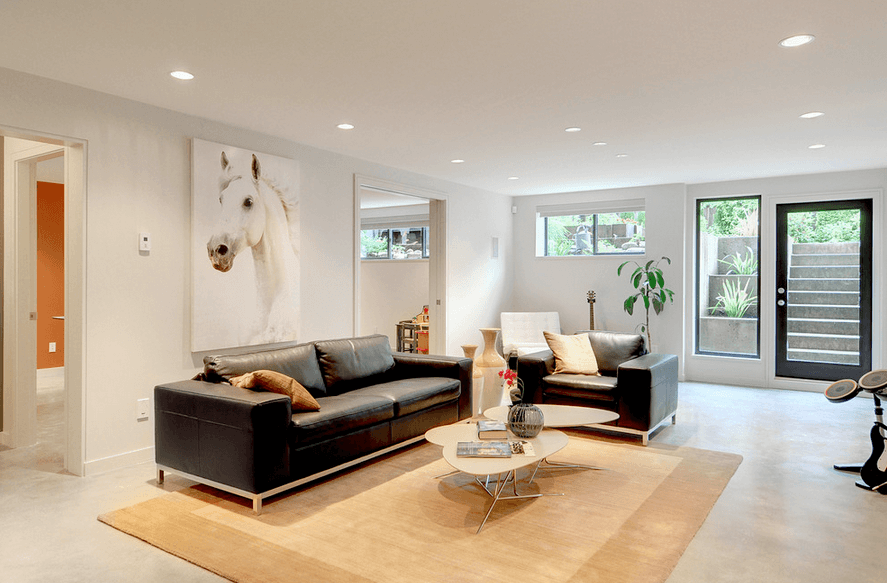 Finishing a basement presents a unique opportunity to increase the after-repair value of your rehab. On the other hand, it might plague you with problems and be a bottomless drain of time and resources. If you are a real estate investor looking for the most efficient ways to improve the ROI of your rehab, decisions about the basement should be on top of your mind. Let's dig deeper (no pun intended) to explore how to handle basement renovation decisions to make your money and minimize your risk.
Basement Fundamentals
A basement is typically not included in the above-ground square footage of the listed property. Why? Because the below-ground square footage is valued at less than 60% of the value of the square footage above ground. In some cases, a crafty agent might attempt to include basement footage as above ground footage mudding the waters and misleading potential buyers. One way to ensure that you are looking at the true picture is to compare the above-ground square footage listed in MLS with the above-ground footage listed in the tax record. Your goal is to get a clear understanding of above-ground footage, below-ground footage, and total square footage.
That is not to say that basements' value is trivial. On the contrary, one of the most common mistakes is to base a sales price of a home without a finished basement on sales prices of homes WITH basements without making significant price adjustments. A medium-sized home in the DC area with a finished basement might be worth $50K or more than its counterparts without the basement.
Types of basements
Not all basements are created equal. As a real estate investor, it's your responsibility to select the comps that resemble the basement of your rehab property as closely as possible.
Walk-Out Basements: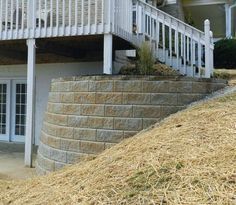 In the Greater Washington, DC area, ground-level basements typically come with houses located on the sloping downhill sites. Not only they offer their own entrance, but many of them also have full-size windows and allow plenty of natural sunlight. Partially underground basements are common with Washington, DC townhouses. They are often referred to as "English Basements." Both types of walk-out basements offer extra living space and additional privacy. English basements have for years been a great source of income for the DC residents. Most recently many residents in Maryland and Virginia have also started to offer their walk-out basements for rent.
Underground Basement:
Underground basements are basements that are fully submerged and offer no direct outside access from outside. In the DMV area, such types of the basement often come with split level or ranch-style homes. The construction codes prohibit placing bedrooms in such basements. Instead, they are commonly used as TV rooms and rec rooms.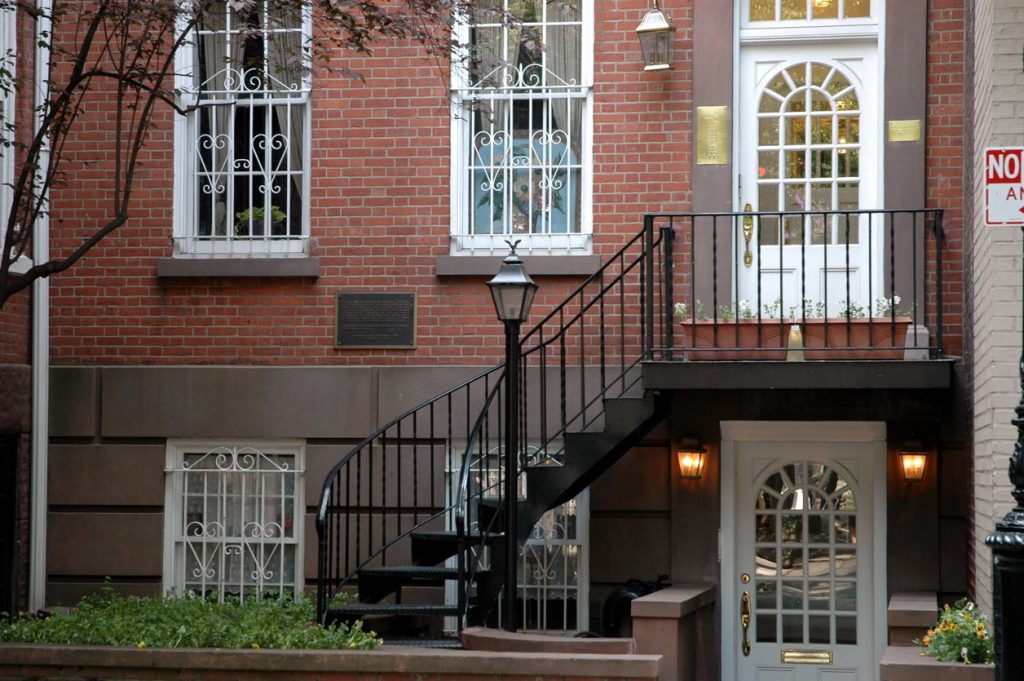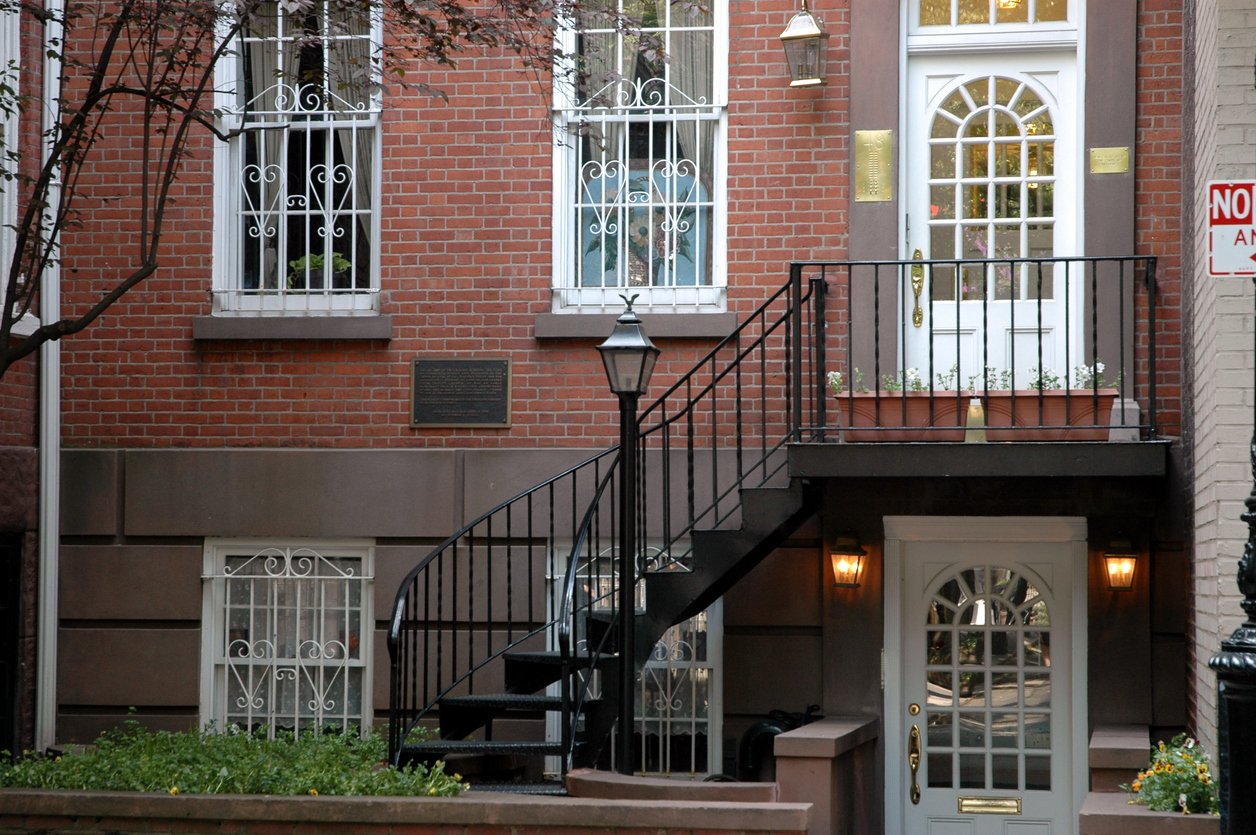 When to finish a basement
Finishing an unfinished basement is an excellent venue to increase the future value of your property. However, you should not make this decision hastily. As a real estate investor, your goal is to increase the return on your investment. ROI is a relationship between your profit and your expenses. And finishing a basement is not cheap, both in terms of funds you will need and the time it requires. Your first goal is to make sure that finishing a basement will result in more profit in your pocket than the money and headaches it might incur. Here are several factors to consider when deciding whether to finish a basement or not.
Finish your basement if…
IF … Your ARV is based on comps with finished basements
Let me be clear: if your after-repair value is based on the properties with finished basements, you might have no choice but to finish yours. Not only that, your finished basement should be of similar size and construction quality that the comps you are using.
IF …. You count on additional bedrooms and/ or bathrooms to get you to your ARV
Many basements include bedrooms or bathrooms that are likely to increase the overall value of the property. Typically, you would need to pull permits to officially recognize them as bedrooms and bathrooms and list them in MLS as such. Such "official bedrooms" are often referred to as conforming bedrooms. Conforming bedrooms meet legal requirements to ensure that the bedroom is safe. In Montgomery County, for example, in order to be conforming, a basement bedroom must include an egress window. An egress window is an opening that serves as an emergency exit in case of a basement fire. It is used as an entrance for the firefighters as well as a source of natural light.
IF … A finished basement significantly improves your ROI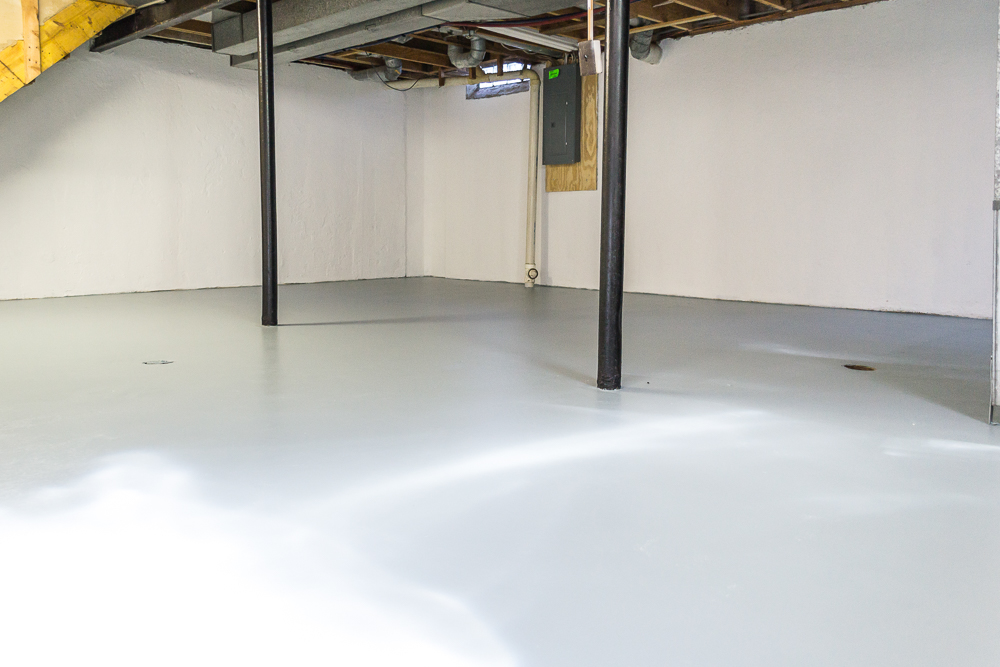 Finishing a basement almost always increases the value of the property. It's also almost always expensive and time-consuming. In some cases, an extra profit you make by finishing a property might not be enough to justify that additional investment of time and money. Make sure you don't plunge into finishing a basement without conducting additional analysis. Even if your profit appears smaller without a finished basement, your overall ROI might still be healthy. You might spare yourself both time and money just by cleaning a basement and giving it a new coat of paint and a few pot lights.
Need more help with the analysis? You can use our hard money calculator. Though it would not specifically advise on whether to finish the basement or not, it can still provide important insight. Run two scenarios: one with finishing a basement and another with not finishing. Don't forget to adjust your ARV, rehab costs, and loan holding time for each scenario.
IF… Your basement size meets the code
Some older homes (especially those in the Baltimore area) have basements that might not meet today's code requirements. Typically, the issue is its ceiling height. According to the code, it cannot be lower than seven feet. You can read the detailed code requirements here. Bear in mind, that the unfinished basement's height will be further reduced once you installed the floors and covered the ceiling. If you suspect that your basement ceiling is at or below seven feet, consult with a licensed contractor. In some cases, an inspector might be able to grant you a small variance (you need to document it in writing).
Basement Ideas and Inspirations: