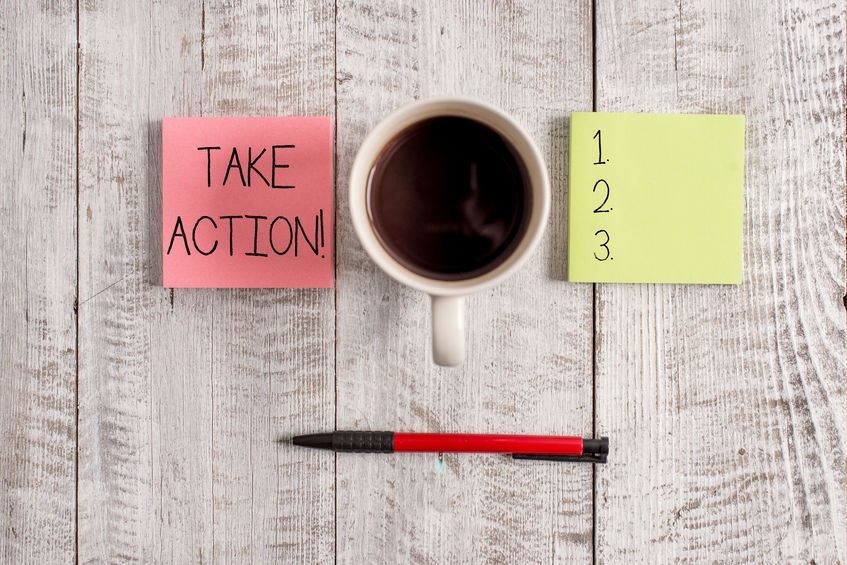 So you want to start investing in real estate? Let's assume that you have some funds to invest in and have been pre-approved for a hard money loan by a reputable private money lender. Now you are ready to start looking for the right property to flip. Where do you begin? Here is some actionable advice that would help even new investors develop a killer strategy to grow rich in real estate.
Define the geographic area you want to invest in
Two factors should primarily influence the choice of the geographic area for your future investment property. The first is your budget. The purchase price of your property should not exceed whatever the amount your private lender has pre-approved you for. Depending on your upper limits, some parts of the DC area might be out of your reach. For example, if you've been pre-approved to buy an investment property for up to $250,000, you might have a hard time finding a property in Montgomery County or Washington, DC that is within your price range. Instead, you might want to consider more affordable areas that offer more choices for your budget – such as Baltimore County or Frederick County.
The second factor you should consider when choosing a geographic area to invest in is your own current location. Real estate investing is complicated enough – you don't want to add another wrinkle by investing in a project that's too remote. Make sure you can visit it often and without spending too much time stuck in traffic. Any property located further than a forty-five-minute drive from your home might be too far for you to manage effectively.
Choose the renovation level you can safely handle
Another aspect of your future investment property that you should ponder is the level of renovation it requires. The most crucial factor you need to consider here is your level of personal experience in managing home renovations. The rule of thumb is pretty simple: don't bite more than you can chew. If it's your first rehab project, stick to cosmetic repairs only. Such repairs typically don't exceed $30,000 to $40,000. You can always scale up in your next project once you gain more experience and have more confidence in your construction crew.
Set a realistic real estate investment goal
To motivate yourself and to hold yourself accountable, set a goal. If you are a first-time real estate investor, don't make it too ambitious. As a private lender in Virginia, we talk with plenty of inspiriting investors who indulge in grandiose plans only to give up after a couple of months. Real estate investing is not a get-rich-quick scheme. To succeed, you need tenacity. Start with a modest goal to see if real estate investing is the right business for you.
Your goal might be as modest as one profitable flip a year. No, I am not setting a bar too low. Think about it what you can accomplish by flipping that one home. First, you will make money supplementing your main income. Depending on your current income, a typical profit from flipping a home in the DC area might increase your annual income by 20%, 30% and even 50% (by the way, can use our hard money calculator to estimate your profit potential)! A portion of your profit can be re-invested back into your business, allowing you to invest in more expensive areas and tackle more costly renovations.
You will also acquire invaluable first-hand experience in buying and rehabbing homes. Based on this experience, you can re-shuffle your team, make changes to how you manage your contractors and how you spend your time and money. That track record can help negotiate better deals with your real estate agents, lenders, contractors, and vendors.
Manage your progress by establishing specific milestones
To hit any goal, you need some fire in the belly. To keep coming closer to your strategic goal, make sure you outline several objectives you need to meet. Create a sense of urgency by connecting those objectives with specific deadlines. If your goal is one profitable fix-and-flip a year, give yourself four months to put a property under contract, four months to renovate it, and four months to sell it. Then break each of those three objectives into a smaller subset of milestones. For example, you can set a goal of reviewing X properties a week and making Y number of offers every month. Remember, the right property is out there but it's unlikely to fall onto your lap from nowhere.
New Funding Resources is a private hard money lender who works with real estate investors in Virginia, Maryland, and Washington, DC. We are also one of the few private lenders excited and willing to work with new investors. We have over sixteen years of experience in helping new investors grow their business and their wealth by accessing our private funds – when they need them and on terms that make sense. Apply today or call us 240-436-2340