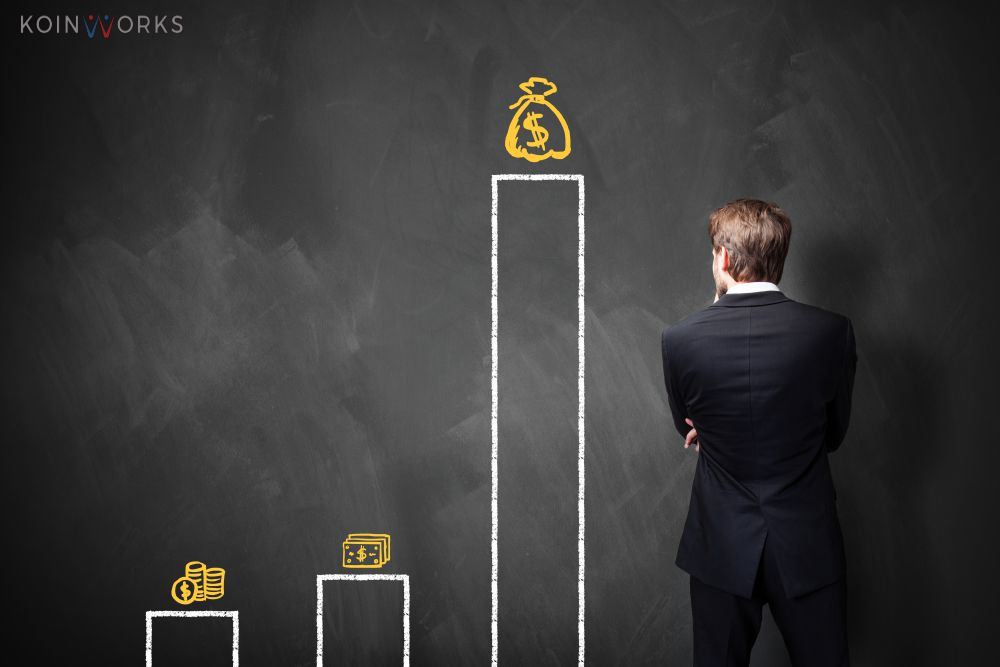 If you're ready to rehab homes for profit in 2020, there is definitely good news. 2019 was an active and profitable year for our borrowers. As we sail into the new year, the fundamentals for another successful year in real estate remain unchanged. As we discussed in our previous blog, we're fortunate to be living and investing in one of the most stable real estate markets in the nation.
This said, it's also reasonable to expect the competition to intensify. The supply of the distressed homes left by the Great Recession is dwindling. Buoyed by years of the strong market performance, the sellers of even the most distressed properties are often reluctant to discount enough to allow a reasonable investor profit. And fewer and fewer homes come with a need for just a light cosmetic rehab. In 2020, I expect investors still to be able to make a quick buck doing some TLC's but the profit margins will continue to shrink. So how do you rehab homes for profit in 2020 without seeing your income drop?
As a private lender in the DC area, one of the strategies I see our borrowers employ is smartly increasing their property's square footage. The trend has started in DC, where investors for years have been converting distressed rowhomes in marginal neighborhoods into swanky condos for the upwardly mobile. The potential for profit has been almost bottomless but so have the costs, time, and effort. That's why some rehabbers have historically preferred to stay out of DC and more complex rehabs in general. There's rarely a DC real investor able to get through rehab without getting all sorts of permits, and there's rarely a permit that doesn't take months and months to get. So why put all eggs in the single rehab basket and commit all your cash and resources to a single project, while you can make the same money by flipping two or three properties right over the Maryland borderline? That was the thinking of the yesteryear, and the one we might have to re-think due to the changing market realities.
Imagine the scenario. You're are presented with a potential property that requires light updates throughout. We're talking nothing more involved that new flooring, new kitchen, updated bathrooms and such. But even with the light renovation budget of $30K, your profit margin remains… well, marginal. Do you give up and move to the next deal? In most cases, the answer is probably "yes", but not in all cases. Remember, to keep the profits rolling in 2020, you must think outside the box. A question you should be asking yourself is what it might take to make the desired profit. If expanding your rehab budget generates enough money to cover that increase AND improve your ROI, you might have a winner.
To rehab homes for profit in 2020, you must give up on the yesteryear thinking.
Typically, exceeding the quality of renovations customary for the specific neighborhood doesn't yield enough positive impact on the market price to justify the expense. For example, if you were to install a golden toilet in your Laurel townhouse, that townhouse price will not increase enough to cover the toilet's value. Perhaps this is why President Trump, a savvy real estate investor, was not at all interested in the Guggenheim Museum offer to lend him this solid 18-karat-gold commode. You shouldn't be either. Why? Because you too know better – expanding the living area of your property is one single factor that – under the right circumstances – dramatically increases the value of a property.
The good news is that there are many different ways to increase the square footage of your property. Finishing the basement is the obvious choice. A common mistake made by newbie investors is to aspire to the prices of homes with finished basements without actually finishing theirs. It never works, and the home with finished basement almost always fetches more than the one without.
Another relatively inexpensive way to add a square footage is turning your attached garage into an additional room, most often a bedroom. Under the right circumstances, it might cost just over $10K to do so with the return on this investment exceeding 80%.  Putting a room over the garage, finishing the attic or changing the front porch into a sunroom can also add significant value to your property without overly complicating the renovation.  For more information, check out this comprehensive resource on garage conversion costs.
On the other side of the spectrum, the expansion of the footage can come from more involved types of renovations such as adding a second story (building up) and the bump up additions. Each of them can be costly and might require working with an architect. Yet, when done right, they can more than double the price of your property. You don't have to go far to look for examples of such renovations and the value they add. The majority of rehab projects in Washington DC that we finance add a level and convert a single-family dwelling into several condo units.
Of course, not all properties can be expanded successfully and profitably. And even then they can be, not all borrowers can successfully manage such renovations. In the next blog, we will discuss when you can make more money expanding the property's size and when you're about to bit more than you can chew.
New Funding Resources is a private lender that finances rehabs of investment properties in Virginia, Washington, DC, and Maryland. Ready to start rehabbing homes for profit in 2020? Call us at 240-436-2340.