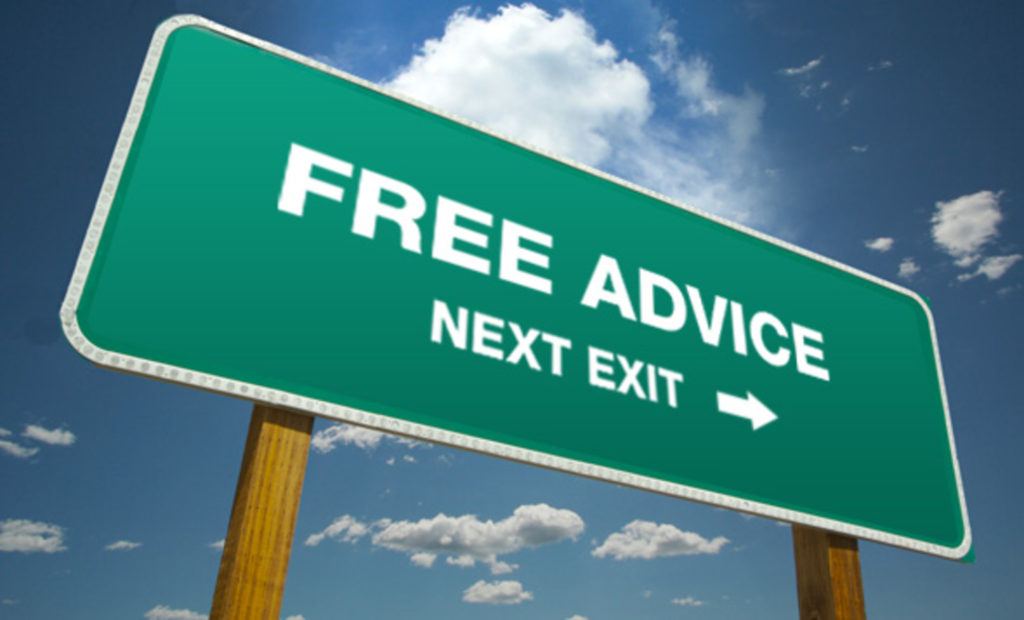 In our previous blogs, we've talked about impracticalities of paying thousands of dollars to attend a real estate seminar or get access to a real estate guru. The best way to save money is to stop spending it when you don't have to. So here is the list of real estate experts that are ready to impart their hard-earned real estate wisdom without emptying your wallet.
Real Estate Agents
Real estate agents are an essential part of your investment team. Many realtors will hold free seminars for real estate investors. It's a great venue to meet and mingle with other investors and vendors you might need. But wait! Don't just "mingle." Come prepared to ask concrete questions about their experience of being or working with real estate investors. Ask to share success stories and, perhaps more importantly, the stories when something went wrong.
If you are just starting out, don't put your eggs in one basket and build relationships with several real estate agents. By building a relationship, I mean primarily one thing – learning from them. For example, one of the most valuable skills you can learn from realtors is how to run comps. You might not have access to the MLS, but there is plenty of information out there to give you an idea of the market value of a particular property. However, if you are unable to identify similar properties and adjust for their differences, the chances are that even the most accurate and comprehensive data would not do you much good. Ask your real estate agents to help you understand how they run their comps and what they are looking for when they are doing their own analysis. When possible, ask them to run a broker price opinion (BPO) and compare to the numbers you get on your own.
Real estate agents are commissioned people and as such might be influenced by their own interests. After all, they are not making any money until you completed your real estate transaction. For this reason alone, don't just take their opinion. Instead, learn from them to form your own. Ask another realtor the same question and see if you get a similar answer. If not, ask questions to understand the reasons for the difference.
Real estate agents are working on commission. You're an entrepreneur, and they are as well. Be respectful of their time and make sure that they view you as a serious business prospect and not as a freeloader who will never make a move. Make sure they know you're pre-qualified for a loan by sharing your proof-of-funds letter with them. If you feel that you might need more hand-holding and attention, it might be wise to not beat them up too much on their commission. Make sure they are vested in you and your interests. You can always re-negotiate later as you gain more experience and independence.
To summarize, an excellent real estate agent can impart much more practical information about the local markets and local real estate investment opportunities than any national seminar. Real estate agents love to talk, so steer the conversation to the topic you're interested in and listen. To combat any biases, build a friendly relationship with a number of them and welcome the diversity of their opinions.
Real estate agents are the most apparent experts that won't charge out the wazoo for their advice. However, they are not the only experts you should consult. We've talked about the diversity of opinions. In our next installment, you will meet an expert your real estate agent preferred you never meet…Stay tuned!