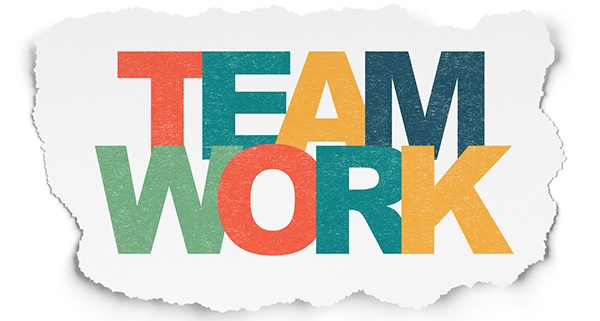 A real estate agent is an essential part of your investment team. Perhaps the most important piece of advice I can give you as a private mortgage lender is to find an agent who specializes in working with investors. The truth is that representing an individual who wants to purchase a home to live in and representing a real estate investor is VERY different. It requires different types of skills that not every Realtor might have.
It might take some searching and interviewing to find the right agent, but it's definitely time well spent. Here are 6 tips on choosing and working with a right Realtor:
Go Local.
Identify the area that you want to invest in and find a buyer's agent that lives/works in that area. You need someone who has their finger on the pulse of that area. Whether you are choosing a Realtors or a private mortgage lender, there is no substitute for the local knowledge. Both can use their local expertise to identify unique opportunities and steer you away from traps and bad investments.
Personal Investment Experience.
Ideally, you want to find a real estate agent who has some investing experience on his or her own. It does not have to be substantial, but you want to make sure that they know how to walk in investor's shoes. At minimum, stay away from agents who don't own their home.
Experience Working With Investors.
Ideally, you would like to work with someone who has experience working with investors. Network and ask other investors whom they are using. If you are just starting and have a mentor, ask if you can use his or her agent. If you choose to work with someone who does not have such experience, make sure they have a more experienced agent backing them up and are willing to learn fast.
Willing to Make Offers.
As an investor, you are looking to purchase a property at the lowest possible price. In real estate, you make money when you buy, and a good investor-agent should understand it. That means that they should be willing to make numerous offers and be comfortable with the majority of them being rejected.
Honesty and Diligence.
It might sound obvious, but let's dig a bit deeper in what that means. It goes beyond just returning your phone calls in a timely manner. The right agent for you must understand what you are looking for and find homes that fit your criteria. They should be able to relate to you, understand your strengths and weakness as an investor and offer insight where you need them. As a private mortgage lender, we call it "consultative approach."
Be a Good Partner.
When building a relationship with a real estate agent (or any other member of your team) you should be aware that it should work for both parties. The truth of the matter is that each member of your team is running a business. Just like you, they deserve a realistic chance to make money. Many agents are weary of working with unrealistic investors who never pull the trigger and waste their time. You should be able to convince your Realtor that you are not one of them.
Make it clear that you are serious buyers, have experience and/or are ready to buy in the near future. Push the fact that you are working with a private mortgage lender like us. Proof of funds letters issued by private mortgage lenders are equivalent of cash offers. Our loans close within days and make it easier to compete against other buyers.
If you are lucky enough to find a good agent, listen to them when they share their insights. If they feel your investment strategy is unrealistic and your offers are too low to have a chance of being accepted, adjust what you are doing.
Your agent is a key member of the team and you should by all means compensate them if they do a good job. Offer them referrals if they perform up to or better than predicted. Offer to give them exclusive repeat business if they do right by you. If you are going to use the carrot and stick method to keep your agent in line, then don't forget about the carrots.
New Funding Resources is a private mortgage lender doing business in Maryland, Virginia and Washington, DC. If you have an immediate deal to discuss, please fill in our application form or call us at 240.436.2340 . For more tips on working with real estate agents, see our previous blogs.