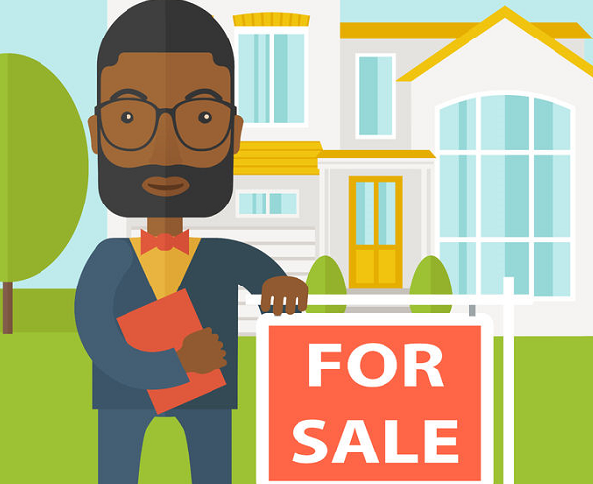 A friend of mine was recently looking for financing a series of real estate investment in the Washington DC area. Although funding was not going to be a problem, thanks to our fantastic hard money loans, he quickly found out that he was going to need the help of a good real estate agent as well. He called me for some advice. Fortunately, I know a lot of agents in the area, some good and some not so good. How do I tell the difference? I look at the following things:
1. You want an agent with current expertise.
There are a lot of agents with knowledge from books and the internet, but you want an agent who has gained their expertise from recent, successful experience. Ask your agent about their track record and what they have learned about the industry lately. If they haven't kept up with current trends in the market, you might want to consider another agent.
2. Do your homework.
A lot of people pick agents because they are a friend or family member. Just because you have a relationship with that person does not mean that they are qualified to advise you on successful real estate investments. Do some checking and find out what their qualifications truly are and if they have the experience to help you win in the real estate game.
3. Recognize that you will be using this person to help you make the best possible decision when it comes to your money.
Pick your real estate agent like you pick your doctor. The wrong choice can lead to life-altering decisions. You wouldn't ask someone to treat your medical condition just because you knew them; you would want the most qualified doctor to treat your condition. The same is true when picking an agent.
4. Look at what your agent is doing in the community.
Are they a member of local organizations? Is their website up to date with up to date information? Check out their reviews and call around in the community to see if they are considered trustworthy and successful. You must do your due diligence if you really want a good agent.
5. Understand the services that your agent should provide.
Real estate investment can be a lengthy and complicated process. You want an agent who understands how hard money lending works. Look for an agent who has worked with real estate investors in the past and is willing to sail those complicated waters for you, so that you can focus on the bottom line, which is maximizing your return on investment. A good agent should focus on the real estate process so that you can focus on the outcome. As a premier provider of private financing in the DC area, we understand the service a good agent can provide during the entire transaction.
When you are ready to finance your real estate investment with hard money loans, we have a number of solutions ready to help. But it all begins with you picking the right real estate agent who can help you find the perfect piece of property to purchase.