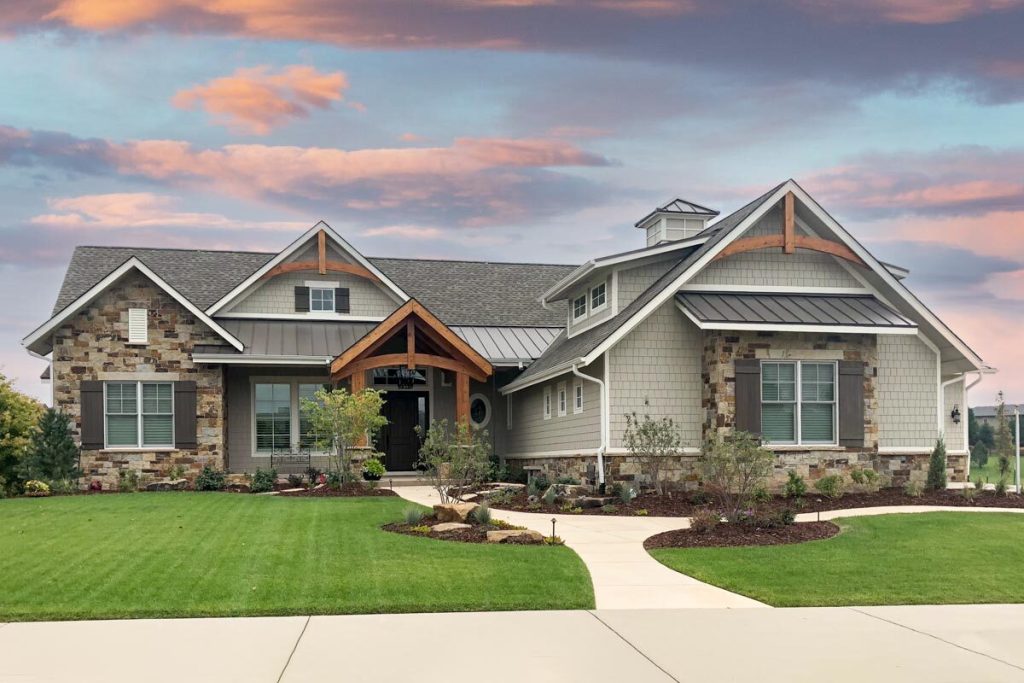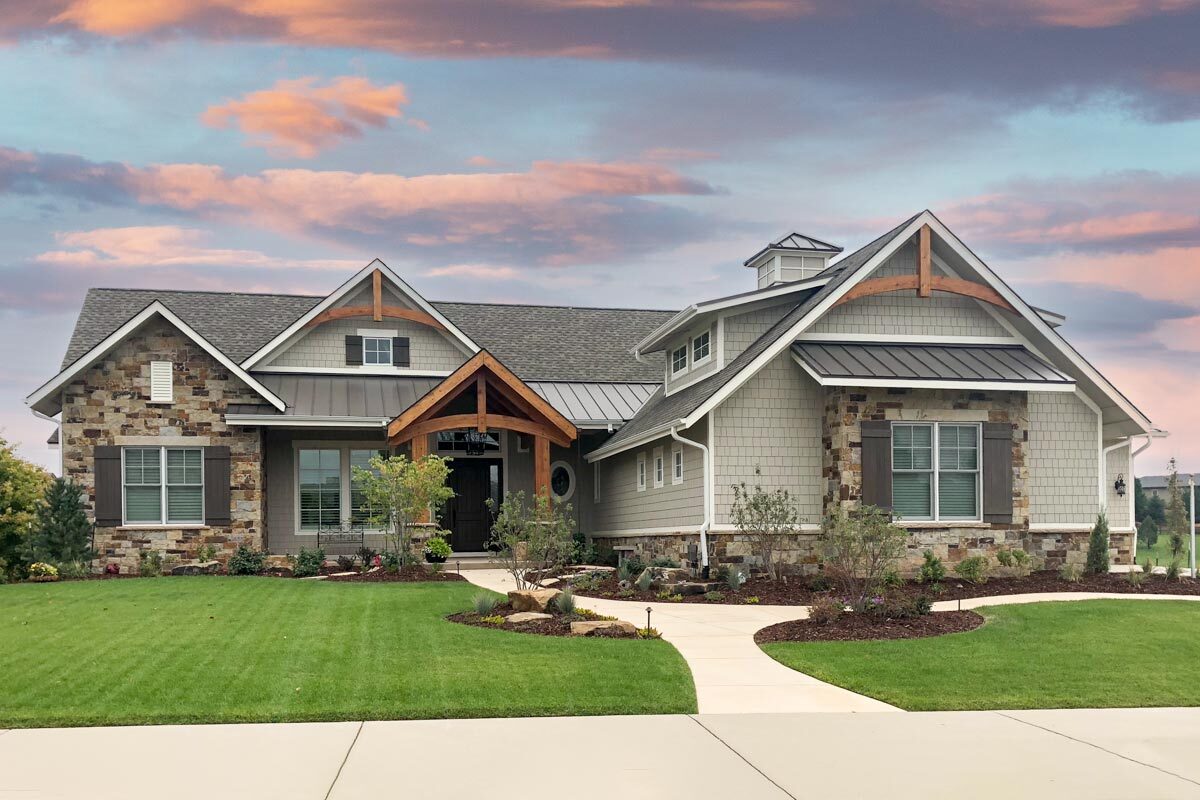 Curb appeal. It's one of the first things that rehabbers consider when purchasing fixer-uppers in the local real estate market – Washington D.C., Maryland, Virginia, and Delaware. A home's outward appearance factors into investment decisions. When purchasing a house as an investment property, it helps to know the residential architectural style. The style of a house creates its look and feel. It also influences the price it can fetch before and after the renovation. Residential architectural styles vary greatly, based on the home's age, price, and location.
Variety of Residential Architectural Styles
Houses in the D.C. area come in a variety of residential architectural styles. Homes differ in size, shape, exterior, roof, doors, windows, and other decorative and functional details. By understanding home styles, real estate investors can intelligently rehab a property while remaining true to its origins and staying within a certain rehab budget. Additionally, rehabbers familiarize themselves with common issues that affect certain styles.
The eight most common residential architectural styles in Maryland, Virginia, Delaware, and Washington, DC are:
Colonial
Split level
Cape Cod
Ranch
Mid Century Modern
Craftsman
Victorian
Chalet
Colonial homes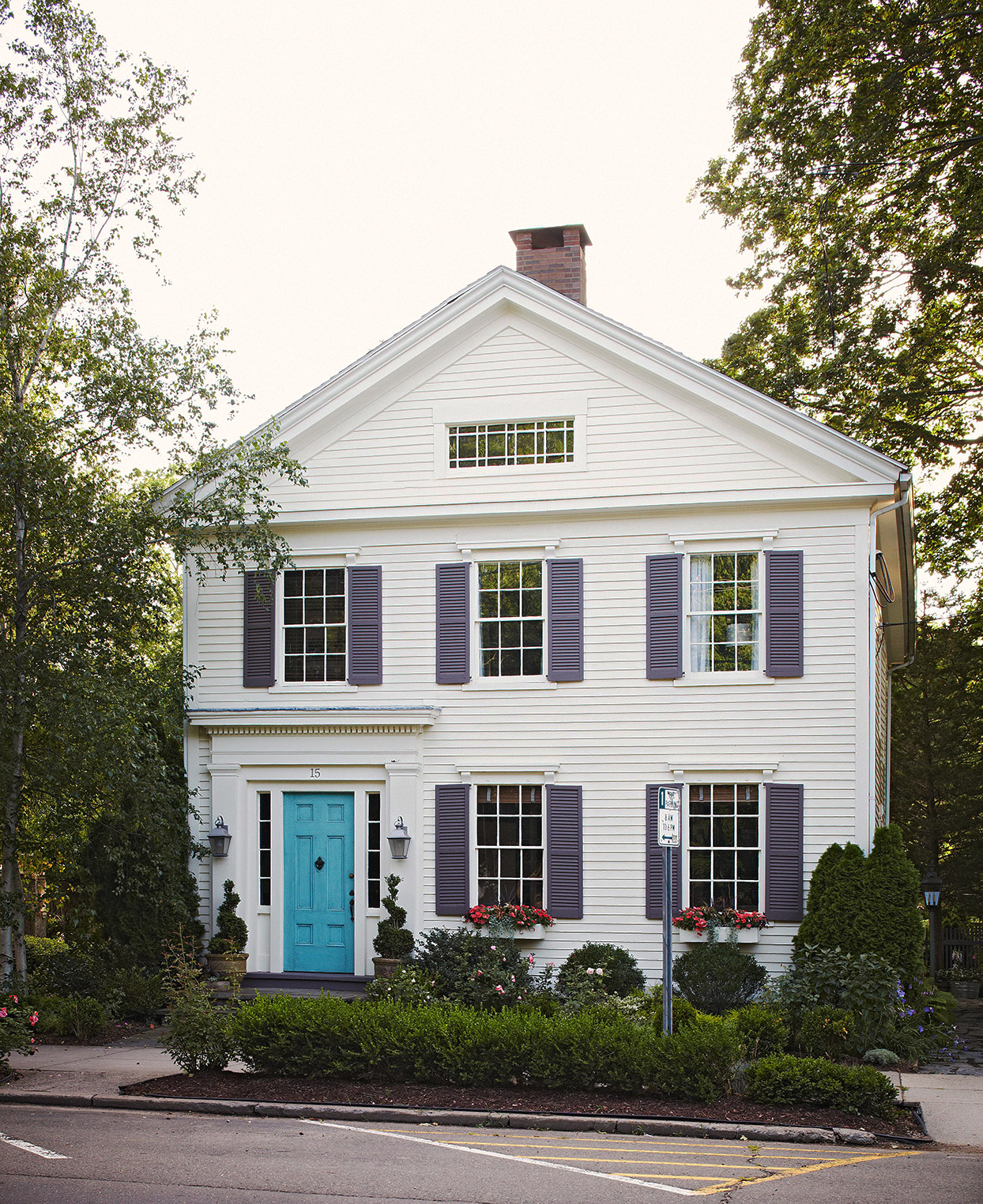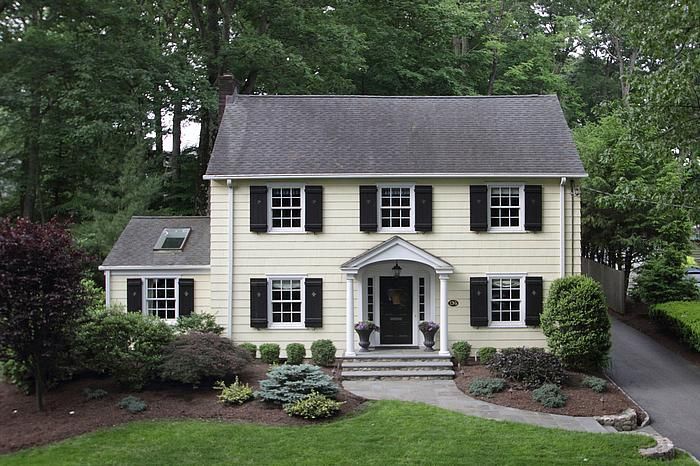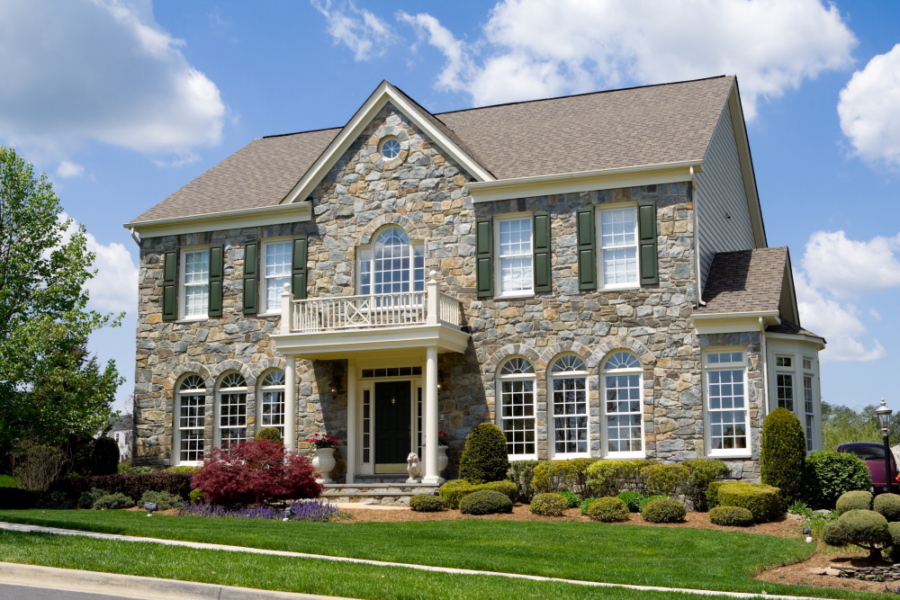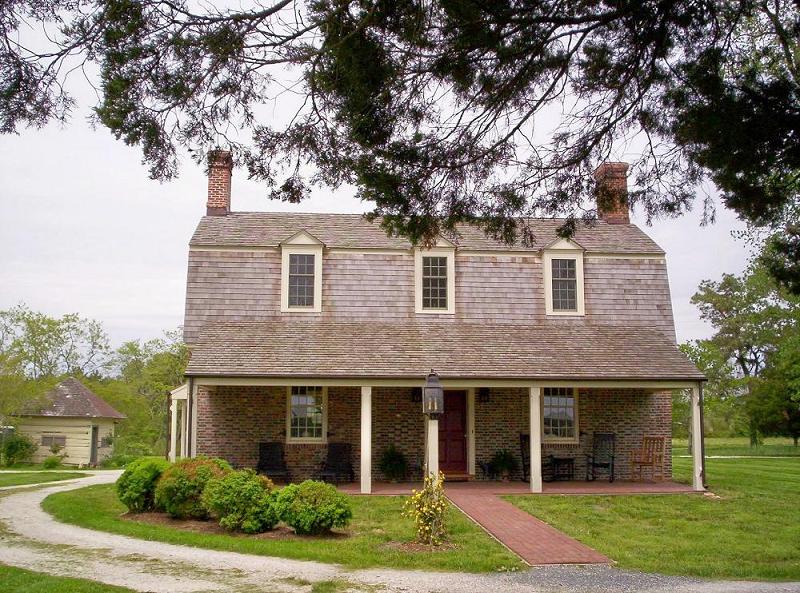 Colonial homes are commonly found on the eastern seaboard and date back to the 1600s. They have a formal look, yet a simple, rectangular structure. They typically are two stories high, with a grand entryway and central staircase. Colonial-style homes come in many variations, including British, Dutch, Spanish, French, and German colonial styles.
The Colonial home is one of the most popular styles of home in the United States with the Washington, DC area being no exception. The Colonial homes in our area can range greatly in price: from $200K to the million-dollar mansions. Stylistically though, it's the type of home that fetches the highest price. A colonial home of the same vintage, condition, and style will almost always be priced higher than any other style in the neighborhood.
The colonial home is a versatile investment vehicle. There is plenty of room to improve and expand. The only thing that should limit you is the neighborhood itself and the price ceiling there. If your Colonial home's basement is not finished, you can increase its after-repair value by finishing it. If your basement is a walk-out basement (many Colonial homes have those), you can turn it into an in-law suite with a separate bathroom and kitchen. You can expand its footage by building an addition to increase the number of bedrooms and baths. Alternatively, you can add ambiance by building a sunroom.
Split Level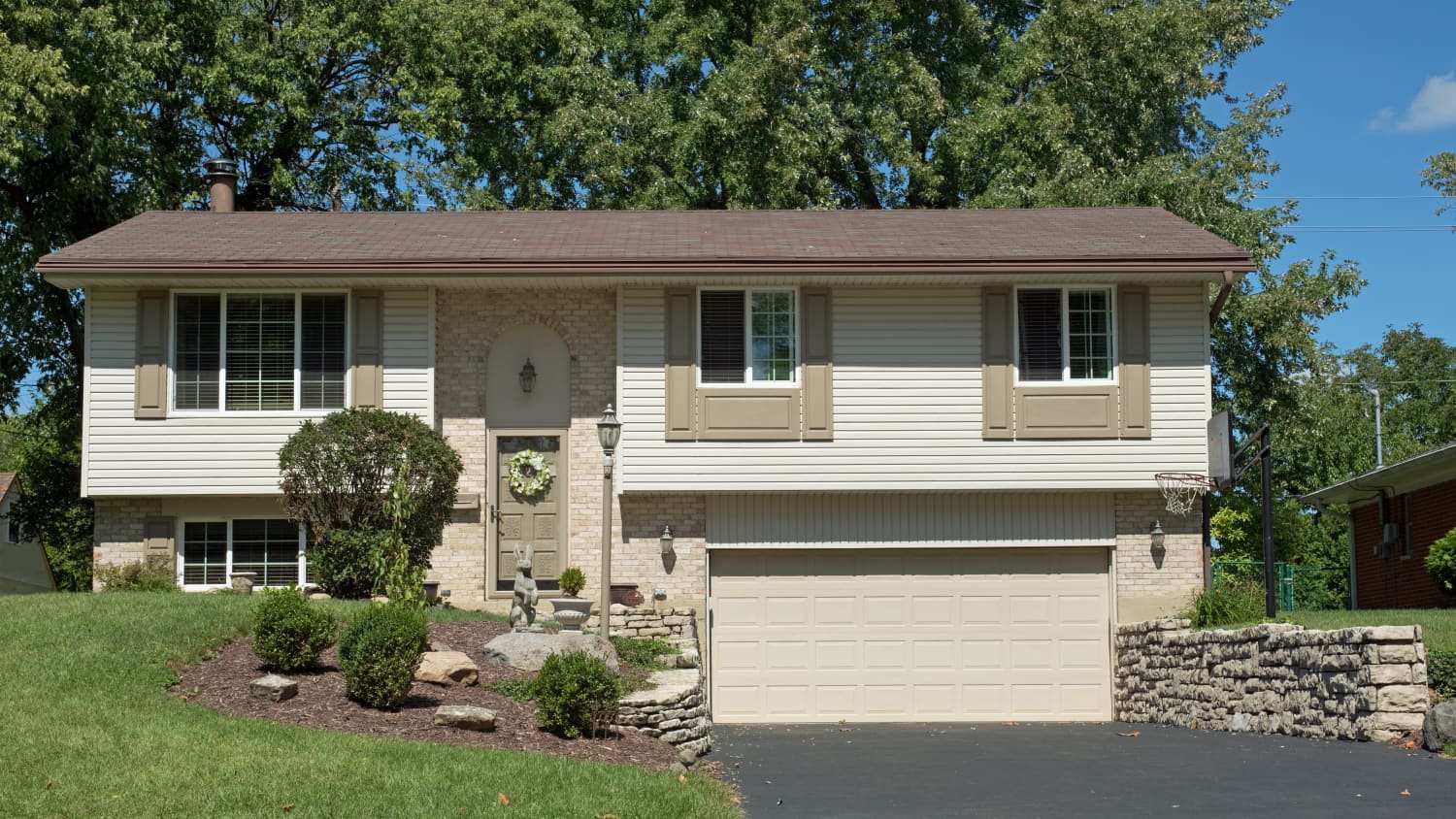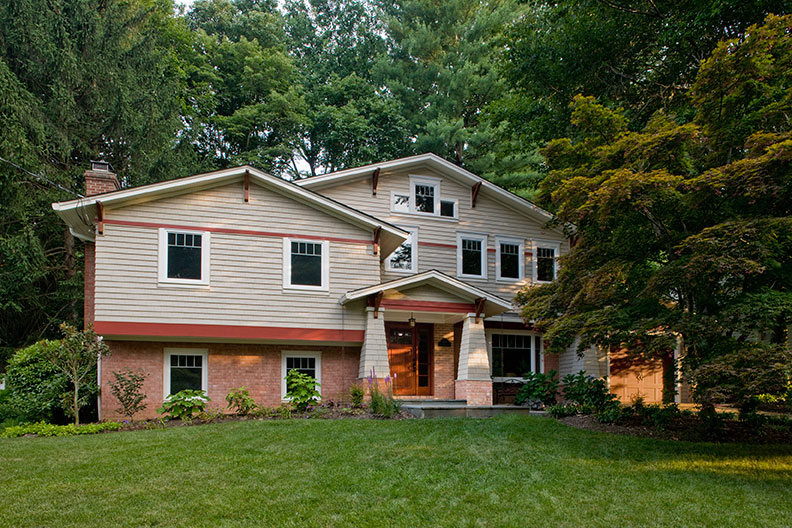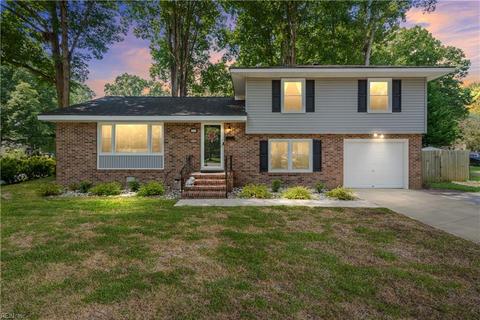 Split-level homes were trendy in the 1950s and 1960s. Like the name implies, this residential architectural style has living space on three or four levels, connected by short flights of stairs. These affordable homes typically have an asymmetrical façade, low-pitched roofs, large windows, and sliding glass doors leading to a patio. Split-level homes are efficient have very little wasted space. They do have basements, but those basements aren't under the entire house, making them quite different from traditional homes. While some people love this home style, others find the stairs too cumbersome.
It might not be easy to greatly expand the footprint of a split-level home but there are definitely ways to modernize it. Your newly rehabbed split-level property doesn't have to look like the Brady Bunch still lives there. An updated split-level home can look modern and appeal to homebuyers with contemporary tastes. The open stairway cables can amplify all of the light coming in from the large windows. Monochrome coloring and sleek minimalistic finishes can help to visually expand the place and make it look larger that it actually is.
Cape Cod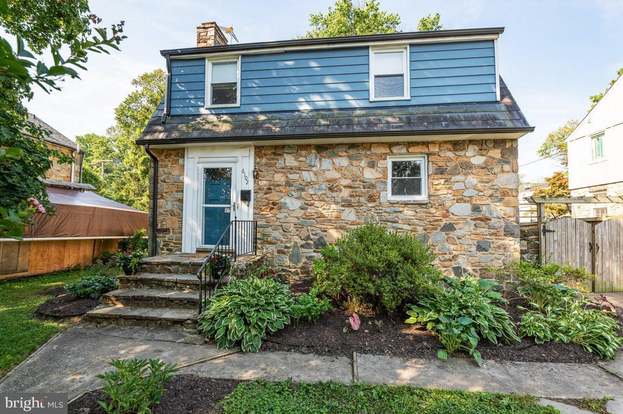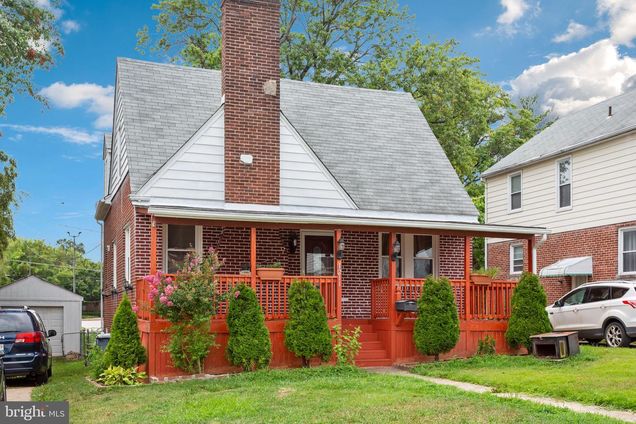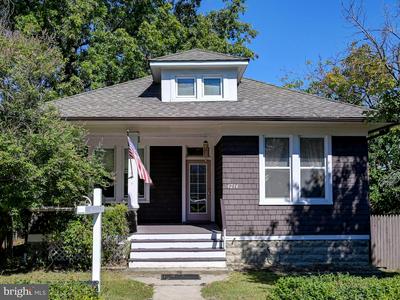 Cape Cod homes are often categorized as Colonial-style homes due to their link to British colonists. The Cape Cod style originated in its namesake city in Massachusetts in the 1700s. These houses are usually small. There is no such thing as a Cape Cod mansion. They have a simple, charming, and practical design and strong symmetry. Many Cape Code houses have a central chimney and a central door, flanked by multi-pane windows. Oftentimes, pitched dormer windows are set into the shingled roof.
Though there are no "Cape Cod" mansions, it doesn't mean that they cannot be pricey. An updated Cape Cod in Bethesda, Chevy Chase, Washington, DC, or Alexandria can fetch over $1MIL. In contrast, a small Cape Cod in a more affordable area such Baltimore City or Baltimore County can be priced at below $200K, making it a perfect property for a new real estate investor.
Ranch Style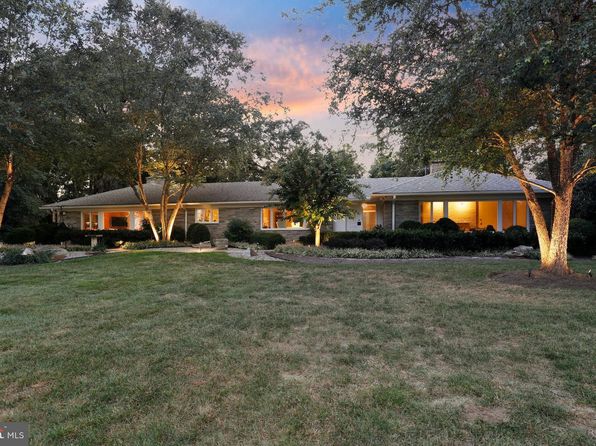 Ranch is one of the most common house styles in the U.S. The affordable, attractive and easy-to-build homes were popular in the 1940s-1970s. A ranch home is defined by its single-story construction, low-pitched roof, large windows, and attached garage. Ranch homes often have large windows and sliding glass doors that lead to the backyard patio.
Because of the size of its footprint, the ranch-style homes are rarely found in densely populated areas. However, they are common in the suburbs, especially more distant suburbs such as Hagerstown or Frederick.
Ranch-style homes are popular and affordable fixer-uppers. They rarely have basements – the floor of the home typically sits on a concrete slab. The most common renovations include adding a porch or sunroom, opening the interior by removing walls, and, in some cases, lifting the ceiling. Working on landscaping to add different heights helps improve the curb appeal.
Craftsman
Craftsman-style houses are identified by their covered front porch that extends out from the main roofline. Another common feature is a low-pitched gable roof supported on exposed rafters, large columns, or beams. The roofs are shingled, and the windows have multiple, patterned window panes. Craftsman-style homes were popularized by Frank Lloyed Wright who is considered by many to be the father of the craftsman movement in architecture in the United States. Because of the attention to detail, high-quality materials, and, yes, craftsmanship, such homes are more expensive to build and renovate. According to HomeAdvisor, the average cost to build a 2,000 square foot, modern-style home in 20221 is a little over $290,000. In contrast, the average cost to builda Craftsman-style home of similar size is between $300,000 and $325,000.
In the DC area, you can encounter craftsman-style homes in more affluent and gentrifying areas. For example, the Del Ray Community in Alexandria is known for its modern craftsman homes. So are many areas of Prince Georges County where some of those properties are referred to as "bungalows."
Victorian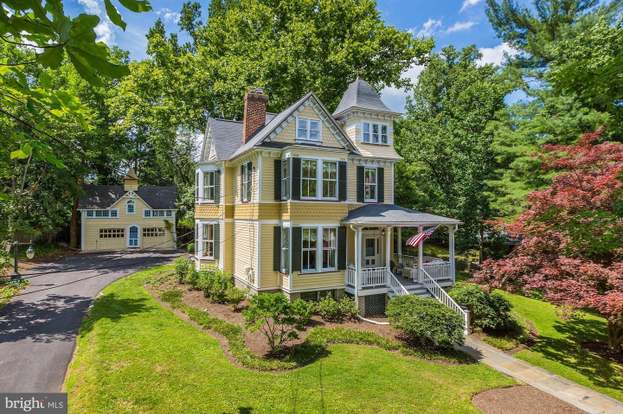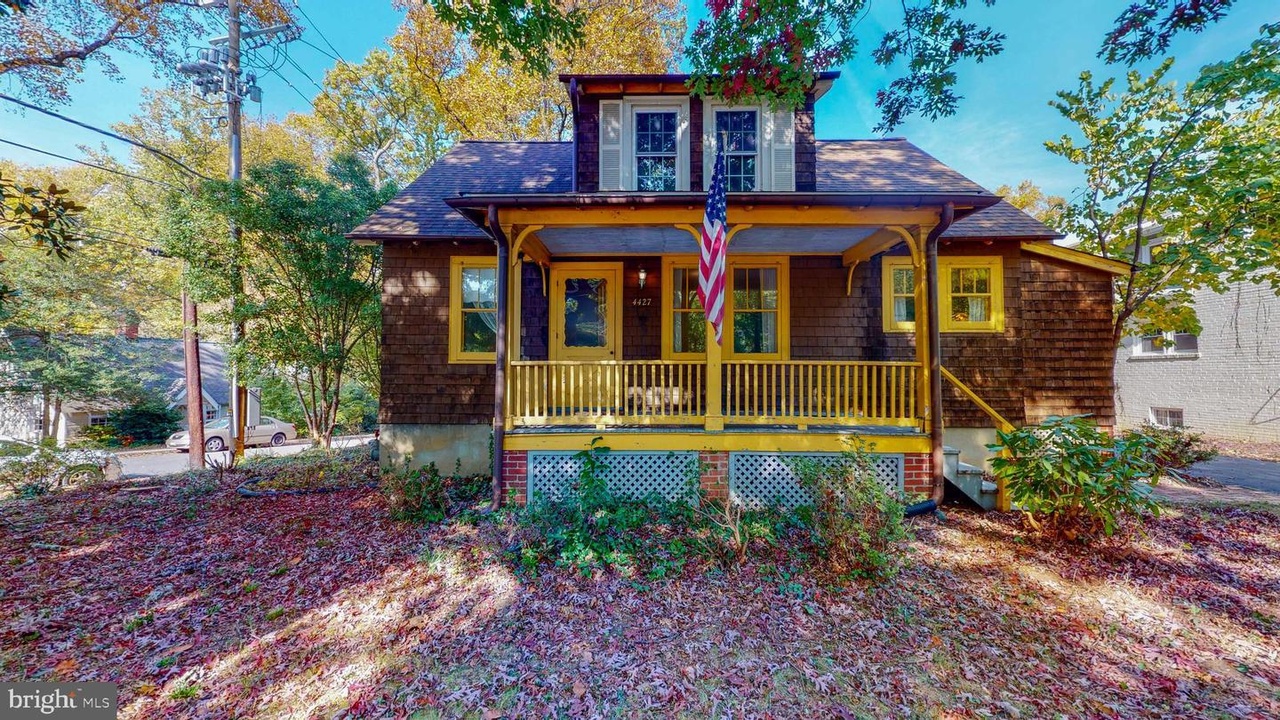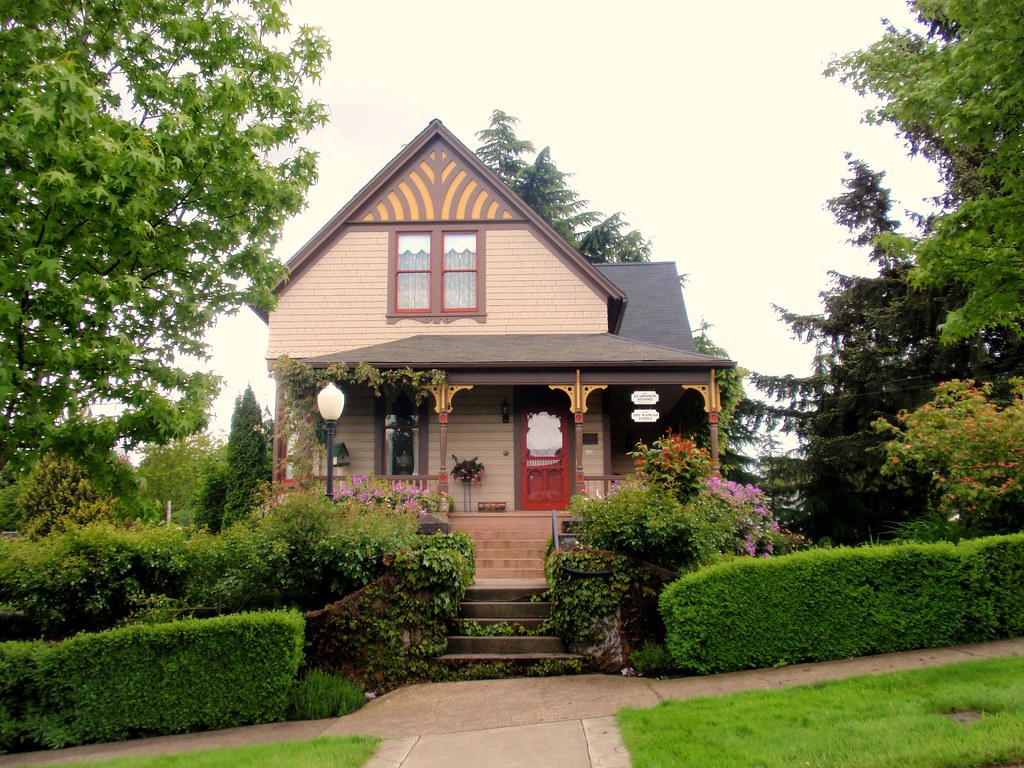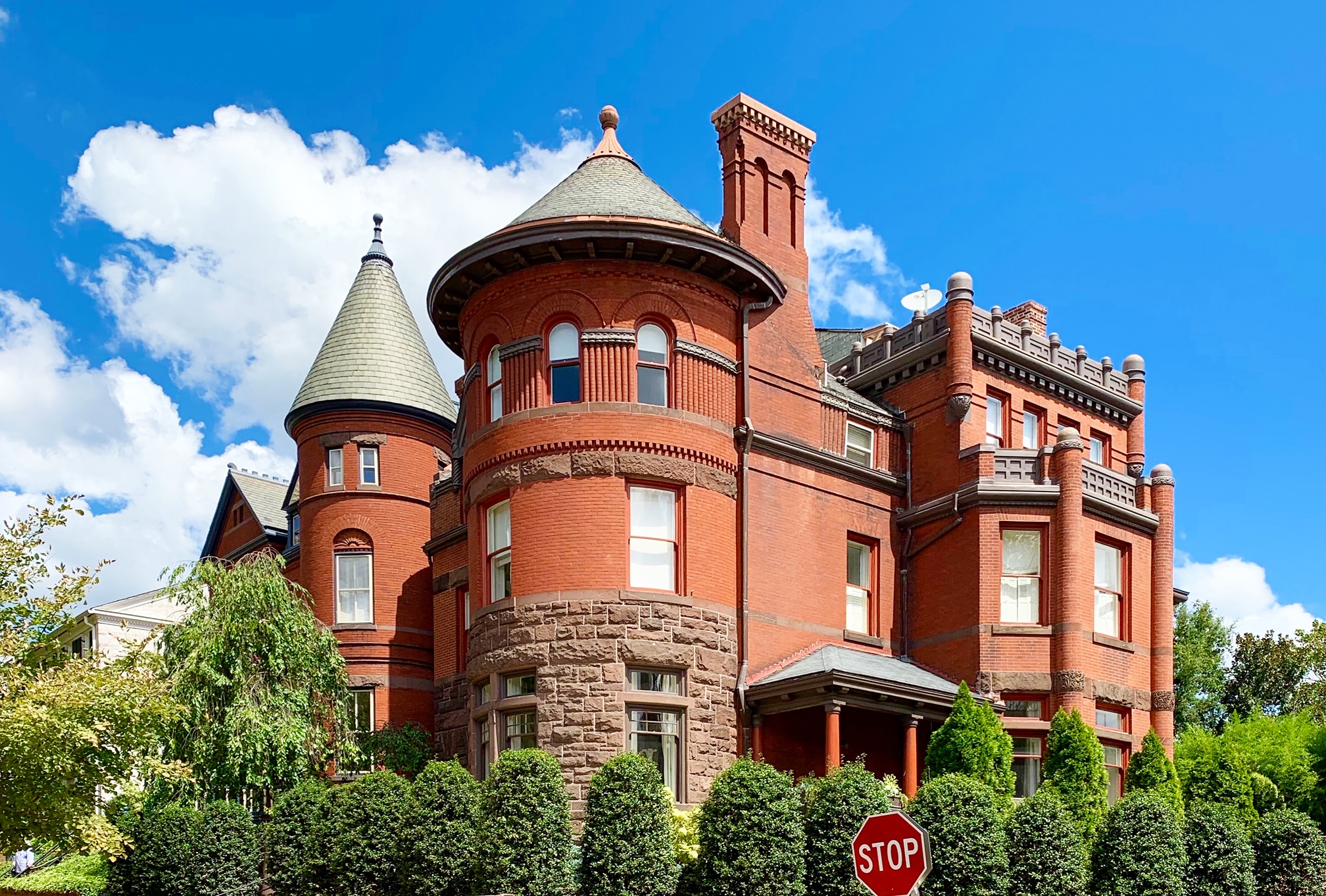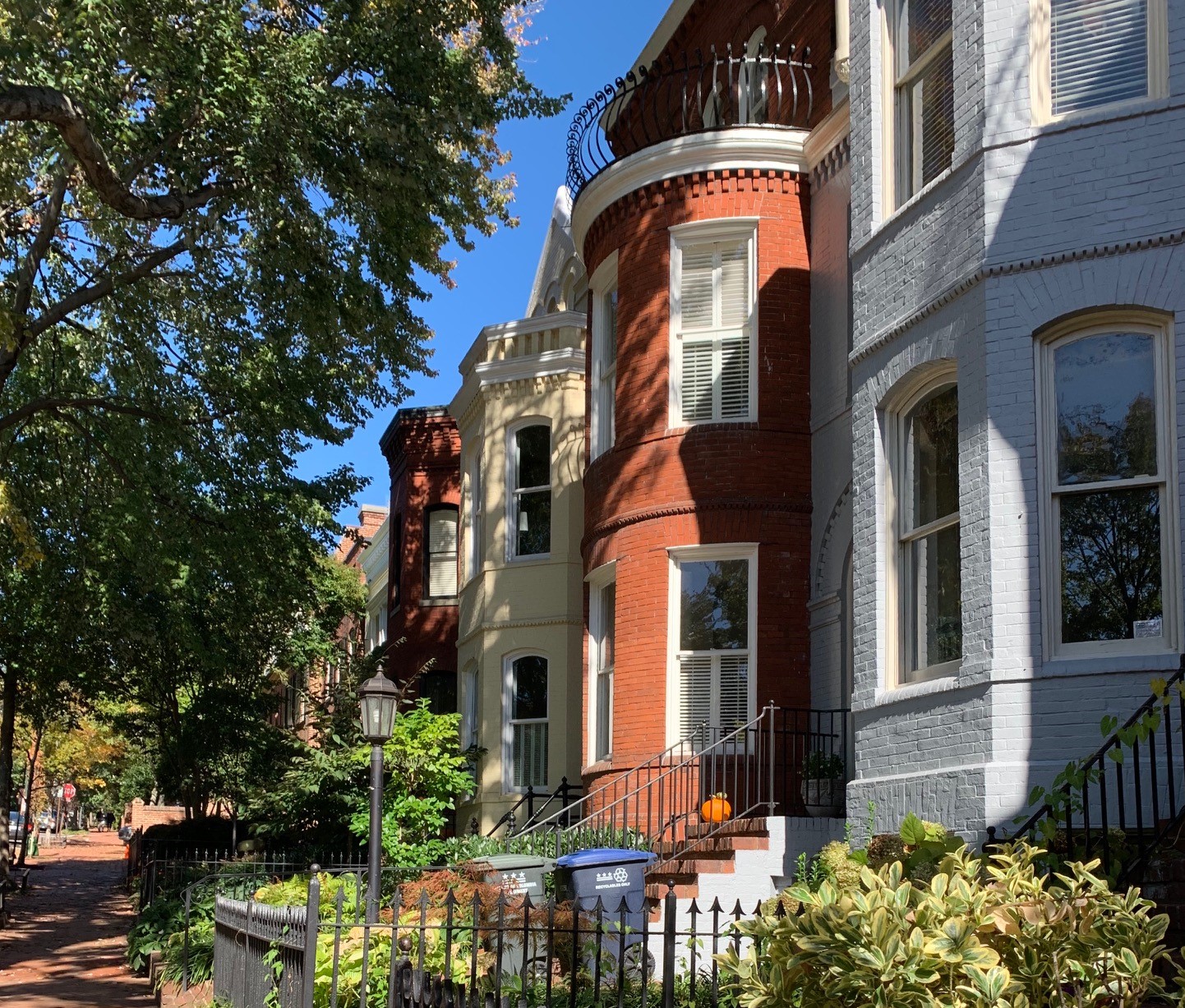 Victorian homes feature a strikingly elaborate house style with ornate features like towers and finials (distinctive ornaments at the tip of a roof). Victorian homes typically are two or three stories high, with steep, high, gable roofs. The window may be arched or even stained glass. The front door typically is offset, and the porch may be large and elaborate. Victorian houses date back to the early 1900s. They vary in elegance from the ornate Queen Anne style to the simpler folk style.
One of the best places to see Victorian-style homes in our area is Garrett Park, a quaint town in the westernmost corner of Maryland. The town features about 40 pre-World War I two-story houses, almost all in interpretations of Queen Anne style. They are lovely and are considered a historical heritage. That means that all changes to those homes should be approved by the historic preservation committee. It also means that the owners might be eligible for a tax credit for maintaining the exterior of those homes.
Midcentury Modern
Unlike the Victorian-style homes, Midcentury Modern homes are simple and unadorned. They have a minimalistic, clean, and asymmetrical look with angular details. Midcentury modern homes have a wide, low footprint and a flat roof. Popular after World War II in 1945, Midcentury Modern homes oftentimes have large windows so residents are closer to the outdoors. B
Bethesda has a great enclave of beautiful mid-century modern homes. While it's easy to imagine Don Dapper living there 50 years ago, the majority of those homes are renovated with modern aesthetics in mind.
Chalet Style
A chalet-style home is recognizable because of its simplistic cabin-like design, resort-style appearance, and sloping roof. Chalet-style homes oftentimes are found in woodsy, mountainside, beach, or lakeside residential areas. Their open-concept interiors create a spacious feel, especially advantageous in homes with minimal square footage. Large windows allow residents to appreciate beautiful views of their surroundings while letting in natural light.
Residential Architectural Styles for Investors
These are just some of the residential architectural styles popular in the local market. The National Association of Realtors has a complete Guide to Residential Styles. By understanding home types, real estate investors can choose a residential architectural style that fits their preferences, budget, and expectations for ROI. New Funding Resources is the preferred partner for borrowers ready to flip homes in Washington D.C., Maryland, Virginia, and Delaware. We provide residential hard money loans, including fix-and-flip and buy-and-hold financing for homes of varying residential architectural styles. Contact us to get pre-approved.