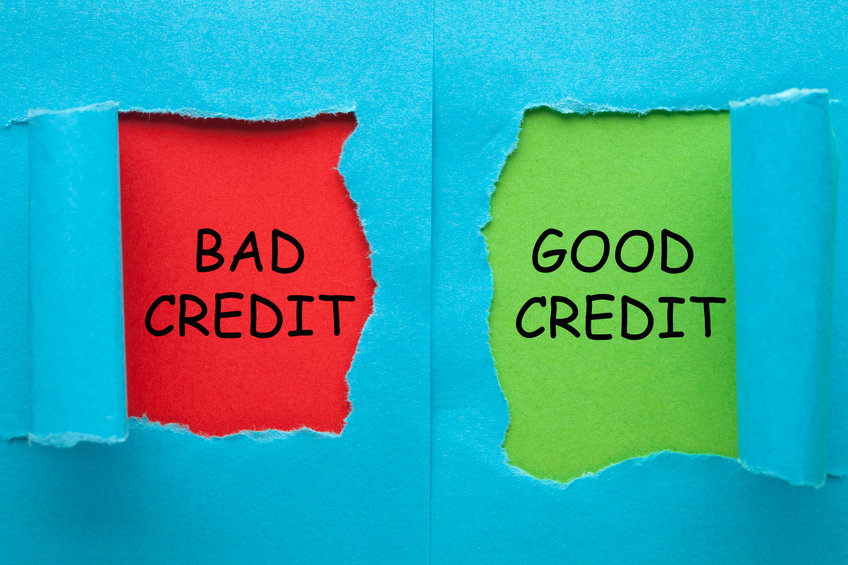 In the world of mortgage lending, a good credit score ups the chances of qualifying for a conventional mortgage. Essentially, a high credit score shows that the borrower has a history of paying bills, repaying loans, and maintaining past and current accounts. Credit scores range from 300-850. Generally, a score of 670 or above is a good score.
Compared with traditional lenders, some hard money lenders are more willing to work with investors with poor credit. For example, New Funding Resources doesn't require a minimum credit score for loan approval. We look beyond credit scores to make our underwriting decisions – but we do look at the scores. You should, too.
Monitoring your credit report and credit score helps you keep tabs on your financial health and achieve financial goals.
How to monitor your credit report
Hopefully, you have a general idea of how well you're handling your credit accounts. A credit report gives you the specifics. A credit report is a deep dive into your credit history and your effectiveness as a borrower. Three major credit bureaus, Experian®, EquifaxTM and TransUnion®, maintain the credit report. By checking your credit report, you'll see all of the credit accounts you have open and how well you're keeping up with payments.
Individuals are entitled to check their credit report for free once a year. You can check yours at AnnualCreditReport.com. It's the only site authorized by federal law as a free resource, so be wary of imposters.
How to improve your credit score
When working with clients, we recommend a number of quick fixes and long-term strategies to overcome bad credit.
The first step is to check your credit report for inaccuracies. If you find mistakes, contact the credit bureau that maintains the credit report. Your credit score is determined based on your credit report, so fixing any errors can immediately raise a credit score.
Another short-term strategy is to partner with a friend or family member with a better credit history. Your partner might guarantee a loan for you or add you as an authorized user on a credit card. Stellar money management – like paying credit card bills and making loan payments on time – can positively improve the credit score of both partners.
How to manage money better
In fact, becoming a better money manager is the key to improving your credit. Make loan payments and credit card bills on time. Consider putting your bills on autopay, and you'll never forget a due date or incur another late fee. (For more information, check out this Forbes Advisor article, Automatic Bill Payment: What It Is and How It Works.)
Also, try to pay down your credit card debt. When you apply for a loan, lenders look at a number of things including your income, monthly debts, and your debt-to-income ratio. If the ratio is higher than 43%, it is difficult to get a traditional mortgage loan.
How to get pre-approved
Improving your credit score will improve your chance of being pre-approved for a conventional loan or a hard money loan. New Funding Resources does not have minimum credit score requirements, but any lender naturally prefers to work with borrowers who pay their bills as agreed.
Investors looking to purchase their next real estate property in the DC Metro area have many different financing options. One of these options is a hard money loan from a lender like New Funding Resources. To get pre-approved for fast, flexible and local capital, apply today at https://newfundingresources.com/get-preapproved/.