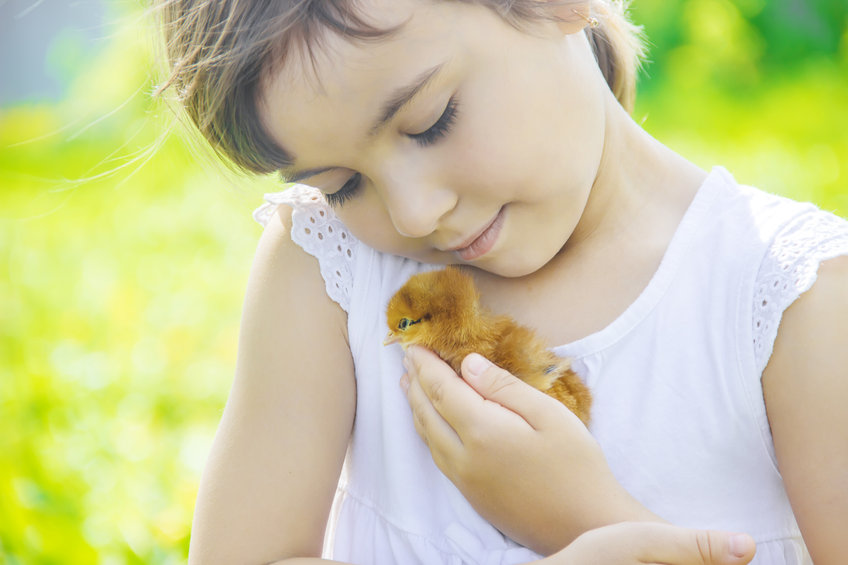 According to the U.S. Department of Housing and Urban Development (HUD), landlords must provide reasonable accommodations to a person with a disability. These accommodations include emotional support animals.
Emotional Support vs. Service Animal
An emotional support animal is an animal that provides comfort just by being with a person. It's important to note that an emotional support animal differs from a service animal. A service animal is any dog that has been individually trained to perform tasks or do work for a person with a disability. Because an emotional support animal hasn't been trained to perform specific tasks, it doesn't qualify as a service animal. A person with a service animal has different civil rights than a person with an emotional support animal. Landlords in Washington D.C., Virginia, Maryland, and Delaware should be aware of the laws governing both.
In this article, we'll look specifically at emotional support animal guidelines. Although dogs are the traditional emotional support animal, other animals commonly kept in households can also be considered emotional support animals. However, non-domesticated animals are not (monkeys, kangaroos, barnyard animals, etc.).
Emotional Support Animal Letter
Tenants wishing to live with an emotional support animal must give their landlords a valid letter from a licensed medical professional, like a doctor or therapist. Tenants can request letters from their local healthcare provider or apply online. Obviously, not every tenant will be honest about needing an emotional support animal. Perhaps the tenant wants to live in a rental unit where pets aren't allowed or specific dog breeds are banned. How do landlords weed out the false requests while supporting tenants truly in need?
How to Identify Fake Emotional Support Letters
Landlords have several ways to identify fake ESA letters:
Use a pet screening service, like PetScreening. This third-party screening service puts the burden of proof on the pet owner. Emotional support animal decisions come from a neutral party. Just the mention of pet screening discourages bogus ESA renters.
Confirm the legitimacy of a letter by searching your state's medical licensing database for the healthcare provider's credentials.
Request an ESA letter directly from the medical provider authoring the letter.
Watch for tell-tale signs of fraud, like a letter without a medical professional's letterhead, name, title, address, and phone number.
Pet Rules & Fees Associated with Emotional Support Animals
Landlords should be aware that traditional pet rules don't apply to emotional support animals. For example, "No Pets" or "No Animals" policies don't apply to tenants with a valid ESA letter. Additionally, landlords may not restrict the size or breed of a dog used as an emotional support animal. However, the landlord can place limits on a dog based on specific issues with its conduct. According to HUD, limits can be placed if a dog poses a direct threat or a fundamental alteration. 
Landlords also should be aware of the fee restrictions associated with an emotional support animal. Essentially, landlords may not increase rent or require a pet deposit for an ESA. However, a landlord can charge a tenant for damage made by the pet – if this is the landlord's usual practice. Lastly, a landlord may not charge a processing fee for accommodation requests.
Therapeutic Resource for Tenants
The civil rights of a renter with an emotional support animal differ from those of other renters. Landlords can't deny accommodation requests from renters with valid emotional support animals and authentic ESA letters. "No Pets" policies don't apply to these tenants. Technically, the emotional support animal is not a pet. Instead, it's a therapeutic resource for a person with an emotional or mental health condition.  (To learn more about ESA, check out these frequently asked questions about service animals and the Americans with Disabilities Act.)
Contact Us for Other Landlord Tips
As landlords ourselves, New Funding Resources understands the challenges and opportunities of owning and renting homes in the DC Metro area. Please contact us for more rental property tips and investment tips. We help DMV real estate investors grow wealth and build a portfolio by buying, renting, and flipping homes. Contact us at 240-436-2340 with questions.