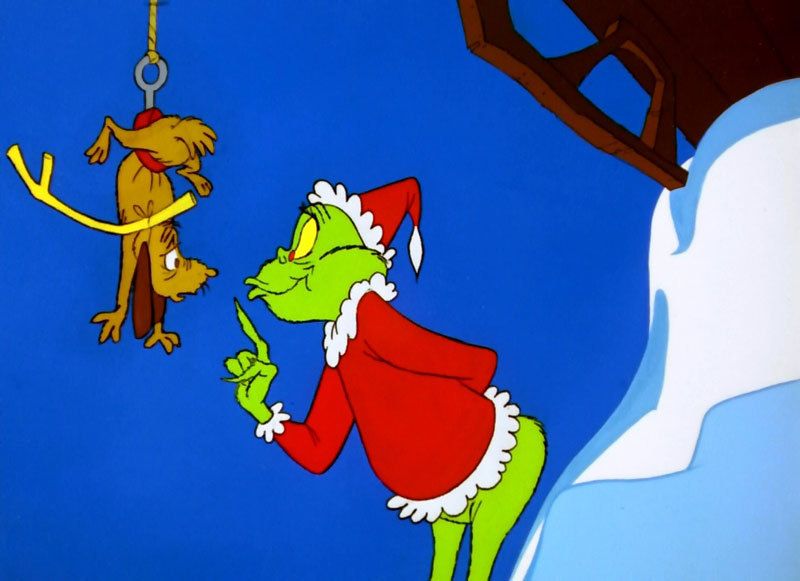 The Holiday season is upon us. Things traditionally slow down, priorities shift, and with the barrage of family responsibilities, it's challenging to make time for real estate investing. Or so the conventional wisdom goes. In reality, it's a unique opportunity to snatch a deal – while your competition is busy roasting chestnuts and sipping the eggnog.
There is no doubt that investing in DC-area real estate is a competitive business. Finding deals with the appropriate profit margin is a significant challenge for both experienced and novice real estate investors. So what do you do when the competition is high? You work on ways to avoid it. You explore channels where and when the competition is lower, and you make your offers then.
One of the best times to make a lowball offer was Spring 2020. The whole world seemed to stay still, uncertain how Covid-19 will impact the economy and the real estate market. Many lenders modified their underwriting guidelines or paused lending altogether. Real estate investors and primary residence buyers stepped back, uncertain whether it's the right time to invest or buy a new home.
However, not all sellers were in a position to pull their properties off the market. Faced with a dwindling number of willing buyers, they had no choice but to lower their prices. As a result, a few of our adventurous borrowers were able to snatch deals for prices significantly lower than they otherwise could have in a more stable market.
Of course, hindsight is 20/20. But not in the case of the holidays market where the activity is slowing down year after year. What's important to remember that it's slow not because of sellers unwilling to sell but because of buyers who have other priorities. It's exactly the right time to start wheelin' and dealin' if you are trying to avoid competition. Let them stay at home, all cozy and wrapping presents. You, on the other hand, will be out there making offers to sellers anxious to sell their properties by the year's end.
The holiday loll doesn't last forever. Come January, hard money lenders like us are inundated with phone calls. Like going to a gym, real estate investing must be on many folks New Year's resolution list. And just like with exercising, the enthusiasm for real estate investing often peters out by the end of the year. in oter words, instead of doing what you are supposed to do, you find yourself on the couch, eating snacks and watching Netflix.
So what do you do to take advantage of the unique opportunity the Holiday offer? Think about it as getting a head start your New Year resolution. if you are serious about continuing to make money fixing and flipping real estate, don't start with every Tom, Dick, and Harry. Make sure you have a plan that is different from theirs. Get into a swing of things when the competition is low. The holidays are truly "the most wonderful time of the year." Make the best out of it.