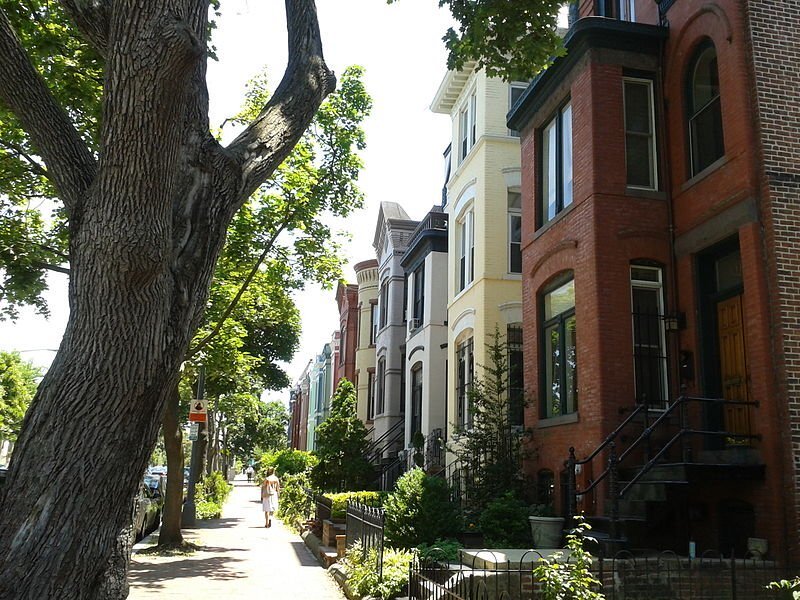 The "Covid-19" real estate performance numbers are officially in and guess what? It had another record-breaking summer. In July, the median home sales price hit a ten-year high, posting a 13% increase from last year.
What does it mean for you? It means that if you bought a property for $200K in summer 2019, by now you would have been at least $26K richer. Just think of it – you would have earned $26K by doing virtually nothing.
Of course, none of our borrowers are "doing nothing." As a private lender, we always tell our borrowers not to count on appreciation when estimating the future ARV of their project. So that additional $26K is gravy on top of the profits they've already made by buying below market and building sweat equity by rehabbing homes.
Still, the 13% appreciation is a tremendous tailwind. Remarkably, the DC-area real estate market experiences such tailwind year after year, pandemics be damned. In fact, it has been showing such appreciation for the last ten years, with the median prices increasing from $374,000 in July 2010 to whooping $470,000 this year. Even during the housing market of 2008-2010, when the real estate prices dropped off the cliff nationally, our area showed only modest declines and recovered quickly.
To a large extent, the record appreciation rates experienced this year is a bi-product of the limited supply of properties available for sale. As it often happens in the affluent markets, the sellers can hold off on selling their home if they perceive the conditions not to be ideal. This is precisely what happened when the government of Washington, DC, Maryland, and Virginia have announced the quarantine measures in Spring 2020: those who could remove their houses off their market or delayed listing them all together.
Actually, despite the supply contraction, the Spring of 2020 was a great time to buy. Why? Because not all could hold off on selling. For example, take wholesalers who put a property under contract in March, right before the Coronavirus measures hit our area in honest. Several weeks that followed were the height of uncertainty. It spooked off not only sellers but also buyers, especially those shopping for a property to flip. If you are such a wholesaler, your demand has suddenly dried up. And what do you do when your demand is not quite there? You lower your price. Several of our borrowers had the vision to take advantage of the situation that offered unusually high-profit margins.
Naturally, the DC real estate market, even with all of its splendor, does not offer an easy and quick path to riches. The competition among investors is high, and it takes both time and effort to find the right property to flip. However, the overall volume of the DC-area real estate transaction picked up 7% from last year, and the new listings are up by more than 20%. This is a dynamic market with all the right fundaments to make money both in the short (fix-and-flip) and long term (buy-and-hold).
Do not waste the opportunities the DC area offers. Get out there and make offers! Fall is an excellent time to snatch a property to flip and have it ready for the spring market. As a private lender in the DC area, we have your back with local expertise, excellent pricing, and amazing<
personal service
.