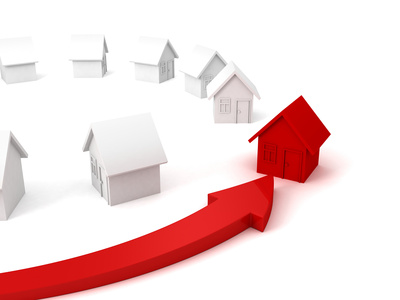 A couple of days ago, I heard some people talking about a listing on the MLS. It seems one of them was looking to sell a nice single family home while the other was looking to buy a single family home. As I watched them do the negotiation dance, it occurred to me how much neither one of them understood the true opportunities that using the MLS brings. They really didn't have a handle on dealing with DC real estate investments.
To begin with, in case you do not already know, the MLS stands for "Multiple Listing Service." It is a tool used by licensed Real Estate agents to list properties. These days it's far easier to use the MLS given search engines like Zillow.com, Realtor.com, and Trulia.com, though they do not have an immediate handle on any price updates or new photos, etc. The MLS is a great tool if you know how to use it correctly. If you aren't careful you may miss opportunities to use this tool to your advantage.
First of all, if you want to use this tool properly, you are going to need a good real estate agent. Previous blogs on this site contain great information about how to find a good agent. Your hunt for the perfect property to buy or list really begins there. Make sure you choose an agent who is consistent with information. If you and your agent are not in constant communication, you are going to miss a lot of opportunities in DC real estate investments.
Monitor Potential DC Real Estate Investments by Setting Up Alerts
One of the ways to insure this doesn't become a problem is by setting up automatic alerts about properties you are interested in. Most of the search engines have a feature that notifies you via email or text if there's any change in a property you are watching. This can be very handy when the property is hot and has a lot of interest. Nothing is worse than finding a good deal, only to have it snatched from you because you weren't vigilant. Chances are that if you found a good real estate agent, they are quite busy and don't spend all day watching the MLS for just you and your deals. You have to take personal responsibility for your investments.
You can also set up the alerts to let you know when property comes available in certain areas. This allows you to do your research, find the areas that would make great investment locations, and set the alert program to let you know when something becomes available in that area. As Sun Tzu said in The Art of War, "If you sit by the river long enough, the bodies of your enemies will float by." That's a bit morbid, but if you set enough alerts in MLS, eventually a good deal will float by. When it comes to dealing with DC real estate investments, vigilance is key. Keep checking our blog for more great information on the MLS, DC real estate investments and so much more.