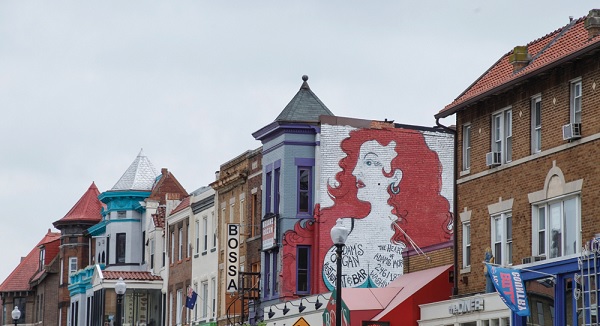 Today we continue our two part look at the first five things to remember when you think you have found a deal. (To read the first article, please click here.) There are quite a lot of things to look at, but I would argue that these five are paramount. Investing is not a get rich quick type of business. Sure, there are times when you can find a quick and profitable deal, but those are not the norm. Most of the time, you are looking at putting in some serious time and patience. If you are going to do this correctly make sure you have plenty of both. Good strategy and a solid plan help, but sometimes deals take on a life of their own, which is why we do our best to help you get the best fix and flip loans in the market.
Position Your Fix and Flip for Success by Considering Your Own Limitations
The fourth thing to remember is your own limitations. Do you have the skills to pull this off? Not just the carpentry and plumbing skills, do you have the research skills and the deal making skills? All of these and many more skills are going to have to come into play before it is over. For those skills you don't have, you will have to hire someone, and that can be costly. These costs have to be factored into the cost, worth, and timing of the deal.
It's very popular these days to take the do-it-yourself route. It looks fun on television, and it seems simple. However, what non-professional investors tend to forget is that when television personalities make a mistake, they stop the camera and replace whatever broke or went wrong. They have huge production budgets which take losses of time and material into account. They also stop the camera, speed up the camera, and turn off the camera for the really hard and frustrating as well as tedious parts of the action. We wish all fix and flip loans were that easy. If you have a budget like that, and the ability to speed up, slow down and skip time, you shouldn't be investing; you should be a time lord. In reality, it's rarely as smooth or as simple as you see on television.
Your Fix and Flip Depends on Your Motivation
The last thing to remember is to your motivation. What drives you to want to do this? It can't just be money; money is just a tool for getting what you really want. What truly drives you enough to see this transaction through? Is it the sense of completion? Is it the adventure? Is it the quest for a better life or retirement? You need to know this going in or you will most likely quit when it gets too stressful or too hard.
If you have gone through this checklist and believe you have the makings of a great deal, give us a call at 240.436.2340. New Funding Resources is a premier provider of private financing for rehab and fix and flip loans in Virginia, Washington, DC, and Maryland.