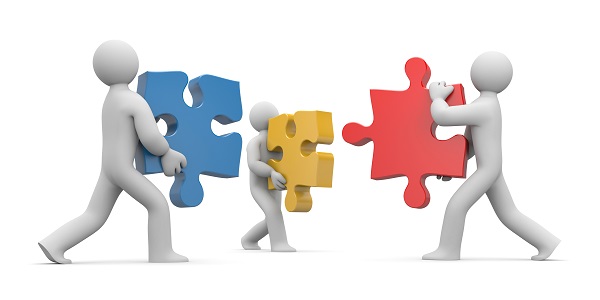 On every team you have what can be considered the "support players." We'd like to consider ourselves support players for our hard money loan customers. Support players are the people who work hard but don't always get recognized as star players. This is not to say that these people are not important. In fact, without these people, the whole process would break down, but you don't hear them mentioned as much as the lawyer, lender or real estate agent. These are still key members of your team, so you need to choose them wisely and recognize their worth.
Home Inspector
Someone you may have not thought about adding to your team is a home inspector. The inspector serves as the lens you use to see the property clearly. A good home inspector can see through the smoke and mirrors and tell you what is really going on with the property. Problems with structure, wiring, codes, plumbing, etc. might be missed by an inexperienced or lazy home inspector. This can result in missing out on key bargaining concessions, or increased cost after the property is purchased. Either way, make sure you choose a home inspector that you can trust.
Aside from trust, however, there are also other things to consider when choosing this valued member of your team. Investigate their background and experience as well as their reputation in the local community. The devil is truly in the details. To avoid any misunderstandings, find out specifically what your inspector will inspect, how long it will take and what kind of report they give. Find someone you can work with and someone who is reliable. This, by the way, is why so many borrowers choose us for their hard money loan needs. We are reliable and easy to work with.
Insurance Agent
Another person every real estate investment team needs an insurance agent. You want to make sure you factor in the cost of insurance in the beginning of the process. You never know what previous claims may have resulted in higher premiums or a situation whereby the property may be uninsurable. A good insurance agent can help you know these things early on in the process so that they can be factored into your investment.
New Funding Resources is a premier private money lender in the DC area. If you have an immediate need for an investment property financing, please fill in our online application. For more information on how to build a robust real estate investment team, see our previous blogs (Part 1 and Part 2).