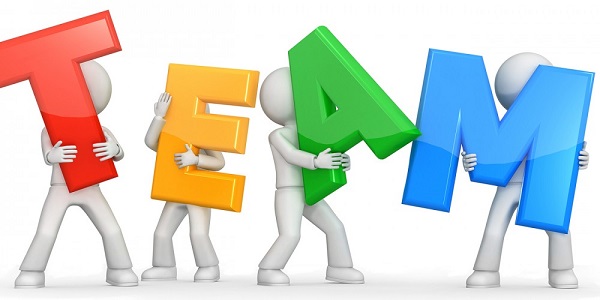 As the saying goes, no man is an island. This is very true when it comes to your real estate investments. To help you achieve maximum return on investment when it comes to buying investment property, you are going to need a TEAM of professionals. You can't do it all alone. Our next few blogs will talk specifically about some of the people you need to consider when forming a real estate investment team.
Financial Advisor
The first member of your team is your financial advisor. You cannot be all things to all people. Therefore you need to choose experts that can fill in for your lack of knowledge on specific subjects. This is very much the situation with a financial advisor. Unlike a certified public accountant (CPA), who looks for ways to reduce your tax liability, a financial advisor looks for opportunities to help grow your wealth. They are directly responsible for helping you develop an investment strategy that maximizes your returns and helps you reach your future financial goals.
Obviously you would want to choose a financial planner who is familiar with the issues associated with buying investment property so that they can add it to your overall investment strategy. Failure to include them as part of your real estate investment team would be akin to not adding a coach to a football team. You might win an occasional game, but your overall season will be a disaster.
CPA
Before you invest, you need to be self-aware about your current financial situation. You don't want to put yourself in a bad situation or make a current situation worse by making decision based on bad financial advice. That is why the next member of your team is your CPA. Real estate can certainly affect your tax status. That can be positive or negative depending on the deal and your current tax status.
As you begin your journey into the world of buying investment property, consider these first two members of your team. Get them talking and coordinating on your behalf. This is not a case of the left hand not knowing what the right hand is doing. Get these people talking early in the process.
New Funding Resources is a premier private mortgage lender doing business in Maryland, Washington, DC and Virginia. If you are considering buying investment property and need funds fast and on flexible terms, apply today or give us a call at 240.436.2340.