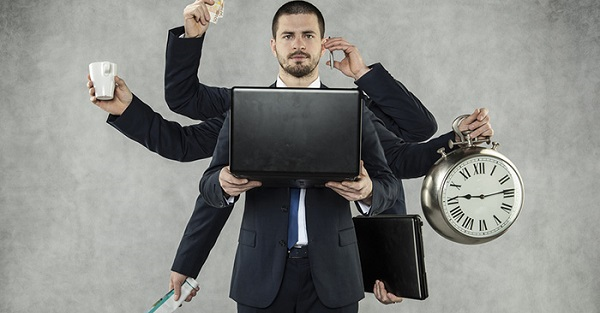 We got a question from one of our clients the other day about whether or not he should hire a real estate agent, or if he should just get a license himself. That's a great question given the availability of online courses on real estate these days. None of these will take the place of good old fashion research by the way. But the ease of which you can obtain a real estate license has made it a viable option for investors.
Here are some pros of getting your own license as opposed to getting an agent:
You get to see what the agent sees.
Namely, this is the Multiple Listing Service (MLS). Think of the MLS as a big property warehouse – sort of like "Costco." When property is available for sale, it goes in the warehouse. When it is sold, it gets taken out of the warehouse. If you don't have a membership, you cannot see what is for sale, or its price. You have to hire an agent who has a membership so that they can access this information for you. An access to MLS is extremely handy when evaluating investment opportunities or applying for a hard money loan.
You can access properties without needing to be escorted by an agent.
This can be very convenient since you only have to juggle your schedule and maybe the property owner's schedule. The lack of having to deal with a third party can speed up the searching and inspection process considerably.
You can keep the commissions.
Obviously, if you are an agent you can keep more of the deal since you no longer have to contend with both the buying and selling agent taking half the commission each. Whether you are the buyer or the seller you keep the 50% of the commission. This gives you a lot of leverage in the deal. Our clients understand the power of financial leverage. There are also some cons to getting your own license.
Education is not cheap.
As I mentioned, there are ways to get your real estate license these days, but they are not cheap, even online. Programs can cost in the thousands of dollars and there is no guarantee how long it will take you to pass the exam. You may also need to pay for test prep courses, tutors, and practice exams. Education takes time. Even if you are taking courses online, there will be reading, study, memorization, and of course test taking. From practice exams to the actual real estate exam, there will be a lot of test taking. If you are not a good test taker, it can be stressful. Even if you are, be prepared to invest a significant amount of time in preparation. Plan accordingly and clear your professional and social calendar to stay focused.
You would need to find a real estate broker to be affiliated with.
Once you obtain your license, you will need to affiliate with a broker, or real estate firm, to work with. That will require fees and a time commitment.
You can end up with the tail wagging the dog.
Do you want to be an agent or an investor? Spending time focused on getting a license is time taken away from you finding and working deals. Do you have the time to do that? Being an agent might be useful if you are going to do a lot of investing, but it's a lot of commitment that costs more than money.
Anyone who's used our programs successfully can testify that the object is to make money and not spend it. You want to control your costs, but do it in a way that propels you forward and not takes you away key activities such as actually finding good deals. Choose wisely before you decide to get a real estate license. It's convenient, but convenience does not always mean wise.
New Funding Resources is a premier private lender offering private hard money loans in the DC area. Click here to get pre-approved or call us 240.436.2340.