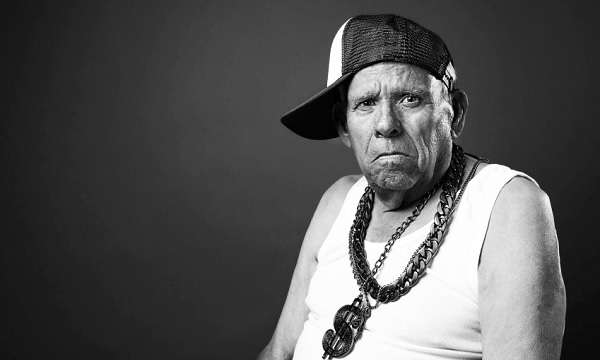 My kid is in the 5th grade and the school wants to teach him about puberty. I recently attended an in-school seminar about exactly what they will be covering. There wasn't much stuff about "the birds and the bees" – that part was delegated to the parents – but a lot of talk about how their bodies are changing and how to deal with it. It went along these lines. "You might notice that you are becoming more smelly – it's time to use a deodorant." "You might be getting pimples all over your face. It's OK, but consider washing your face twice a day." I have to admit that after a while my mind drifted to other subjects. As a hard money lender, I've started to think about the signs of maturity for real estate investors instead.
What separates newbies from weathered rehabbers? What are the key differences between investors who can consistently turn solid profits by flipping homes and someone who is chasing a dream, even if it's a pipe dream? I have some telltale signs of a real estate investor who is still has some maturing to do:
Basing Your Price on the Highest Sale in the Neighborhood:
"I will make money if I sell at the highest price in the neighborhood." No lender wants to hear such a scenario. No experienced investor will ever think like that. You have to base your rehab's after-repair value of the property on the sales in the immediate neighborhood. Those sales need to be of the similar size, style and condition to your subject. Choose three most relevant sales and average them to come up with a realistic price for your property. Better yet, base your price on the lowest of the three and see if you are still making money.
Unrealistic Assessment of Rehab Costs:
Here is another scenario that no mature investor should rely on. "I will keep my costs down by hiring my uncle, best friend, patron saint, etc. to help me with renovations. He will do it at half price." Let's assume for a minute that you found a person who is willing to undercut his labor, so you can turn a profit. If this is the only way you can make money on your rehab, it's time to face the truth: you are not getting a good deal.
Falling in Love with Your Investment Property:
It's generally recommended to keep emotions out of real estate. However, if you have to fall in love with the house, do it with your primary residence. Enjoy its feng shui, your man cave, your short commute to work – whatever you love about it. However, your investment property has only one goal: to make you money. No matter how perfect it looked initially, no matter how much you want to jump in and start working on the project, keep your cool. If you found new information about your property that might affect its price, rehab costs or marketability, factor them in. Do not count on the best scenario and alignment of all stars – walk away if you have doubts.
As a hard money lender, we evaluate a property purely on its money-making potential. So should any mature investor. If you have a property you are interested in, but aren't sure about the deal, call us at 240.436.2340 or fill in our online app. We'll be glad to run a quick analysis and share our opinion.