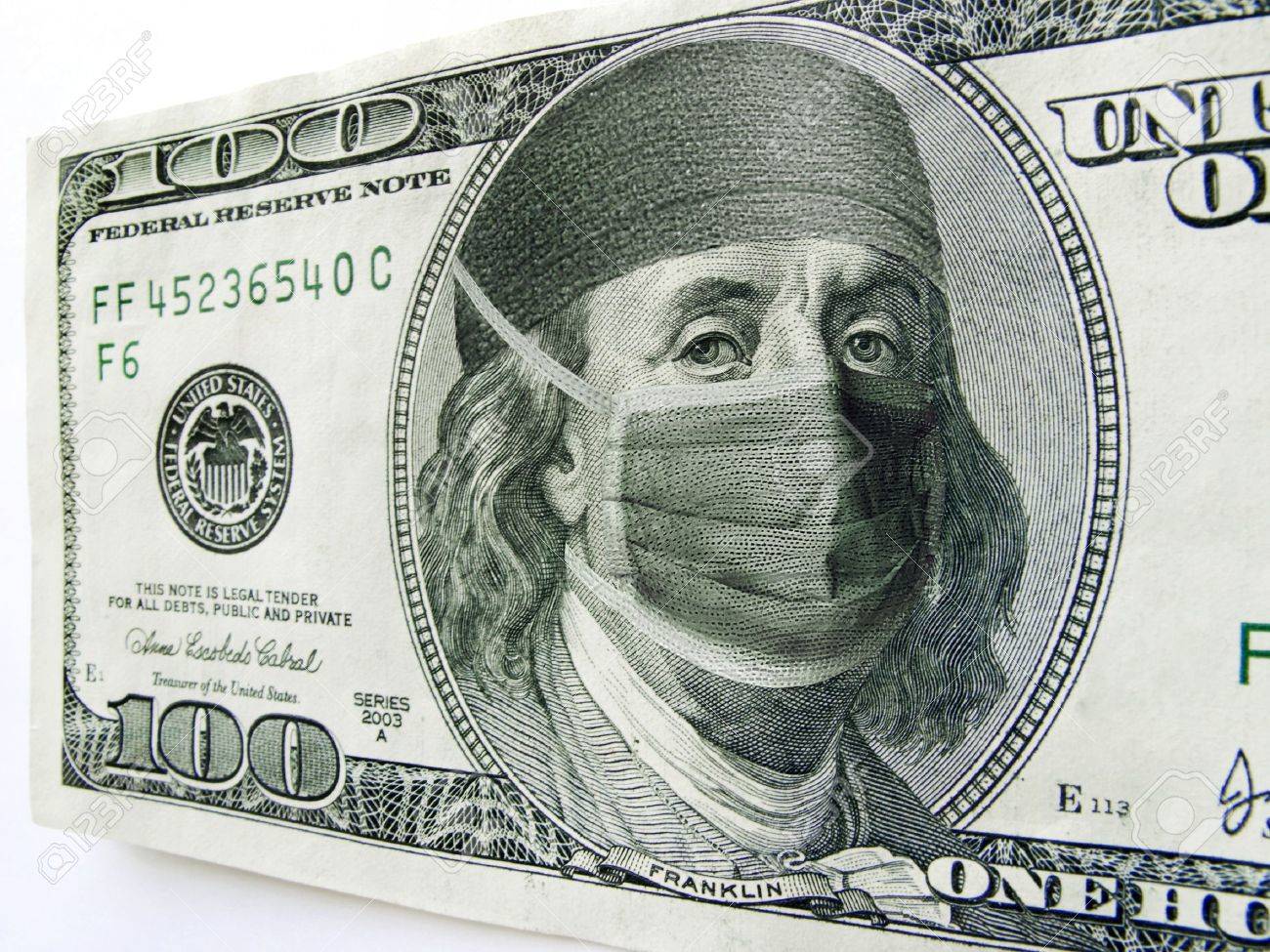 As our country navigates this health crisis, New Funding Resources is operating normally and is implementing measures to prevent any potential disruption to you, our valued clients. We continue to service our loans and monitor construction projects as normal.
Over the past week, clients have called and asked how this crisis could impact the real estate market. We are hopeful it will pass, as interest rates for conventional and FHA loans remain low. Since the typical exit strategy for fix-and-flip or fix-and-rent investments depends on these rates, it should provide some insulation from market volatility. Also, both New Funding as the lender and the borrowers we work with have chosen to focus their energy on real estate projects that are affordable for most Americans – projects that offer the most stability.
There is no higher priority to New Funding Resources than the safety and confidence of clients and employees. We are monitoring this developing situation closely and will post updates during this evolving situation.
Don't hesitate to reach out if you have any questions. Meanwhile, we are continuing to fund real estate deals.