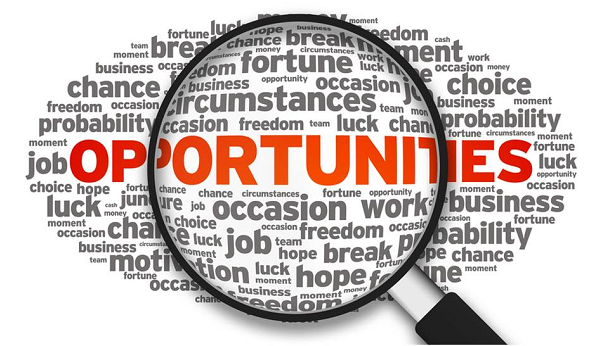 Summer is officially over and it's time to get back to business. For real estate investors like you it means proactively searching for deals priced below market. And that, my friends, brings me to the $64,000 dollar question – how to find those deals? In my 10+ years of doing business as a hard money lender, I've had an opportunity to see many investors succeed using drastically different strategies.
Lead generation is the backbone of real estate investing and of any other business in general. This is why today we are introducing a new blog series on finding deals in real estate. Each article will cover one potential strategy of uncovering investment opportunities. The goal is to give you actionable ideas on how you can take those strategies and adapt them to your own style of doing business.
The good news is that there are many different venues to find real estate deals.
The bad news is that there is no secret database, no magic source or a real estate genie to make those leads appear. We as individuals have different business styles: a strategy that works beautifully for one investor might be completely ineffective for another, because of time constraints, personality and other factors. In addition, real estate markets are dynamic. It means that a source that produced good quality leads last year might be less viable today.
As a hard money lender, my advice to clients looking to find a great real estate deal has two dimensions. First, know thy market and know thyself. Are you planning to buy in a market that is still fairly distressed, gentrifying or well-established? How much time and effort can you afford to invest in searching for the right deal? How much in profit will make the transaction worthwhile for you? Do you excel in networking or do your strengths lay elsewhere? Answering those questions makes it relatively easy to identify which route is the best for you.
There is also a second dimension to consider. Once you settle on your strategy, you need to stick with it. You need to work on investing in it financially, emotionally and becoming an expert. Nothing happens overnight – especially in real estate. Some transactions might appear to be pure luck at first glance, but they rarely are. Someone said that luck is a dividend of sweat. In real estate investing it truly is, which brings me to the final point.
So here you are sweating for your luck and making deals. Remember, how we've talked about real estate markets being dynamic? The better your strategy works, the more people will eventually want to tap into it. With time your competition is bound to increase, diminishing the quality of your leads. In fact, this rule applies to any business. It will happen to you, to me as a hard money lender, to a retailer in the mall and to your neighborhood restaurant. The answer to the issues is simple, but time sensitive. If you've created your own magical formula for generating good quality investment deals, please do two things: work the heck out of it and keep your eyes peeled for alternatives. Nothing in life lasts forever, but the key to thriving is constant adaptation.
Let me leave you with these thoughts for now and we will plunge into a concrete strategy next time. Stay tuned for more actionable insights on lead generation from your favorite hard money lender.